Last updated on January 24th, 2021 at 10:40 am
"Kanojo no Koi ga Kanaeba ii no ni" has ended its serialization in the Bessatsu Friend issue 02/2021. That doesn't mean the story has ended yet. So, where is the story going to be continued? The official announcement has released the news of ending its publication as well as its new venue with expected revival dates.
The manga is written and illustrated by KANA Rina. A typical shoujo manga but with a love-triangle twist thus got highly accepted by the readers. Read further for the Twitter announcement and the new venue with dates.
"Kanojo no Koi ga Kanaeba ii no ni" New Venue & Release Date-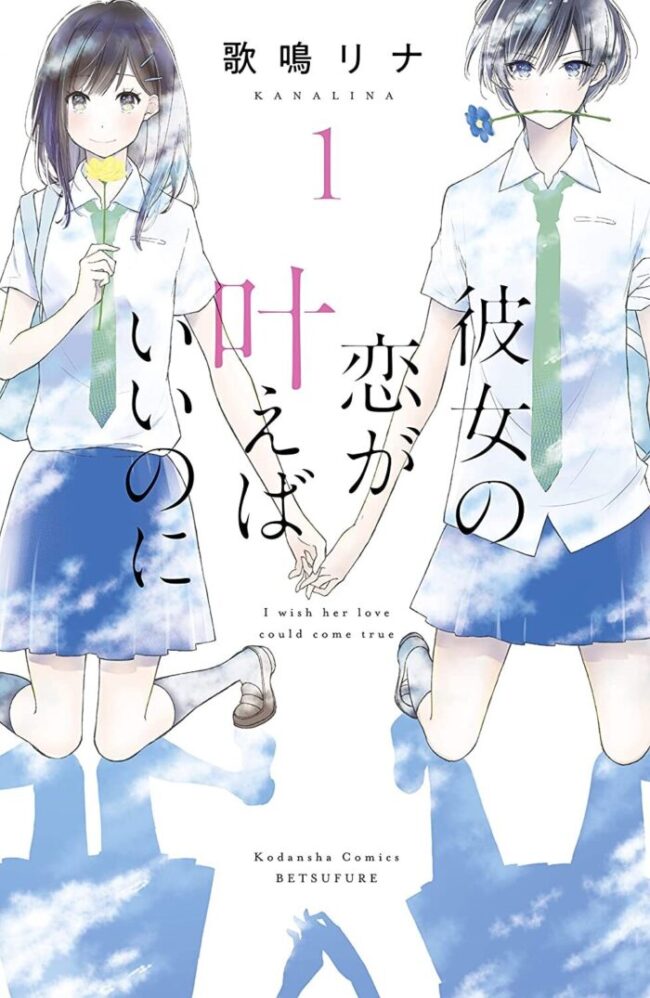 "Kanojo no Koi ga Kanaeba ii no ni" by KANA Rina will end its publication in the upcoming Bessatsu Friend issue 02/2021 but will continue on the Palcy app sometime in April 2021. This is the new venue of the chapter's serialization. Further, collection volume 2 will be released on March 12, 2021.
The story follows a girl who wants to help her friend regarding her crush. At the same time, she herself hides her real feelings to support her friend. A seemingly simple story changes abruptly as it focuses mainly on the relationship between these two friends rather than their love-interests.
Volume 1 of the manga is out on the online bookselling sites. Further, the continuation of the chapters will be done in the Palcy App; you can look for it there. Subscribe to our page to be updated on all changes and new schedules of popular titles.
We will be back soon with more news and updates on your favorite manga and anime titles. Until then, stay tuned, stay hyped.
---
Follow us on Twitter for more post-updates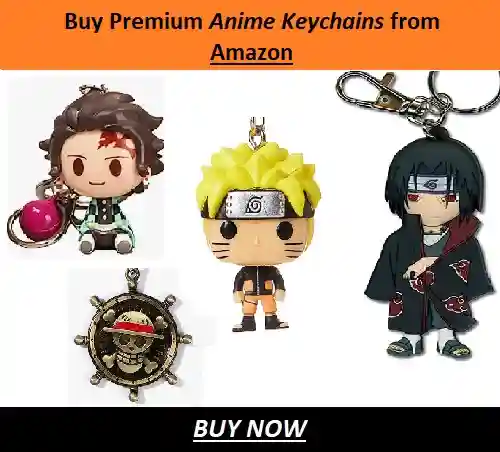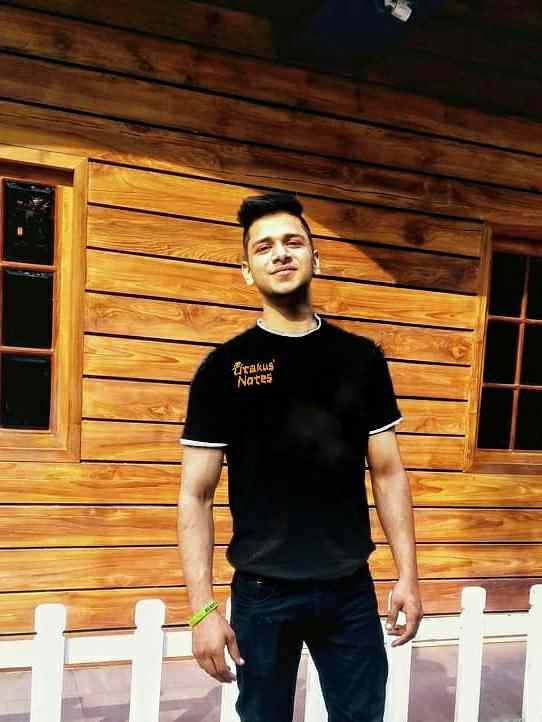 Sachin Kandwal is the newest member of the staff. And here in Otakus' Notes, he covers breaking stories of the Anime world. When he's not consuming content on Reddit, he can be seen exploring Bangalore city.