Last updated on January 24th, 2021 at 02:48 am
Demon Slayer: Kimetsu no Yaiba the Movie: Mugen Train has officially become the highest-grossing film in the history of the Japanese Box Office in a matter of just 73 days. The official Twitter page of Demon Slayer has announced their spectacular feat recently with the exact earnings and admissions. The film has earned a total of 32.48 Billion Yen, toppling Spirited Away from its position and placing itself in the first place.
These total earnings were raked with 24.05 Million admissions in the box office within a span of 73 days. The news has already been announced by all the related Twitter handles. Read further for the official announcement and the exact figures mentioned.
Demon Slayer The Movie: Infinite Train, Highest Grossing Film in Japanese Box Office History-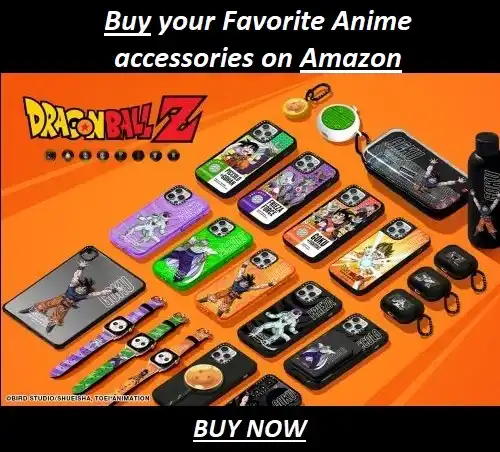 The official Twitter page has announced the exact figures raked, and the total admissions just after the Japanese Box Office updated their registers. The online depictions in IMDB and Wikipedia have also been updated. Kimetsu no Yaiba: Mugen Densha has earned ¥32,478,895,850 with 24,049,907 total admissions under just 73 days of its release in Japan on October 16, 2020. This shoved down Spirited Away to second place with 31.68 Billion Yen. Twitter and Reddit are hurled with multiple shares, and comments as fans are hugely satisfied with the performance. Most fans worldwide have yet to experience the amazing movie.
The theatrical release is still running in the USA and Canada, so it is advised to wait till it releases in your country. The digital release is scheduled somewhere at the end of February 2021. Further, you can watch the first season of the anime series on Crunchyroll. Also, read its completed manga on Viz.com. We will be back soon with more news and announcements on your favorite manga and anime. Until then, stay tuned, stay hyped.
---
Follow us on Twitter for more post-updates.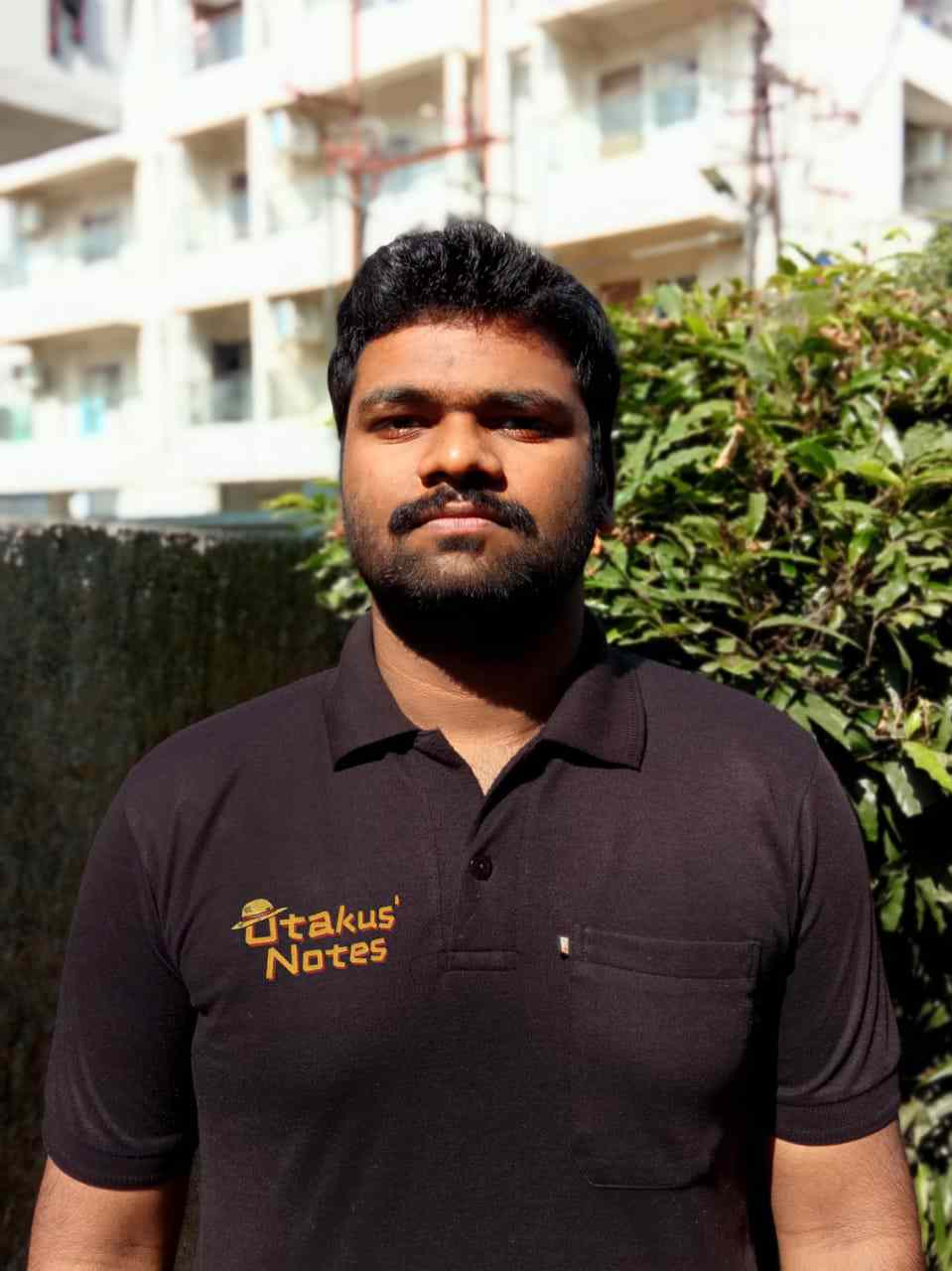 Anish personifies himself as a humble weeb and a hardcore gamer with a diverse taste. He has a keen interest in science and its theories but only in movies. Leading a slick way of life, he prefers the gym in leisure.