Last updated on January 24th, 2021 at 11:03 am
Lately, Shonen Jump News- Unofficial Twitter account posted Oricon's Top 10 Weekly Chart's outgrowth. The latter is the total number of copies publicized for a particular manga series from January 11 to January 17, 2021. Consequently, the Jujutsu Kaisen series has gained the topmost position with an aggregate of 1,758,027 copies sold within a week of interval.
Once again, Geje Akutami has accomplished another achievement concerning popularity. Jujutsu Kaisen manga series has gotten its elongation after getting fantabulous anime adaptation by Mappa. Fans are adoring this series so much that it's Volume 0 has also acquired the 8th position in the list.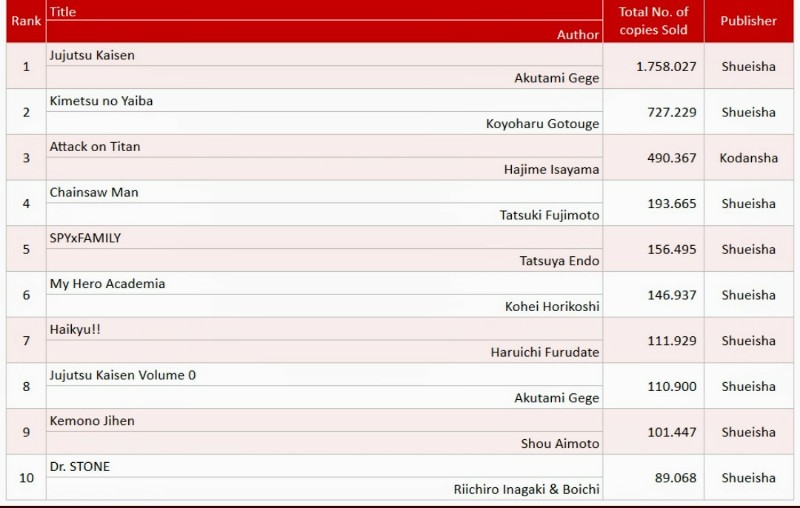 Following Jujutsu Kaisen, Kimetsu no Yaiba and Attack on Titan secured 2nd and 3rd position with a sum total of 727,229 and 490,367 copies publicized worldwide, respectively. After the blockbuster release of Kimetsu no Yaiba, the Movie: Mugen Train, its notability has exponentially risen.
On the contrary, the Attack on Titan series has reached its conclusion, and its hype is immeasurable. Therefore, the list hasn't mentioned the unexpected manga titles. All Ranked Shueisha series have already carved their names in fans' hearts. We will keep on updating and entertaining you like this. Till then stay tuned with us. 
---
Follow us on Twitter for more post-updates.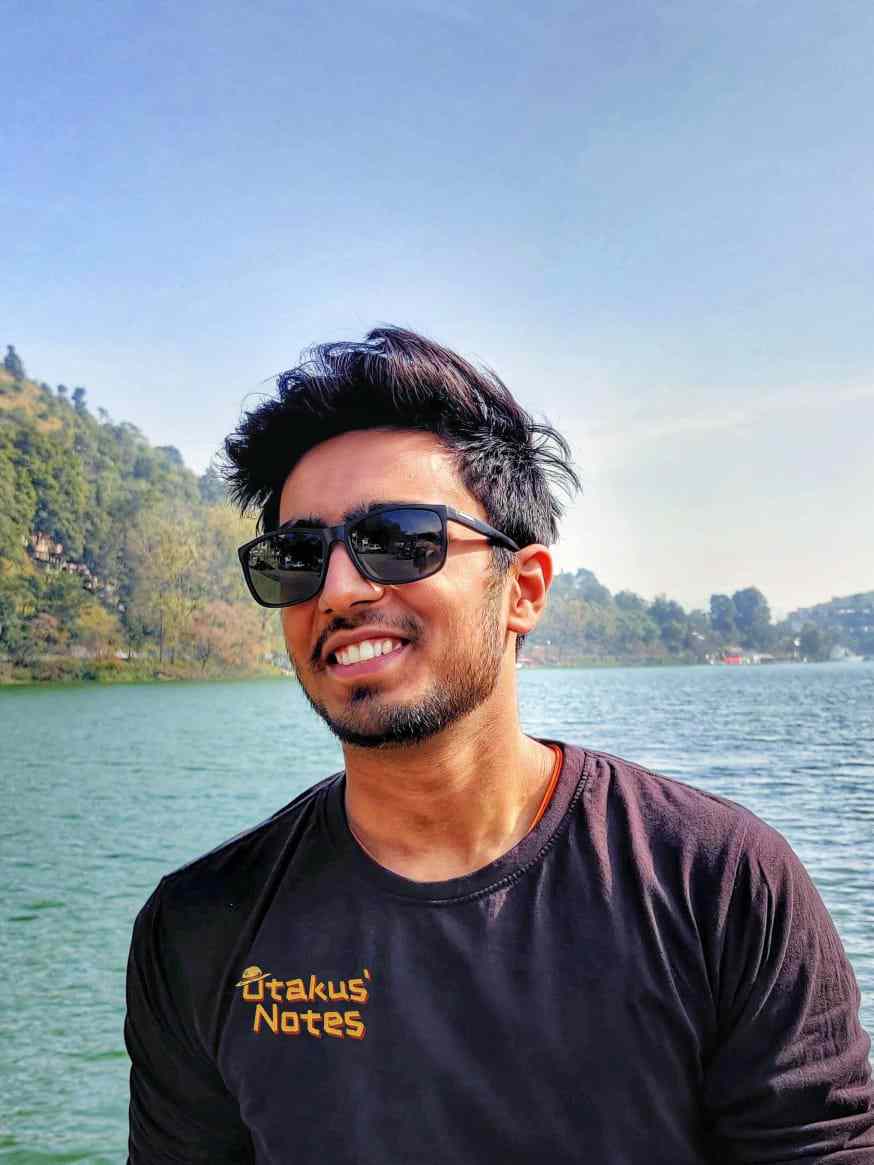 Engineering edified me dreams' propelling. And being an Otaku, a superlative dream of mine engulfs experiencing anime to its deepest quintessence and inditing my perspective towards it. Ultimately, anime blogging carved a path towards my desire and made me stand up to you.