Following the enforcement of the Revised Copyright Law on January 1, 2021, ABJ or Authorised Books Of Japan starts a new #STOP Piracy campaign with different notable mangakas. 
Weekly, Shonen Jump and other staples of the manga industry have come forward to spread awareness about online pirating. Significant mangakas of Shueisha like Slam Dunk's illustrator Takehiko Inoue, Koyoharu Gotouge, author of Kimetsu no Yaiba, and My Hero Academia's artist Kohei Horikoshi have participated in this campaign. Other mangaka's like Hideaki Sorachi, Yasuhisa Hara, and Ai Yazawa is also going to take part in the piracy campaign.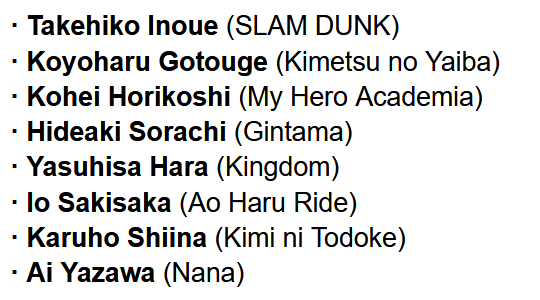 The campaign is collaborating with 25 popular mangaka's and aims to bring attention to manga lovers about how the illegal distribution of mangas affects the manga creation process and often collects profits from ad revenue and website membership charges. So, readers are often urged to read on the official site or any paid official platforms. More details can be found on the official website of ABJ.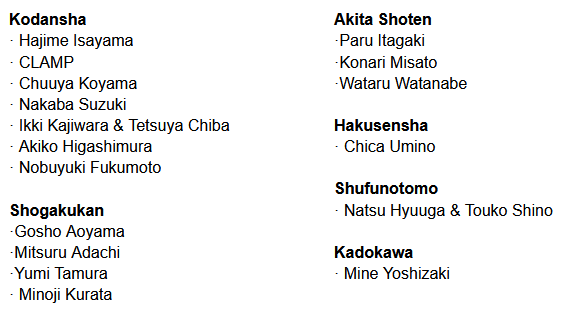 Several mangakas of Kodansha, Shogakukan, Akita Shoten as well as Mine Yoshizaki of Kadokawa, Natsu Hyuuga, and Touko Shino of Shufunotomo are going to partake in the #STOP campaign. Chica Umino, the notable author, and creator of the Honey and Clover Series is also going to join with the other artists.
---
Follow us on Twitter for more post-updates.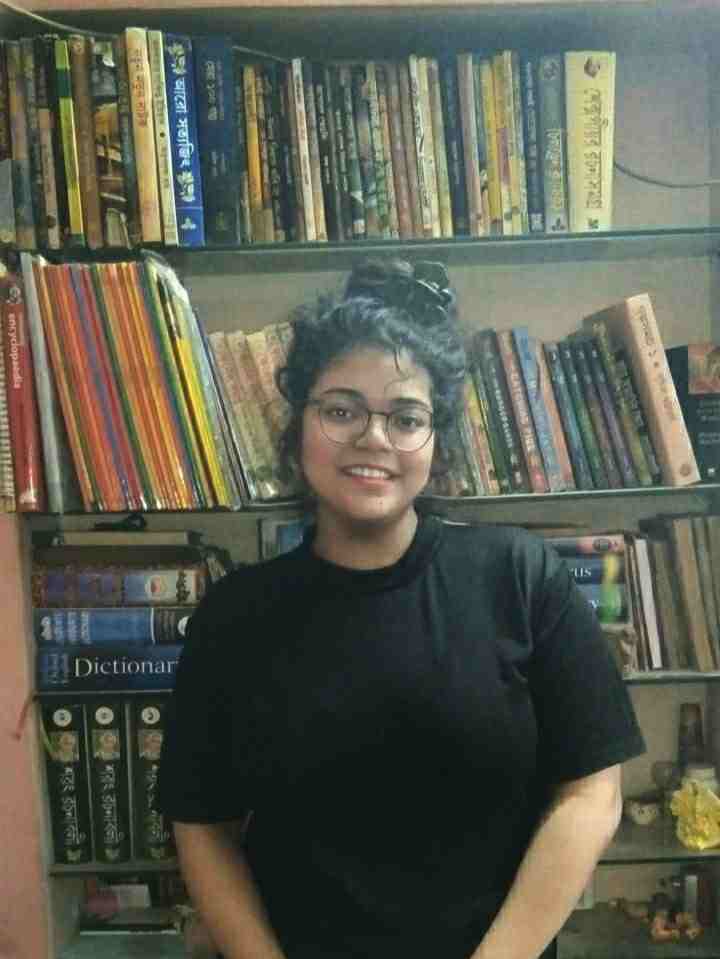 Namrata is a nature lover and frequently spends their time making elaborate plans of settling near the banks of Manasarovar lake with their best friend. If not, then they can be found reading mangas, books, comics, or science journals. Quite interested in science and will start talking about its endless theories if given the opportunity.