Last updated on January 28th, 2022 at 09:10 pm
The list of Top 30 highest-grossing manga series surfaced yesterday. As expected, Kimetsu no Yaiba has secured the topmost position with a full closeout of approximately 54 billion yen. The Annual Comprehensive Series's aggregation period was from December 23, 2019, to December 21, 2020.
Maximum of the series have grossed billion figure this year. This shows that the notability of the manga series among Otakus has been increasing per annum. The list has been released in Japanese, so here we have roughly translated the top 30 manga series of 2020. Fans can also see their favorite manga's position on the list.  
    Position and Name with Estimated Total Sales Amount in Yen (approx.)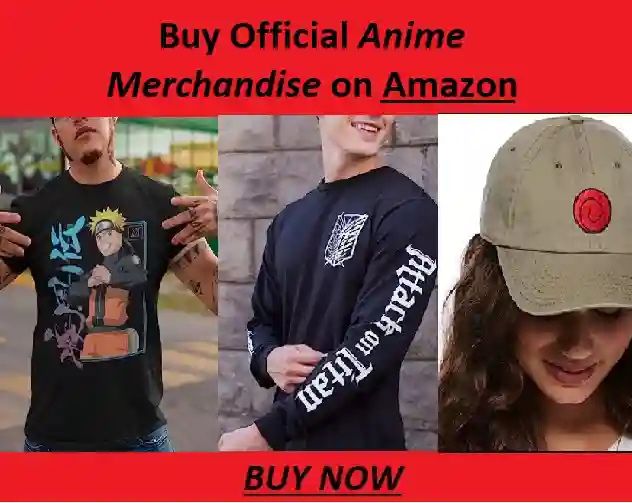 Kimetsu no Yaiba– 54 Billion

 

One Piece–

5.5 Billion

 

Haikyuu–

4.98 Billion

 

Gintama–

4.68 Billion

 

Love Life–

4.56 Billion

 

Jujutsu Kaisen–

4.47 Billion

 

Hypnosis Mic: Division Rap Battle– 4.32 Billion

 

The Idolmaster–

3.65 Billion

 

My Hero Academia–

3.58 Billion

 

The Promise Neverland–

3.55 Billion

 

Touken Ranbu–

3.54 Billion

 

Tensei Shitara Slime Datta Ken–

3.50 Billion

 

The Quintessential Quintuplets–

3.46 Billion

 

Fate Series–

2.92 Billion

 

Kaguya-sama: Love Is War-

2.80 Billion

 

Anna and the Snow Queen–

2.77 Billion

 

BanG Dream!–

2.73 Billion

 

Animal Crossing Series–

2.68 Billion

 

Hanako-kun–

2.512 Billion

 

Black Clover– 2.510 Billion

 

Attack on Titan–

2.46 Billion

 

Spy X Family–

2.44 Billion

 

Star Wars Series–

2.29 Billion

 

Love Lasts Forever– 2

.24 Billion

 

Detective Conan–

2.23 Billion

 

Cage of Eden–

2.15 Billion

 

Fire Force– 2.13 Billion

 

Mobile Suit Gundam– 2.10 Billion

 

Kamen Rider–

2.09 Billion

 

Idolish7– 1.97 Billion
This is the list of highest-earning manga this year. This revenue includes all the branches like Blu-ray, DVD, music, novel, and manga, whereas the excluding ones are games, movie tickets, and electronic ways. This list also provides fans an idea of which manga they have to proceed with next. 
Source: NoxDRaz @Twitter
---
Follow us on Twitter for more post-updates.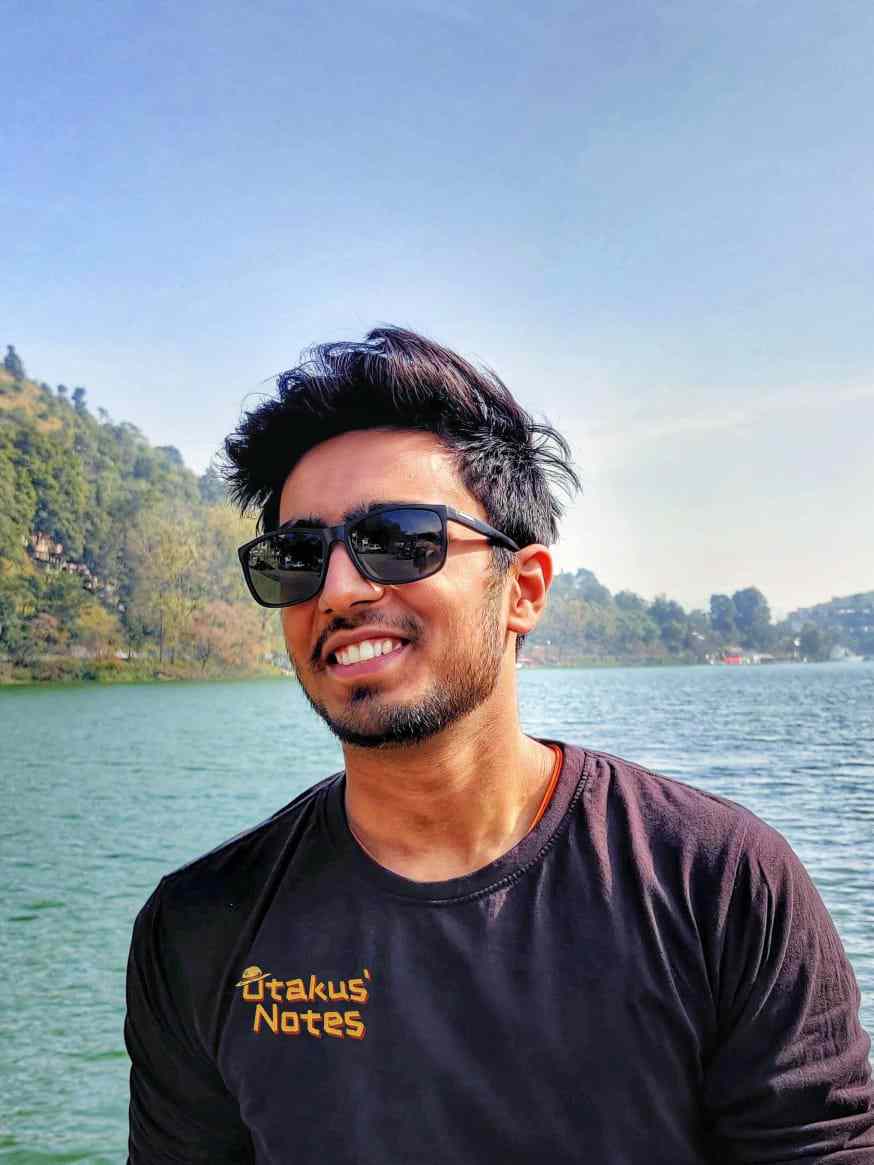 Engineering edified me dreams' propelling. And being an Otaku, a superlative dream of mine engulfs experiencing anime to its deepest quintessence and inditing my perspective towards it. Ultimately, anime blogging carved a path towards my desire and made me stand up to you.