Last updated on January 24th, 2021 at 03:39 am
Jujutsu Kaisen is getting a new year special program soon. Mappa Studios has announced the broadcast dates of the special program. Jujutsu Kaisen has become a huge hit with its spectacular plot and enthralling action. Commemorating its huge success and as a special token to all the abiding fans, this special program will be conducted soon. The program is divided into two parts to be aired on two different days. Read further for the exact dates of the special program with their broadcasting times.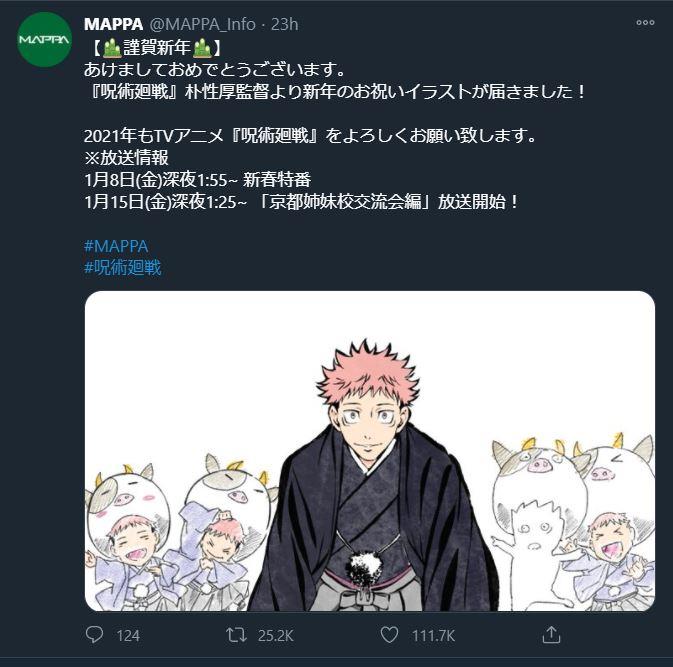 This is a sample art provided by Mappa Studios as featured in their official Twitter post. The special program will be aired on January 8 by 1:55 PM JST and on January 15 by 1:25 PM JST. Make sure to watch the special program and witness what the production has in store for us. The plot follows a typical highschool setup but not normal highschool rather a jujutsu academy. Idly indulging in baseless paranormal activities with the Occult Club, high schooler Yuuji Itadori spends his days at either the clubroom or the hospital, where he visits his bedridden grandfather.
However, this leisurely lifestyle soon takes a turn for the strange when he unknowingly encounters a cursed item. Triggering a chain of supernatural occurrences, Yuuji finds himself suddenly thrust into the world of curses—dreadful beings formed from human malice and negativity after swallowing the said item, revealed to be a finger belonging to the demon Sukuna Ryoumen, the "King of Curses."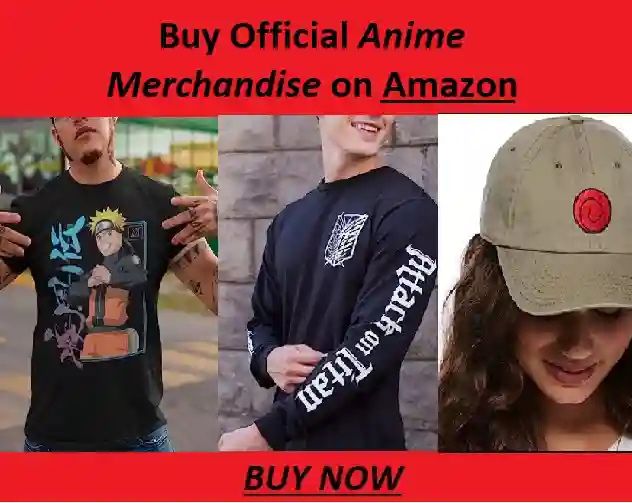 Yuuji experiences the threat these curses pose to society as he discovers his own newfound powers. Introduced to the Tokyo Metropolitan Jujutsu Technical High School, he begins to walk down a path from which he cannot return; the path of a Jujutsu sorcerer.
This is just the first day of the year, and we have so many surprises already waiting for all the otakus. No doubt, the coming year will be full of treats. Subscribe to our page to keep yourself updated with these types of announcements. We will be back soon with more news and updates regarding your favorite anime and manga. Until then, stay tuned and stay hyped.
---
Follow us on Twitter for more post-updates.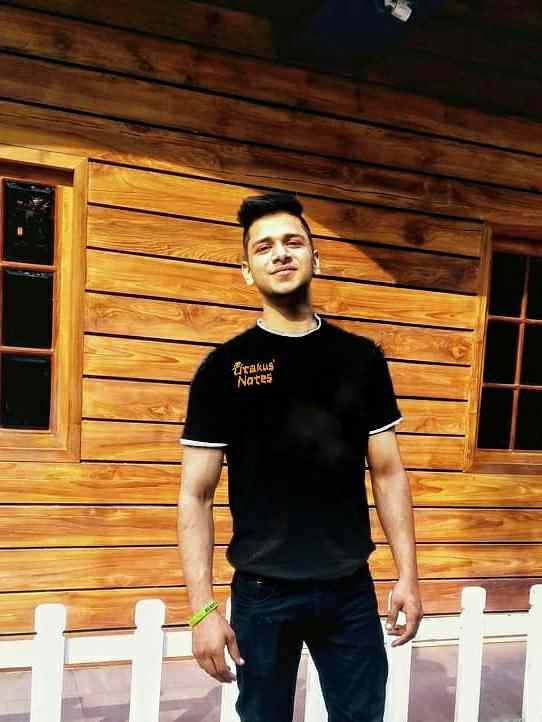 Sachin Kandwal is the newest member of the staff. And here in Otakus' Notes, he covers breaking stories of the Anime world. When he's not consuming content on Reddit, he can be seen exploring Bangalore city.