Last updated on January 24th, 2021 at 03:40 am
God of Highschool Chapter 496 has unveiled an all-out battle between Mira Yoo and the Deer God. The second secret that she found in the underground laboratory was revealed in this chapter. She got Mubong Park's Right Arm and acquired the ability of a Wi-fi power system in the resonance of generation X.
The situation has no doubt riled up, the deer god has expended too much to hold back now, and Mira has too much to lose. At the same time, the focus of the episode deviated from Mira onto Daewi, hinting at a very ominous result in the next episode. Read further for the exact explanation of what happened in chapter 496.
The Deer God exercised a taboo even greater than the previous chapter and convicted to get the blade of Tathagata back from Mira. To stop the mighty attack from the Deer Antlers, she posed a defensive stance; at the same time, Mubong Park's Right Arm sufficed the balancing of the blade. She blocked the attack with minimum damage as the Jade Emperor's cell in her body accepted new power easily. She then activated the wi-fi system and increased her range of perception to avail all the help she can.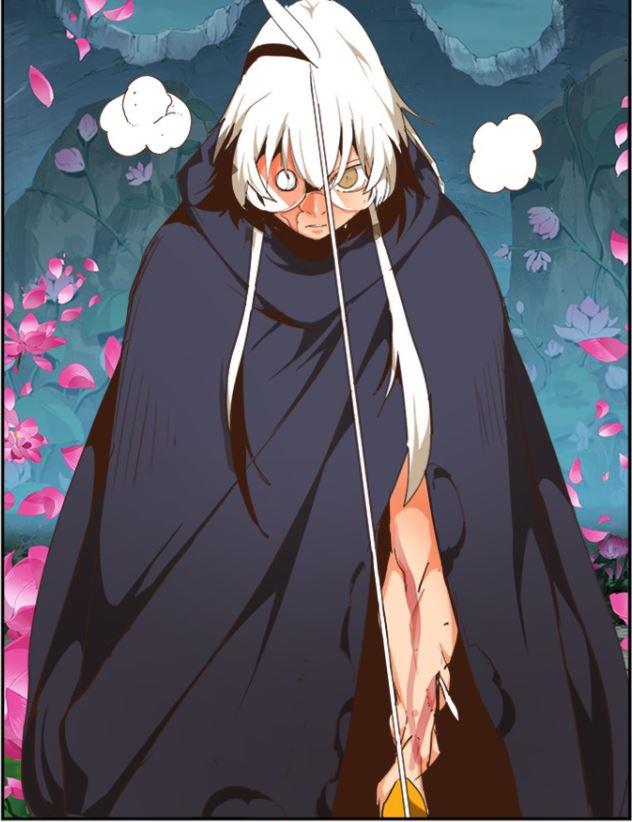 The overpowered abilities of generation X all over the place gave her the power to be compressed in the blade of Tathagata. She dealt a final blow demolishing all the Heavenly Realms in just one swing.
On the other hand, Daewi is organizing himself to move forward with whatever results prevail. On that note, he has grown hugely compatible with the Jade Emperor's body. The next episode will conclude the narration by the old man who is reciting Mira's death. A set of final combo slashes by Mira are incoming, but we know the result that she is going to die. It will be exciting to see how exactly the tables turn again.
We will be back next week with another God of Highschool news. Until then, stay tuned, stay hyped.
---
Follow us on Twitter for more post-updates.