Last updated on July 26th, 2022 at 11:43 pm
In this article, we are back again with Mission: Yozakura Family chapter 139 Spoilers & Release Date. The manga opens with the gold-ranked spies searching for the bombs that Momo Yozakura planted. After a quick scan, they get to know that there are no bombs placed inside the headquarter.
So they conclude that Momo's goons must be carrying the bombs so that no one can detect them. As time is short, all the spies break into groups where Futaba goes with Shura. Taiyo and Shinzo go with Ryu and Izumo and Kyoichiro group together. 
Taiyo's group goes to the training room of the children, and there everyone surrounds Ryu excitedly.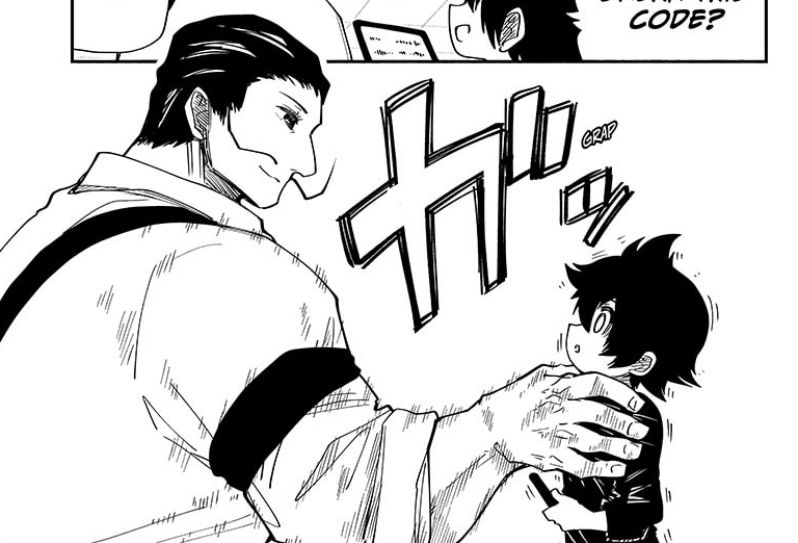 We learn that the orphan children of past members are given the option to live in the headquarter and train as spies. We are also told that Shinzo too, trained in that particular training area. That is when a boy called Tobio comes to Ryu to ask how to break a code.
Surprisingly, he strangles the child while describing how he is an imposter, disguising himself as Tobio. And he was right it was indeed the weird creatures of Momo. A few other creatures also arise, but Ryu quickly obliterates them with his inhuman strength.
But these monsters that he hunted did not carry any bombs, then we go to where Kyoichiro and Izumo are. Kyoichiro reveals how suspicious this entire ordeal feels to him as if Momo has a different goal than what these gold-ranked spies previously thought.
---
Mission: Yozakura Family Chapter 139 Spoilers
As there are no spoilers regarding the next chapter of the manga Mission: Yozakura Family, we will discuss some fan theories. According to Kyoichiro, some suspicious activities are going on with this infiltration mission of Momo.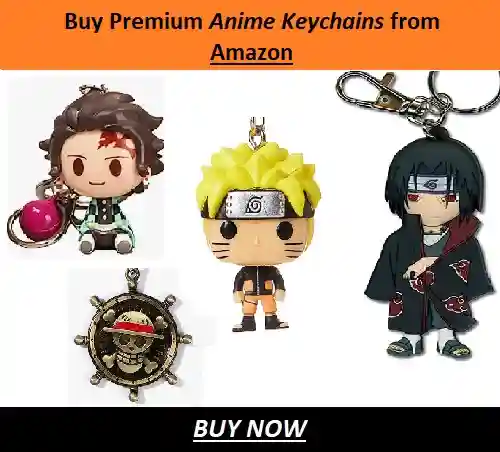 Kyoichiro is suspecting that they have been misled by Momo's banter, and his goal must have been something entirely different. We agree with this hypothesis as most creatures are getting easily destroyed by the gold-rank spies, and we don't think that Momo will present a challenge without thinking it through.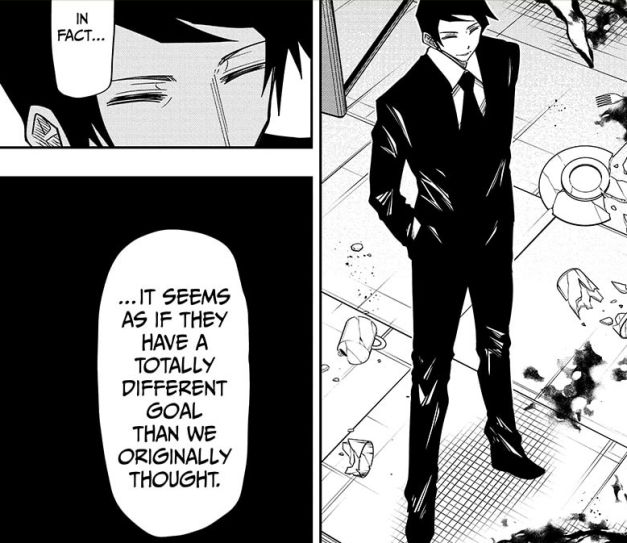 There has also been mention of a mysterious person by both Momo Yozakura in chapter 137 and in this chapter by Shinzo. We are still unaware of whom they are talking about. It can be a key character that might influence the flow of the manga in the later chapters. 
All in all, we are very excited about all the interesting incidents that might happen later in the manga. There is still time for the final showdown to occur, so this detour from the initial hostility between Momo and the Yozakura siblings feels quite refreshing.
---
Mission: Yozakura Family Chapter 139 Release Date
We expect Mission: Yozakura Family chapter 139 to come out around 26th June 2022. Do not miss out on this manga and support its creator by reading it from legal sources.
---
Where to read Mission: Yozakura Family Chapter 139
The best place to read Mission: Yozakura Family chapter 139 legally is Viz or Manga Plus by Shueisha. 
With that, we end this article on Mission: Yozakura Family chapter 139 Spoilers & Release Date. Stay tuned for similar posts about your favorite anime, manga, manhwa, etc. 
References
Image Source – Viz Media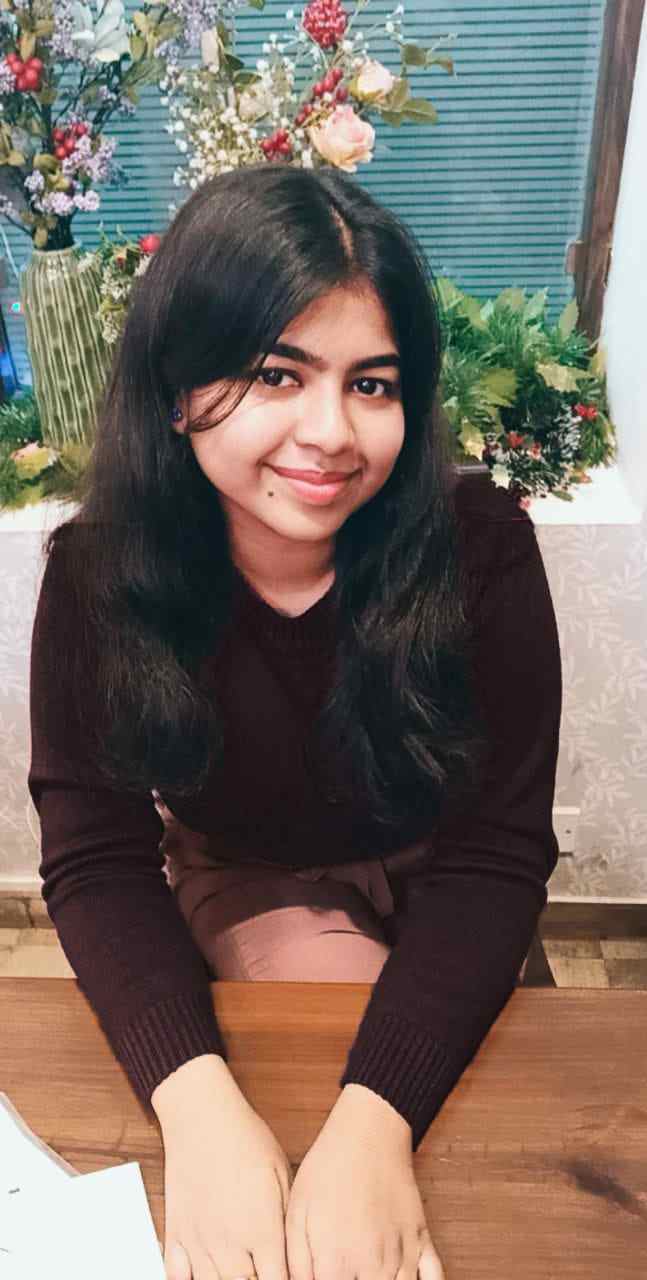 When I'm not writing for Otaku'sNotes, I can be found reading manga, watching anime, and shipping anime couples like there's no tomorrow. I also occasionally venture out whenever I need a reality check, but then soon, I find myself creeping back into my cozy abode. Nonetheless, I'm happy that I can write about my favorite topics and share my articles with enthusiastic readers.