We are back again with Mission: Yozakura Family Chapter 140 Spoilers & Release Date. Chapter 139 opens with Kyoichiro and Izumo fighting against Momo's creatures.
Then they enter a room where they discover all the creatures already killed by someone else. Kyoichiro deduces that they must have hated the Yozakura family as they destroyed their official emblem.
Kyoichiro then calls Futaba fighting in a separate section with Shura. There amidst the fight, Shura makes a bet that whoever kills the most creatures will get a hug from the loser.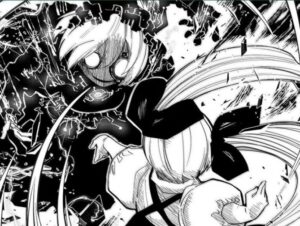 Then we get to know why she started to like Futaba so much. She recalls that she was treated as the biggest weapon of the Assura industry. Her parents took all the best technologies and crammed them into her to make her a weapon.
Over 90% of her body was weaponized and her sense of feelings dulled over time. When she realized she did not need her parents anymore, it seemed she had them killed.
But it was in the spy examination where she first met Futaba, who came in the way of her killing all the other participants. They fought each other, and Futaba was the only one who could match her at an even level.
Shura realized Futaba was far more powerful and incredible than her. From then, she became friends with her and thus, in turn, became obsessed with her.
In the end, Shura hugs Futaba and kills all the other creatures. While on the other end of the phone, Kyoichiro and Izumo listen to the whole ordeal.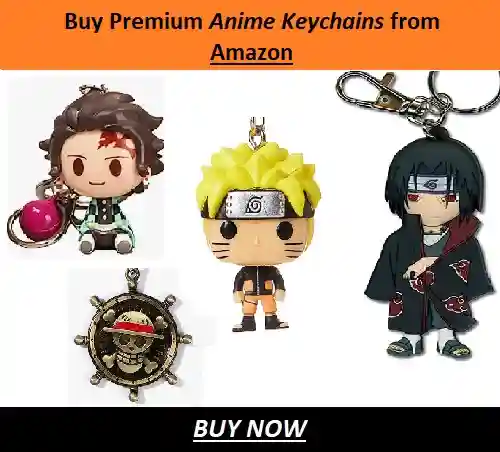 ---
Mission: Yozakura Family Chapter 140 Spoilers
As not much information is there regarding the spoilers of Mission: Yozakura Family, we will discuss some fan theories. In this chapter, we got to know that a few other people are against the Yozakura family.
They are going around killing the creatures that Momo sent and, also destroying the Yozakura family Insignia. This proves that at present, there are two groups of enemies that the family will have to deal with.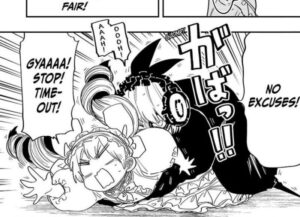 One is Momo Yozakura, who is killing everyone so that he can resurrect his wife. At the same time, there is the second group, who hates the Yozakura family and thus wants to witness their downfall.
The situation has become extremely tense, and only time will tell how the members of the Yozakura family will be able to get over this crisis. In the next chapter, we might see a fight involving other groups of gold-ranked spies. Or we can finally see Kyoichiro and Izumo in action.
---
Mission: Yozakura Family Chapter 140 Release Date
We expect Mission: Yozakura Family chapter 140 to come out around 31st June 2022. Please read this manga from legal sources and support its creator. 
---
Where to read Mission: Yozakura Family Chapter 140
Read the manga Mission: Yozakura Family chapter 140 legally on trusted sites like Viz and Manga Plus by Shueisha. 
On that note, we end this article on Mission: Yozakura Family chapter 140 Spoilers & Release Date. Stay tuned for similar posts about Mission: Yozakura Family and other mangas like it. 
References
Image Source – Viz Media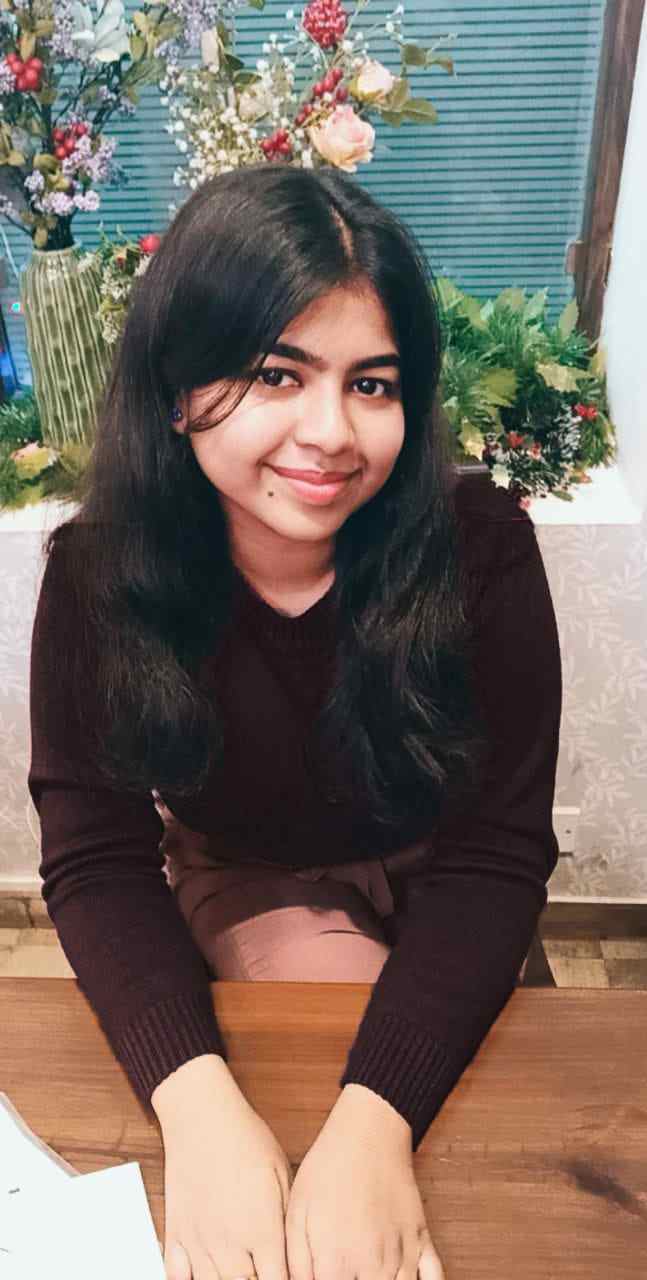 When I'm not writing for Otaku'sNotes, I can be found reading manga, watching anime, and shipping anime couples like there's no tomorrow. I also occasionally venture out whenever I need a reality check, but then soon, I find myself creeping back into my cozy abode. Nonetheless, I'm happy that I can write about my favorite topics and share my articles with enthusiastic readers.