Last updated on January 24th, 2021 at 03:38 am
Shonen Jump YouTube channel named Jump Comics Channel has launched the Pat 1 of Mission: Yozakura-Sanchi no Daisakusen Visual Comic. The Voice with Motion dub was released just yesterday and has raised more than 8000 views.  Read further for more details on the voice comic video and the YouTube link.
Complete Version of Part 1 Yozakura-Sanchi no Daisakusen-
There are more than 40 voice comics released on the official YouTube channel. Among those, this video is the most special one. It features the whole Part 1 of the Yozakura-Sanchi no Daisakusen in a single video making it the longest video in the playlist.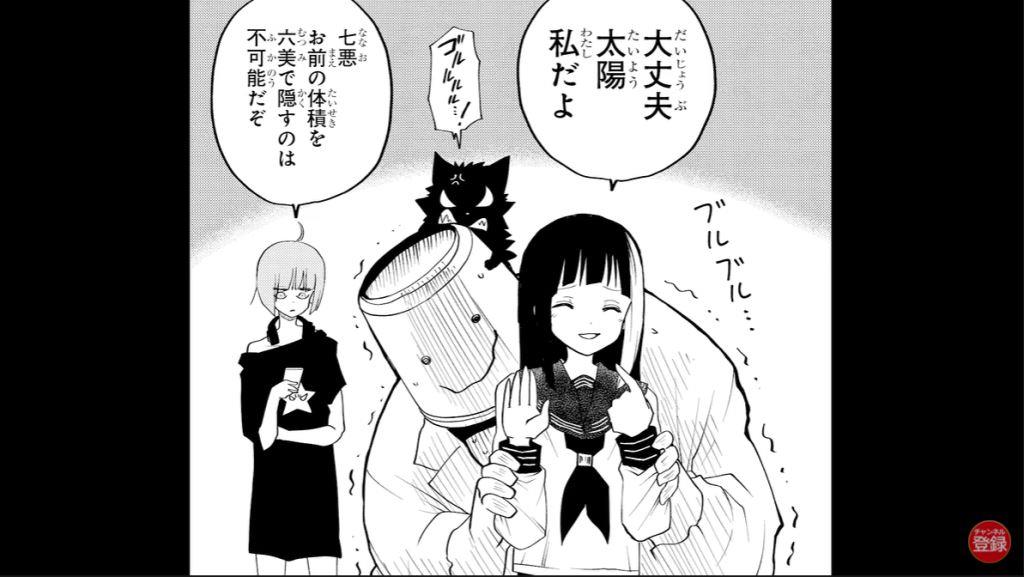 Taiyo Asano is a super shy high school student, and the only person he can talk to is his childhood friend, Mutsumi Yozakura. It turns out that Mutsumi is the daughter of the ultimate spy family. Even worse, Mutsumi is being harassed by her overprotective, a nightmare of a brother, Kyoichiro. What drastic steps will Taiyo have to take to save Mutsumi? A spy family comedy mission begins.
Watch the YouTube video and experience an enthralling slice-of-life with humorous mettle and a subtle romance. Enacting the whole part of the first volume is a huge deal; this being the first one, further viewer comments will encourage it. This video is one of the many voice comics on the channel. You can subscribe to our page for more title recommendations in Voice comics. We will be back soon with more news and updates on trending voice comics on this channel. Until then, stay tuned, stay hyped.
---
Follow us on Twitter for more post-updates.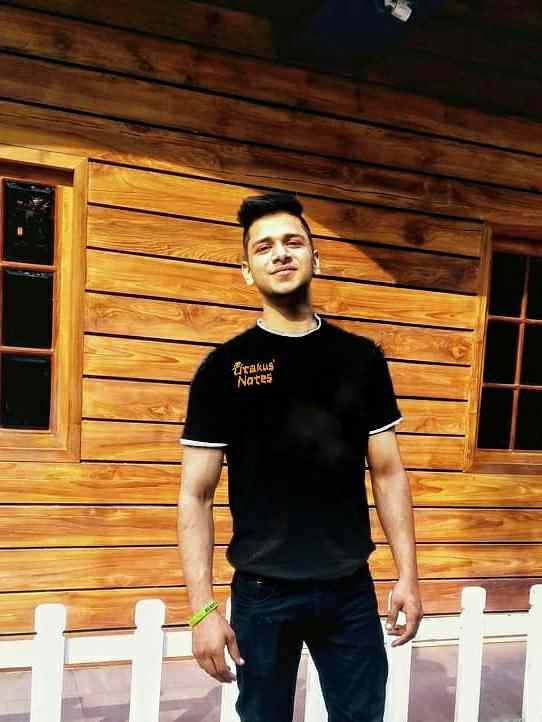 Sachin Kandwal is the newest member of the staff. And here in Otakus' Notes, he covers breaking stories of the Anime world. When he's not consuming content on Reddit, he can be seen exploring Bangalore city.