My Hero Academia Manga Volume 29 is scheduled to release on  January 4, 2021. The dates were recently out on social media. The previous volume, Vol. 28, ended with chapter 276 titled "You Cheated." The weekly chapters are being published in the Weekly Shonen Jump, but the next tankobon collection is the most awaited one.
The previous volume ended on a very critical note. Bakugo leaped and attacked Shigaraki in place of Aizawa, as Deku held sensei in his stead. Shigaraki has a very troublesome quirk that, too, in the midst of a war zone of countless Nemu, he is very dangerous. But with Aizawa sensei's quirk, maybe they can manage something out of this. It is clearly evident from the ending that the next few chapters will be focused on Bakugo and his past. On that note, there is a piece of huge news for the fans. Read further to know about it.
My Hero Academia Volume 29 Cover Released-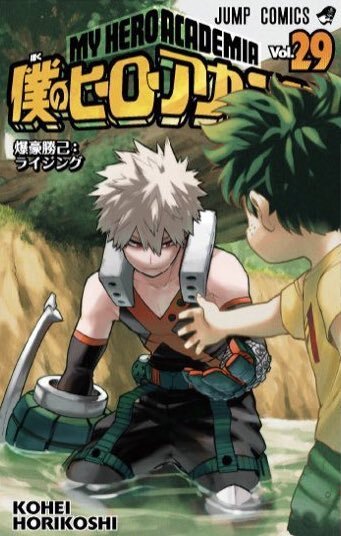 This is the cover for My Hero Academia Volume 29, featuring Bakugo in his past but with the present body. The cover intimates the message that Bakugo will finally face his past, his previous impression of Deku, and his relationship with him. A young and small Deku giving a hand to Bakugo; melted the internet with this cute and touching concept. Bakugo will for sure go 'Plus Ultra' and surpass his own limits.
It will be a real treat watching him grow again as he ponders upon the things that are really important to him. What does it mean to him to be a hero? Does defeating and exterminating the Villians the only thing he needs to do? Volume 29 is expected to pack the following 10 chapters from 277 to 286. As he fights Shigaraki barehanded, and at the same time ponders the reason; his body just moved on its own to save his teacher. Slowly he will realize the extent to which he has changed by virtue of his new comrades.
Volume 29 of My Hero Academia is scheduled to release on the 4th of the next month. It is expected to have 184 pages and a stylized form of the above cover by the publication headquarters. We will be back soon with more interesting manga news and facts. Until then, stay tuned, stay hyped.
---
Follow us on Twitter for more post-updates.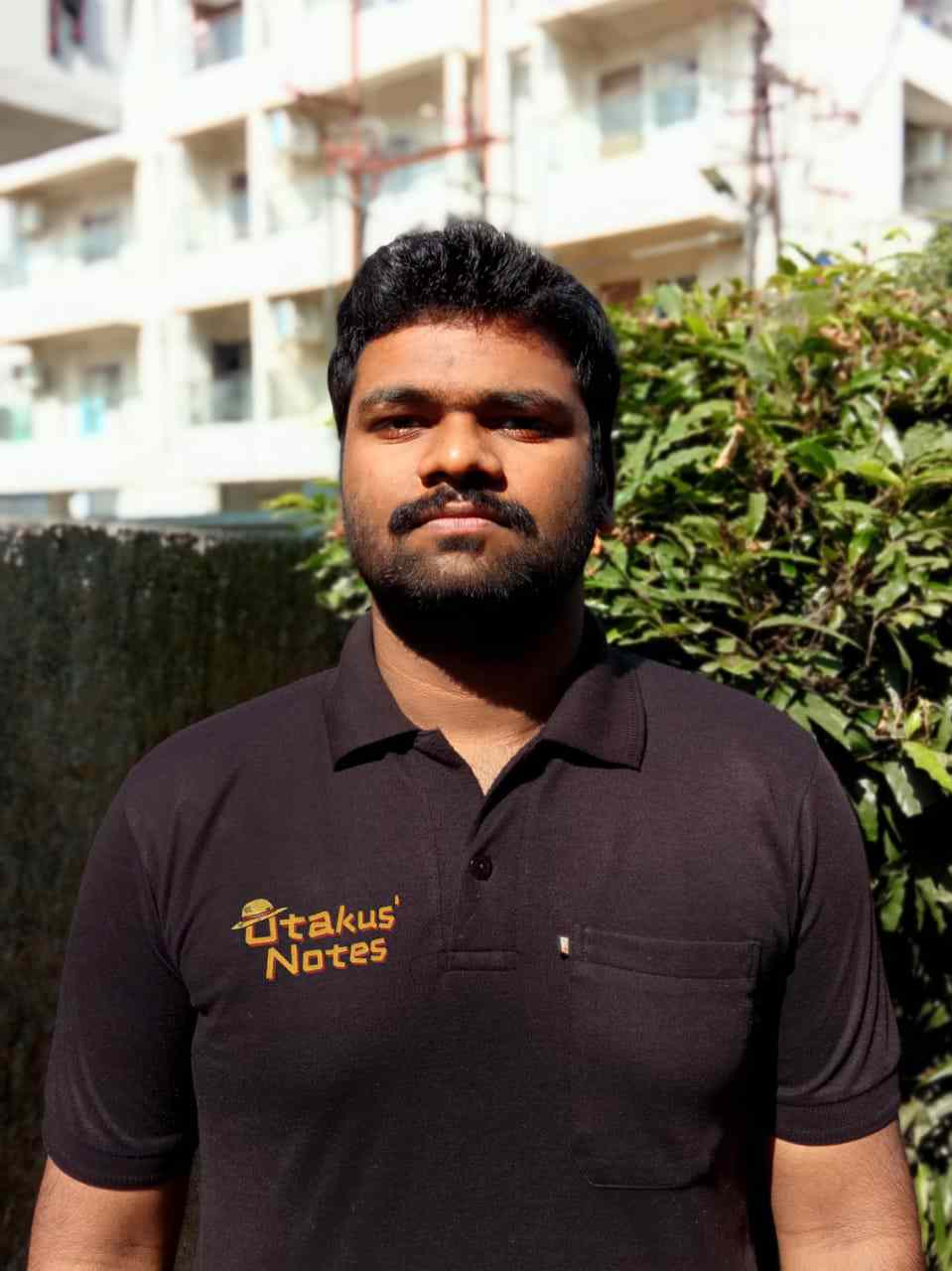 Anish personifies himself as a humble weeb and a hardcore gamer with a diverse taste. He has a keen interest in science and its theories but only in movies. Leading a slick way of life, he prefers the gym in leisure.