Last updated on November 29th, 2021 at 10:58 pm
Kaiju No. 8 Vol 1 sold 90,831 copies, in just 3 days of its debut in Shonen Jump. The Volume 1 manga Tankobon consisted of the first 11 chapters and was released on December 8, 2020, in Japan. It has become the most sold manga copies in just 3 days of the release of the first volume. It is still climbing up the ranks in the most sold copies list given by Oricon.co.jp, as we speak.
The numbers were quite anticipated, for two reasons. First, the publication had already prepared and printed more than 200,000 copies beforehand. Second, Kaiju No.8 manga gained 30 million page views in October 2020, becoming the fastest Shonen Jump+ manga to do so. Kaiju No.8 is written and illustrated by Naoya Matsumoto, it started serializing in July 2020. It became the 4th most tweeted tag in just hours after its first chapter released, no doubt it's hugely accepted by the audience.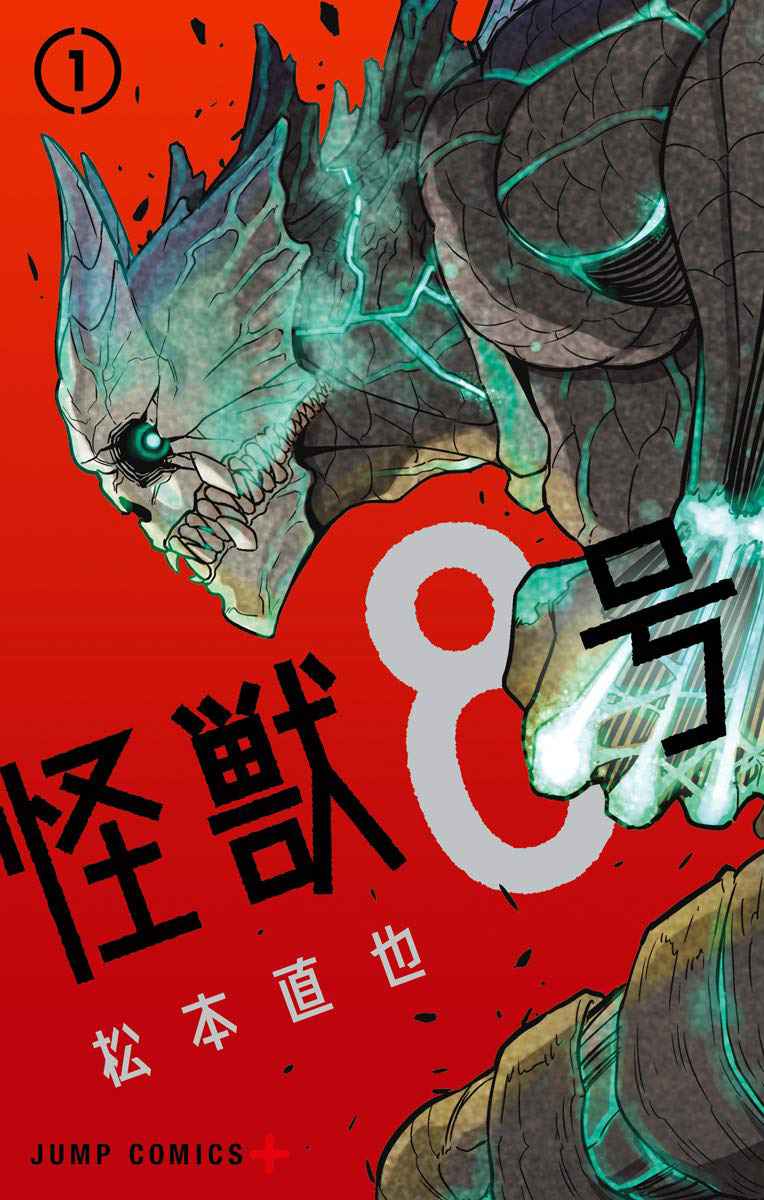 Moving on to the manga plot, the story is based in Japan, which is constantly invaded by creatures called "Kaiju." They come in different shapes and sizes but have the same motive, destruction, and catastrophe. There is a "Defense Corps," responsible for annihilating these kaiju arriving in the cities and a group called "Monster Sweepers," who take over the work of disposing of the corpses of these kaiju.
Our protagonist Kafka Hibino is a 32-years old Monster Sweeper, who once aspired and gave up on becoming a Defense Corp. At the beginning of the story, he gets attacked and hospitalized by a residual kaiju, and at the same time, a kaiju fly enters his mouth. This gives him the ability to transform into a kaiju. Being Spotted as the 8th kaiju to be appearing in Japan, he publically came to be known as "Kaiju No.8." The plot revolves around him as he tries to conceal his ability and uncovers his own truth gradually.
Well, if the above-mentioned startled you and you have decided to read Kaiju No.8. Let us tell you that, you can read all 20 chapters released till now on Viz.com and Shonen Jump+ in English, Portuguese, and many other languages. The Chapters are released weekly. Do read from trusted platforms only and support the author.
---
Follow us on Twitter for more post-updates.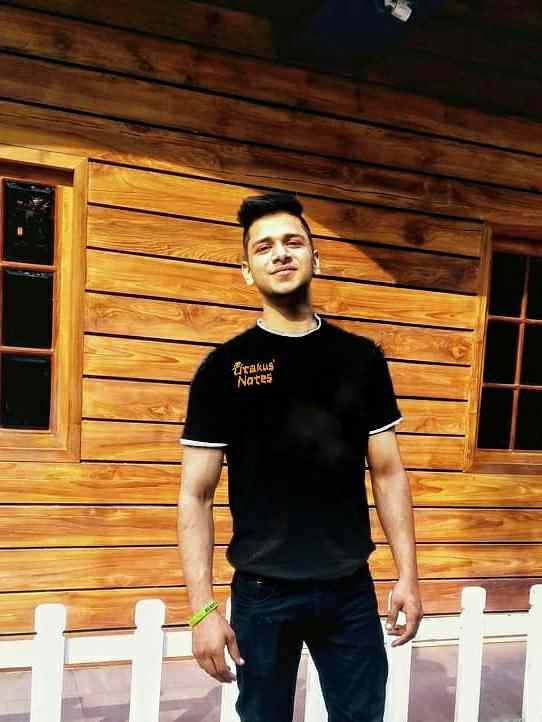 Sachin Kandwal is the newest member of the staff. And here in Otakus' Notes, he covers breaking stories of the Anime world. When he's not consuming content on Reddit, he can be seen exploring Bangalore city.