My Hero Academia anime series started broadcasting on April 6, 2016 and currently has four seasons with a total of 88 episodes. Besides this, the franchise also has two movies. And this year, not only the 5th season of the anime will be released, but it also marks the 5th anniversary of the start of TV anime broadcasting! 
In addition to the 5th season of the anime, the release of the 3rd movie, Hiroaka Exhibition as well as other various events will be held! According to the official website, the 5th Anniversary will be celebrated with Anime Key Visual and five different events. The fifth event is the broadcasting of the new season from March 27th and will primarily revolve around the Joint Training Arc of the manga series.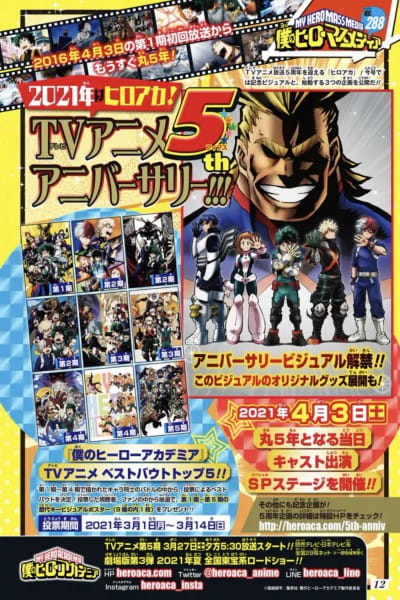 But that's not all there is a special visual illustrated by Hitomi Odashima and will be available for sale along with other original goods and official merchandise. Moreover, fans will also have the opportunity to vote for the best combat scene from the anime and the top 5 scenes will be shown with the show. 
The My Hero Academia series is written by Kohei Horikoshi, and as of January 2021, it has 29 tankōbon volumes. The story follows Izuku Midoriya's journey in becoming a Hero in a world full of superheroes despite him being Quirkless. The My Hero Academia series can be read on VIZ Media or any paid platform. 
---
Follow us on Twitter for more post-updates.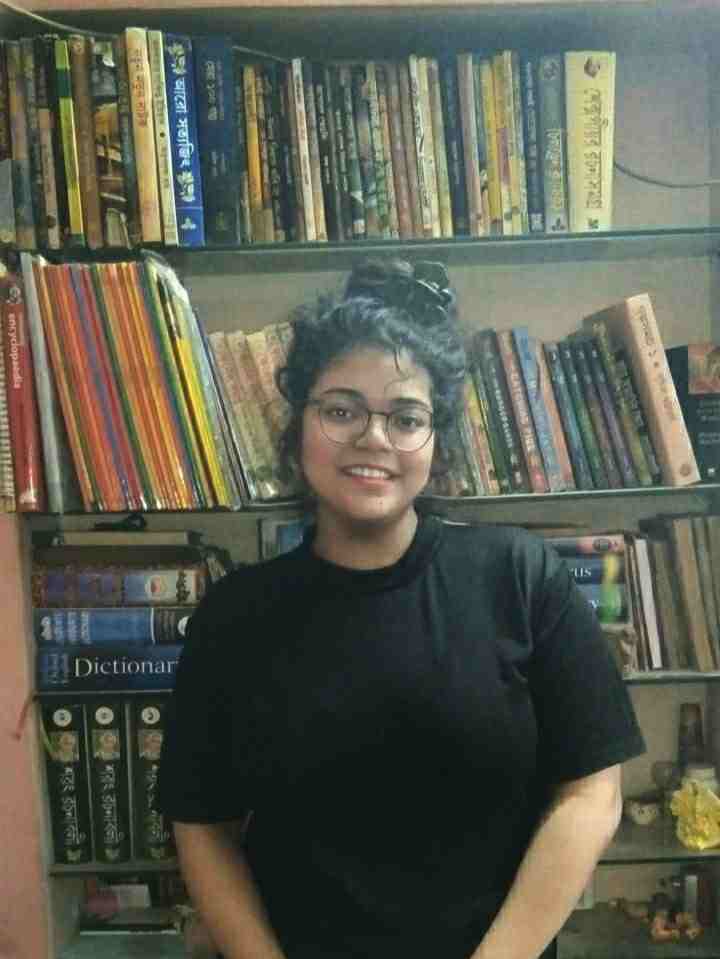 Namrata is a nature lover and frequently spends their time making elaborate plans of settling near the banks of Manasarovar lake with their best friend. If not, then they can be found reading mangas, books, comics, or science journals. Quite interested in science and will start talking about its endless theories if given the opportunity.