My Hero Academia created by Kohei Horikoshi is going to be on a sudden hiatus this week. It is stated by the unofficial account of Shonen Jump that there is going to be a sudden break in Weekly Shonen Jump Issue# 18. Chapter 308 of the series is going to resume in Issue #19 as scheduled. 
This news comes out of nowhere as fans were eagerly waiting to see the fight between Deku and Muscular. Although it was mentioned in Mangaplus Shueisha that the release date for the next chapter was going to be on April 4, seems like it won't be the case. Instead, fans will get their hands on the new chapter on April 11.
There has been an official confirmation specified as to why the manga is going to be on hiatus this week. According to sources, it is due to Kohei Horikoshi taking a sudden break on account of his poor health condition. This is quite natural since he has been working non-stop and has not taken a break for a long time. 
While Kohei Horikoshi is taking his deserved break and speeding up his recovery, fans can read the latest chapters of My Hero Academia from the official website of Mangaplus Shueisha. The story is at a critical point right now with Deku leaving UA High. It will be very interesting to see how his resolve plays out in the chapters to come and the conclusion of his fight with Muscular. 
---
Follow us on Twitter for more post-updates.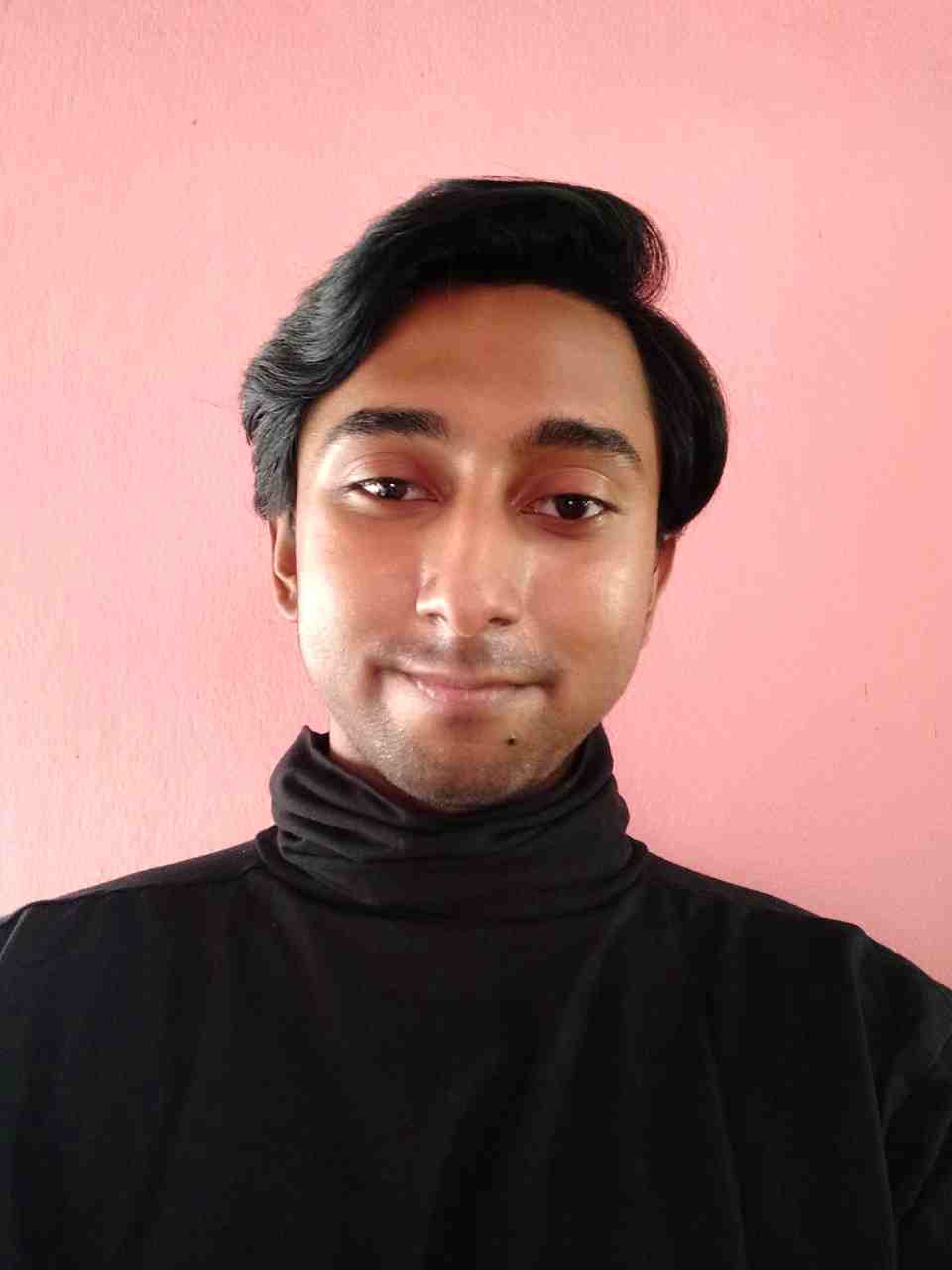 Life took a sudden turn for me when I finally decided to watch Kimi no nawa & Clannad. While both of them made me cry and introduced me to this vast world of anime. The Anime and Manga world is an escape for me from this complicated real world and serves as a relief. Being a content writer for OtakusNotes still feels like a dream and has been one of the best things to happen to me this year. It has been a productive distraction for me and I am loving every moment of it.