My Hero Academia Novels will have special removable covers to celebrate the broadcast of season 5 of its TV anime. It has been recently announced that season 5 of My Hero Academia is going to air on March 27, 2021. Thus, to commemorate this announcement official sources have decided to add removable covers as a collectible.
The announcement of the new season had already made the fans around the world excited and the fact that they can have removable covers from the novels adds the cherry on the cake. Season 4 showed a lot of mysteries that are yet to be answered and fans are hoping to know about them once the new season kicks off.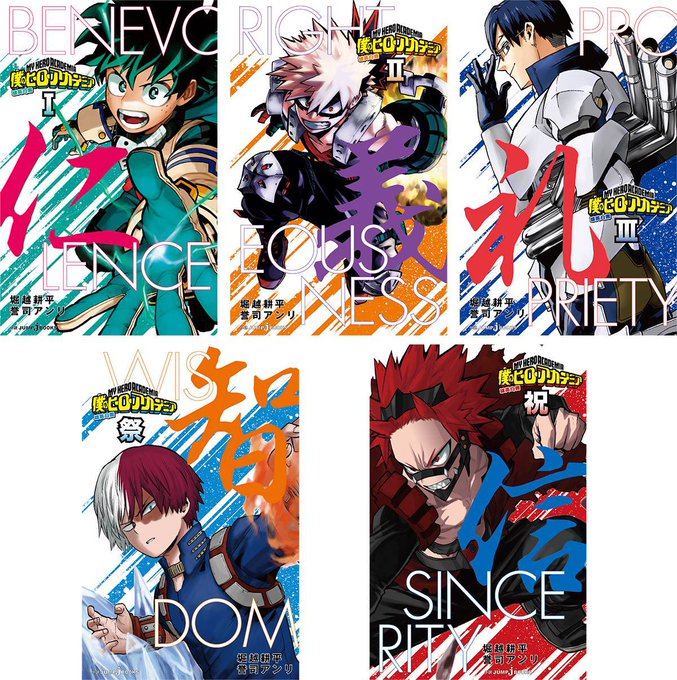 It has also been stated that these special covers can be obtained by ordering the novels before April 2nd or by buying them at stores. Thus, fans will have to hurry so that they are not sold out. They also need to keep the deadline in mind to avoid missing out on this once-in-a-lifetime opportunity that the My Hero Academia team has set up.
The characters whose covers are going to be available are Deku, Bakugou, Iida, Todoroki, and Kirishima. Each of them has the words Benevolence, Righteousness, Propriety, Wisdom, and Sincerity on their covers respectively. It is needless to say that Deku, Bakugou, and Todoroki's covers are going to be the most popular ones among these and they are going to be sold out fast.
---
Follow us on Twitter for more post updates.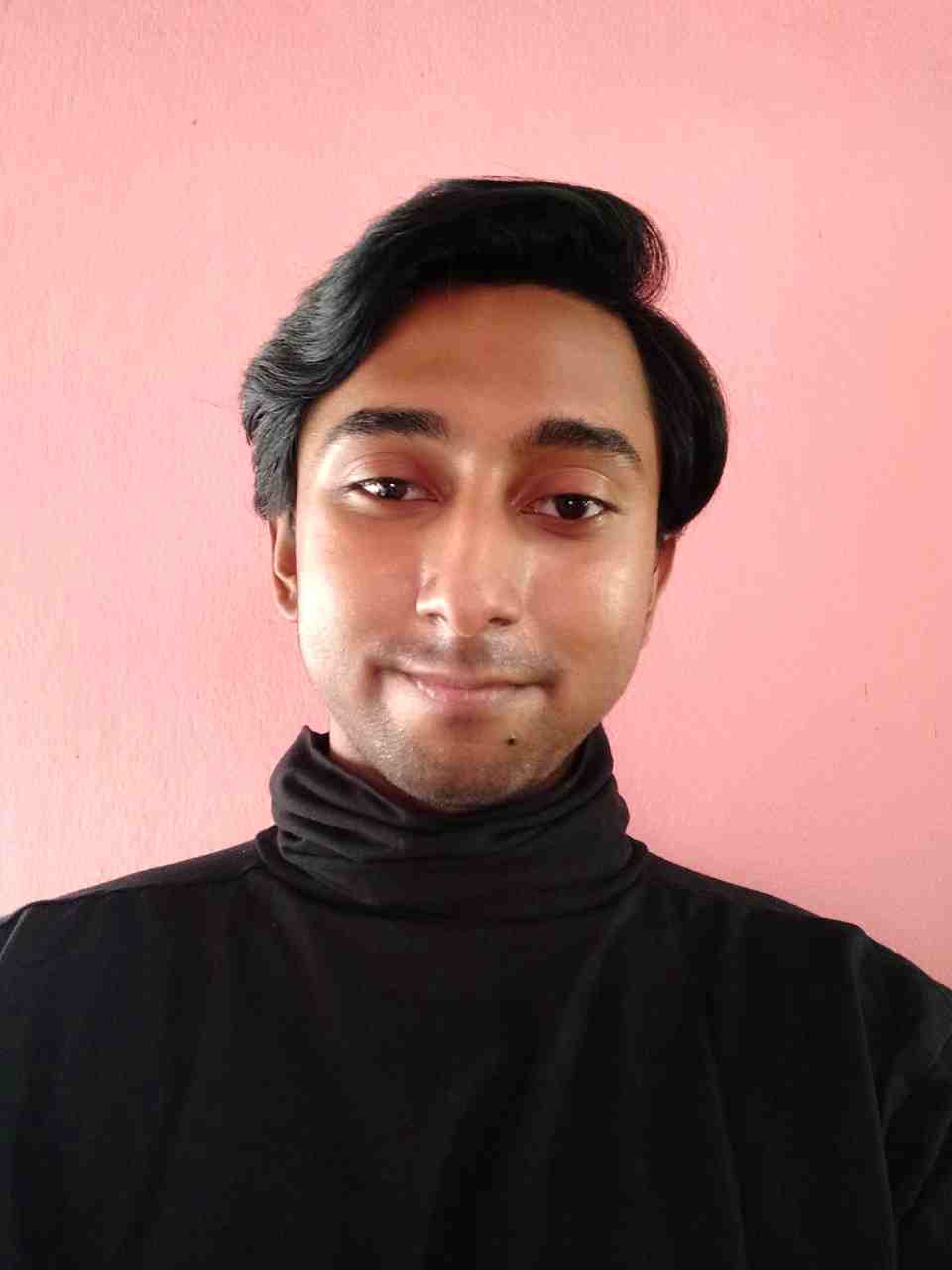 Life took a sudden turn for me when I finally decided to watch Kimi no nawa & Clannad. While both of them made me cry and introduced me to this vast world of anime. The Anime and Manga world is an escape for me from this complicated real world and serves as a relief. Being a content writer for OtakusNotes still feels like a dream and has been one of the best things to happen to me this year. It has been a productive distraction for me and I am loving every moment of it.