Last updated on December 10th, 2021 at 08:06 pm
Boku No Hero Academia or My Hero Academia Season 4 ended with the beginning of the new Symbol of Peace. Endeavor is the one who holds the new light of hope after the retirement of All Might. The series' season 4 concluded last April, and after that, fans have been craving for the next season. But now the wait is over. A week ago, Toho Animation has officially released the trailer of My Hero Academia Season 5. The trailer has shown a glimpse of competition between Class-1A and Class-1B. We will witness new power growth in the next season.
Release Date of Season 5
The trailer has also displayed the release month of the season 5. According to the trailer, the anime Season 5 of My Hero Academia will telecast in Spring 2021. The broadcast will air on Yomiuri TV- Nippon Television. It means fans have to wait till the upcoming spring for the next season. There was an official twitter post on My Hero Academia Season 5. It has been mentioned that Season 5 is most likely to be released in the first week of April 2021. Many fans have shown the feeling of excitement in the comment section of the official twitter post.
My Hero Academia Season 5 Trailer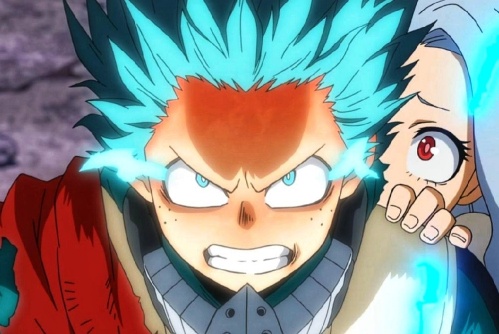 As we have mentioned above, the trailer has shown a competitive environment among the students. In season 4, we have witnessed a glimpse of the One-For-All power at 100%. With the help of Eri, Izuku Midoriya controlled the power of One-For-All and defeated Overhaul. However, Izuku Midoriya has been able to control only 8% of his One-For-All power so far. Therefore, in Season 5, our protagonist will gain more percentage of  One-For-All.
The League of Villains, the series' antagonist, knows that the One-For-All quirk has already transferred to our protagonist. With the loss of All Might, they have decided to expand their power and community. In the next season, we will witness the appearance of the new powerful villains. Hence, our heroes have to become stronger to overwhelm the League of Legends. The new season will come up with the advance powerful combats.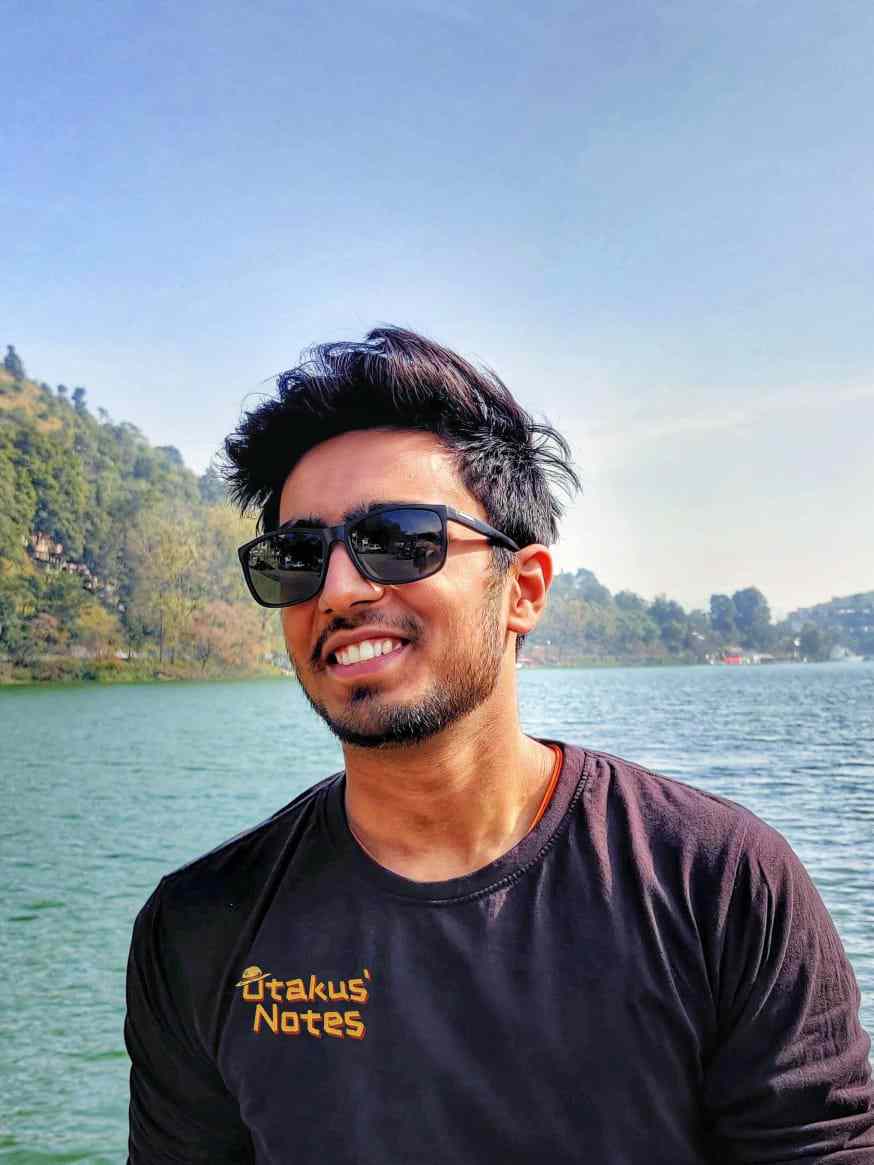 Engineering edified me dreams' propelling. And being an Otaku, a superlative dream of mine engulfs experiencing anime to its deepest quintessence and inditing my perspective towards it. Ultimately, anime blogging carved a path towards my desire and made me stand up to you.