As there is ongoing hype for the upcoming new season of the popular anime series My Hero Academia, an Unofficial Twitter account of Shonen Jump News posted a new key visual of the anime series. The new key visual showcases the fifth season, and the fans are loving every inch of it; some are even finding similarities in the previous My Hero Academia movie's poster with the newly released key visual.
During the last week of September, there were many speculations regarding the new season, but on December 18, 2020, at Jump Festa 2021, it was confirmed that the new season is set to release on March 27, 2021, and it will start airing on the same day in Japan.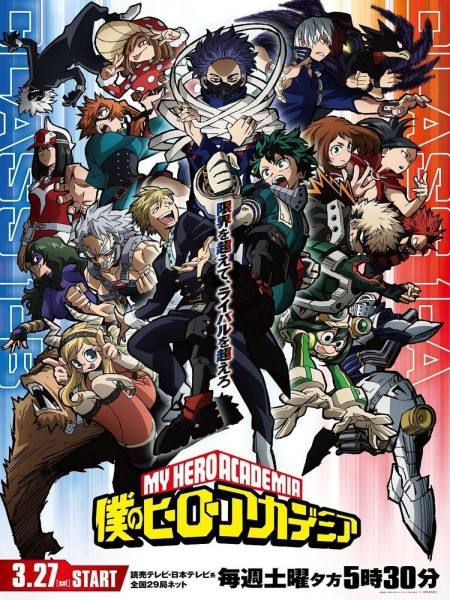 Season 5 was also announced in the 18th issue of the Weekly Shonen Jump magazine, 2020. The production of the fifth season was affirmed in the final episode of the fourth season of the series, and the upcoming season is going to feature the Joint Training Arc of the manga as per the promotional details. There are also rumors that the new season could be a split-cour, i.e., the second half of the anime could premier later in Autumn 2021.
The superhero manga series is written and illustrated by Kōhei Horikoshi, and as of January 2021, it has over 30 million copies in circulation. Since July 2014, it was serialized in Weekly Shonen Jump, and its chapters have been collected into 29 tankōbon volumes. Watch the anime series on Crunchyroll or any paid platforms.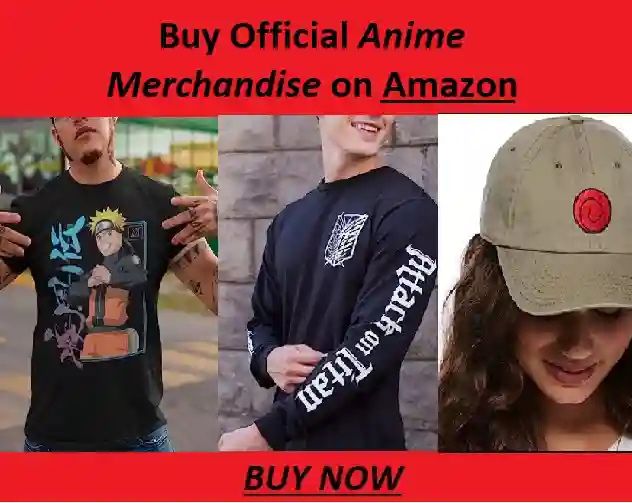 ---
Follow us on Twitter for more post-updates.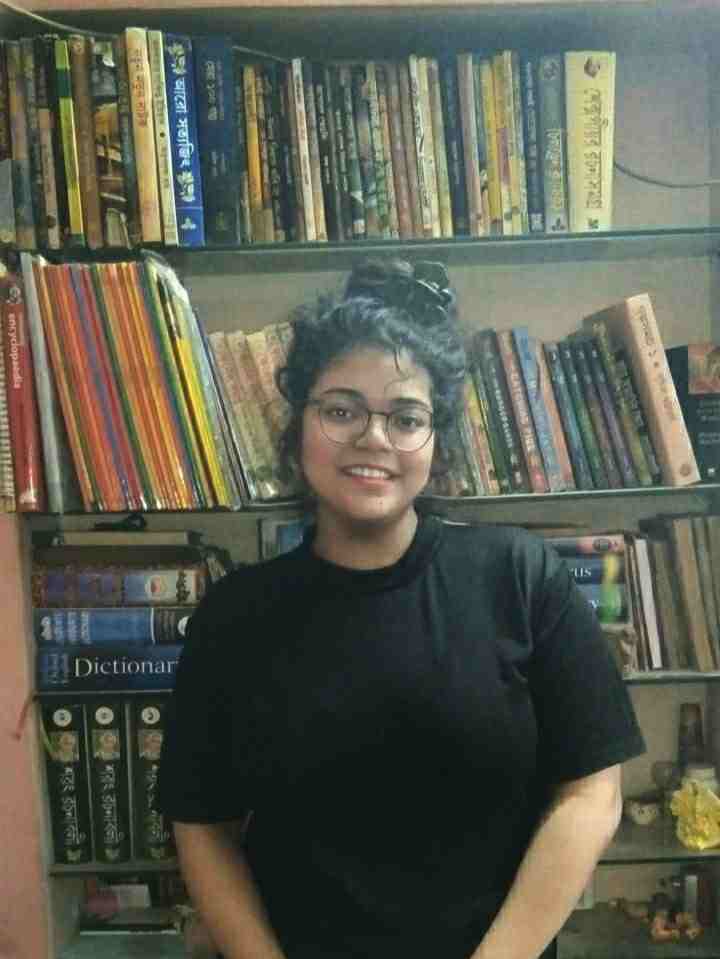 Namrata is a nature lover and frequently spends their time making elaborate plans of settling near the banks of Manasarovar lake with their best friend. If not, then they can be found reading mangas, books, comics, or science journals. Quite interested in science and will start talking about its endless theories if given the opportunity.