My Hero Academia: One's Justice 2 game has announced its DLC release on Twitter with the Scan Posters featured in the Shonen Weekly Jump. Being the first-ever My Hero Academia game to be released in English dub, the game has been very successful all over the world. The DLC involves some new characters from season 4 of the anime.
Although the story of the game is adapted from the first season of the anime, there will be 4 new characters with the addition of further side missions. The game was first released back on 12 March 2020, and this DLC will soon release region-wise. Read further for the snaps of the DLC to be included, and the new character featured this time.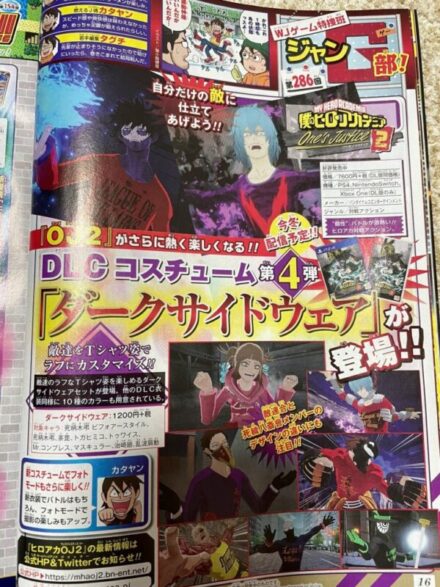 This is the scan posters of the DLC featured in the latest issue of Shonen Jump. It featured the new costumes of the existing characters. Further, as declared by the game developers before then, the DLC will be including Hawks, Mei, Battle Fist, and Nomu as the new characters, be them NPC or playable.
You can play the My Hero One's Justice 2 game by buying it from Steam or order the game CDs online. Fans can read My Hero Academia's chapters from Viz.com or buy the volume bundles from online marketing sites. You can also watch the anime on Crunchyroll. We will be back soon with more news and updates on the most popular manga and anime titles. Until then, stay tuned, stay hyped.
---
Follow us on Twitter for more post-updates.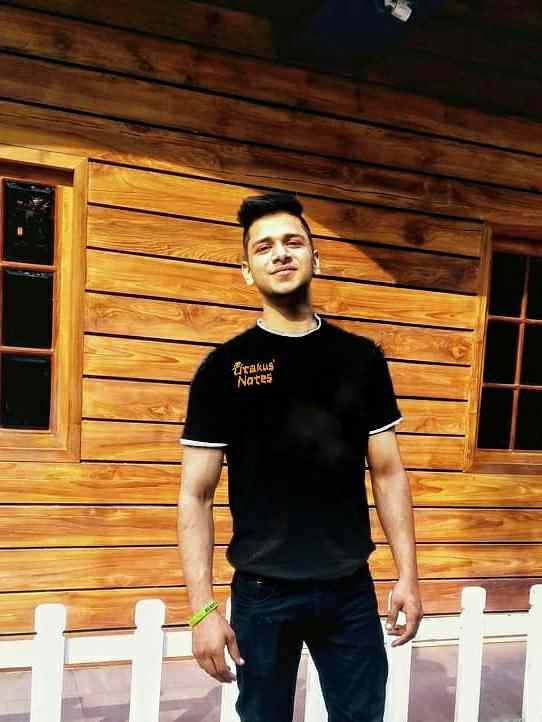 Sachin Kandwal is the newest member of the staff. And here in Otakus' Notes, he covers breaking stories of the Anime world. When he's not consuming content on Reddit, he can be seen exploring Bangalore city.