Last updated on January 24th, 2021 at 03:31 am
Don't Toy With Me, Nagtoro has yet again delivered a sweet episode of our ever-distant couple growing near. This time, they have gone on a winter skiing tour on behalf of the school. Chapter 74 was different from the previous chapters, as we had more character introductions in the story.
Senpai was regarded to have no friends, but it seems the compulsion of only moving in groups has teamed him with two of his classmates this time. Our young friends have come to a winter skiing facility with their cute winter clothes and accessories. It seems even after coming to the facility the previous year; Senpai hasn't learned skiing. A perfect opportunity for Nagatoro to violate her Senpai even more. Read further for the lovely exchanges that took place.
Nagatoro Becomes Senpai's Private Instructor-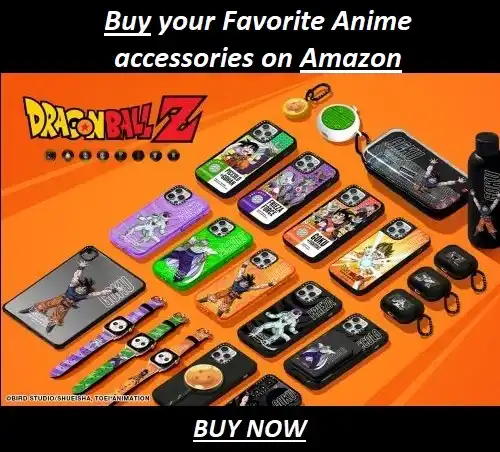 Nagatoro noticed Senpai and walked towards him; his friends got shocked to learn that a popular girl even knew him. With just a gaze, she realized that Senpai doesn't know how to ski. A wide smirk spread over her face as she forced him to learn and became his private instructor. As he earnestly tried to learn skiing from the basics and she was adorable teaching him everything. But being the incompetent he is, the instructions were of no use; he didn't learn anything. Then, he noticed that he is keeping her for himself and away from her group of friends. She secretly noticed this fact but grew even happy and creepy, knowing how kind he is growing for her.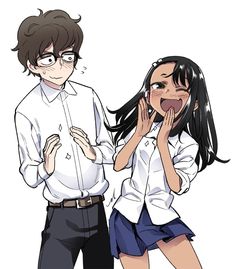 Keeping up the nobility, he turned down her invite to learn skiing this time in the night skiing event. Shockingly, this time she didn't pester him much and left. Then, Gamo and Yoshi came to Senpai and started teasing him for their own delight by making him accept that deep down; he really wants to learn skiing from her. The sense of his affectionate interest took over him, and he hurriedly started wearing his skiing boots as the chapter ended.
It was really exciting a chapter unraveling their interest for each other over their interest for others. Moreover, the thought of Nagatoro feeling extremely delightful and again teasing him heartfully after seeing him in the night skiing event makes me desperate for the next chapter. You can read the manga from Viz.com or other official platforms. We will be back soon with more updates on this lovely couple. Until then, stay tuned, stay hyped.
---
Follow us on Twitter for more post-updates.