A few hours ago, Nanatsu No Taizai: Fundo no Shinpan, aka Seven Deadly Sins: Dragon's Judgement, got officially released its episode 3 under the title, "Wholehearted Feelings."  This mushy episode unwinded Zeldris' past and his foremost cause behind opposing his own eldest brother. From the outset, fans have always depicted him as an antagonist.
However, the latest episode purified the intention and character of Zeldris. In former times, he was in love with a vampire Gelda who served under the Demon King. But due to ambidexterity, he ordained Zeldris to exterminate the whole Vampire Clan. At that time, rather than dissipating her, he decided to clamp her, hoping that one day he will undo the seal.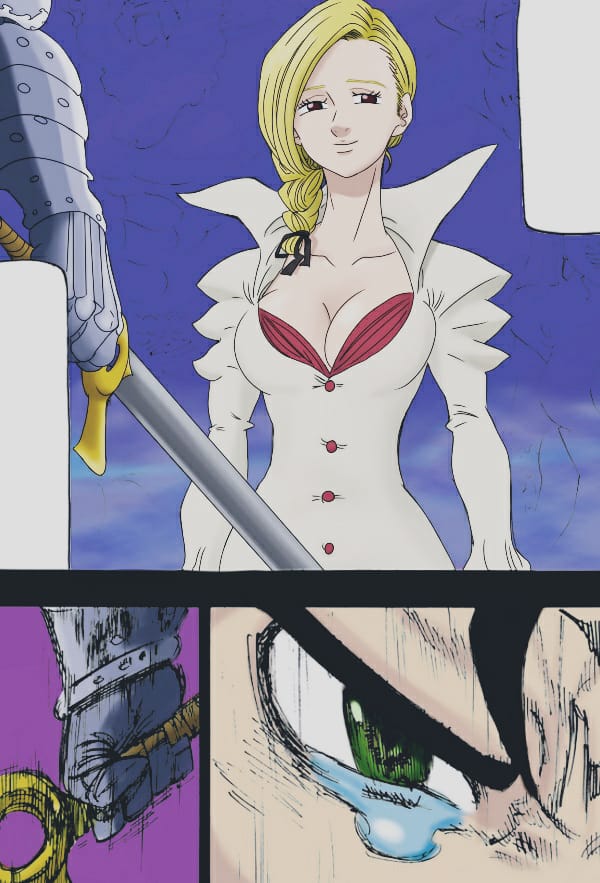 But, due to the erection of unanticipated situations by Gowther, Zeldris was shut down with the Ten Commandments for 3000 years. When the seal broke, he headed towards the cave to liberate Gelda, but a man informed him that 12 years ago, all the vampires got massacred by the Seven Deadly Sins.
Therefore, he wants to take vengeance from his brother, Meliodas. In the latest episode, Meliodas confessed that 12 years ago, he protected and sealed Gelda somewhere, and only the Demon King can undo the spell. Now, Zeldris is currently assisting his brother to become the next Demon King.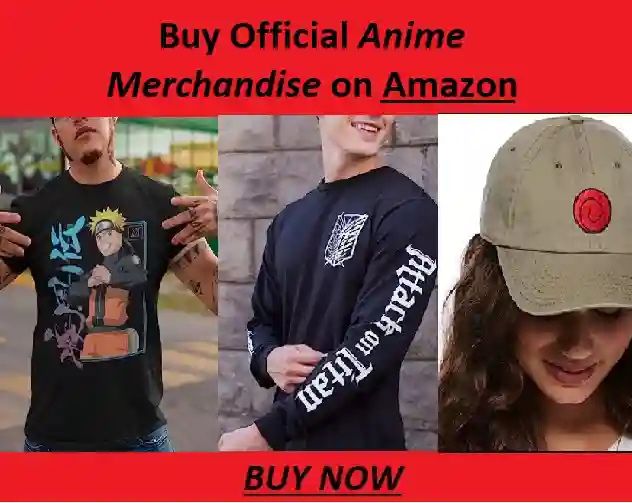 Nanatsu No Taizai: Fundo no Shinpan Episode 4 will release next week on February 4, 2021, under the title, "The Victims of the Holy War." We will be back next week with another update regarding Nanatsu No Taizai. Till then, stay tuned, stay hyped. 
---
Follow us on Twitter for more post-updates.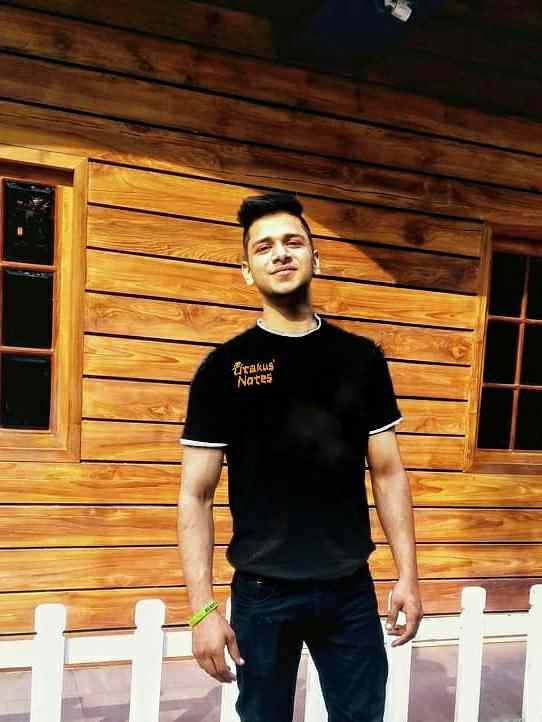 Sachin Kandwal is the newest member of the staff. And here in Otakus' Notes, he covers breaking stories of the Anime world. When he's not consuming content on Reddit, he can be seen exploring Bangalore city.