Last updated on November 29th, 2021 at 11:00 pm
Netflix has recently announced that its Indian subscribers have the highest viewership of any other country where it is available. More than 80% of the subscribers here watch at least one movie per week. K-Drama has been found to be the most-watched genre in Netflix India.
Recently, last week, Netflix India revealed the most popular shows in their respective categories ranging from comedy, action, and thriller to anime, k-drama, and documentaries. Netflix hordes a lot of anime and anime movies of a wide range of genres and has been a key platform for popularizing anime in India among the masses.
Among all those series, two of them have been selected as the most popular anime series on Netflix India. Read Further to find out what they are. The anime series hugely watched and accepted in India, which defines the taste of Indian otaku subscribers of Netflix. #YearInReview2020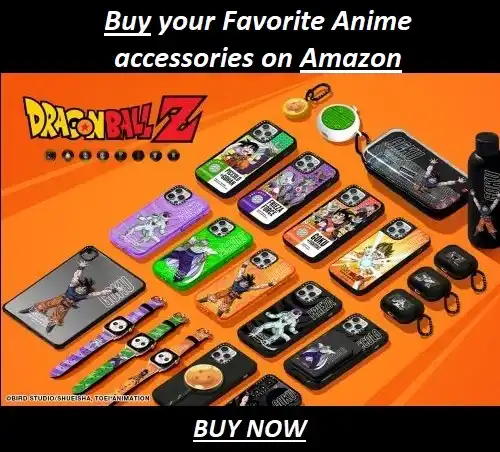 Netflix India 2020 Most Popular Anime Series-
One-Punch Man 2 by J.C.STAFF Animations (released April 2019)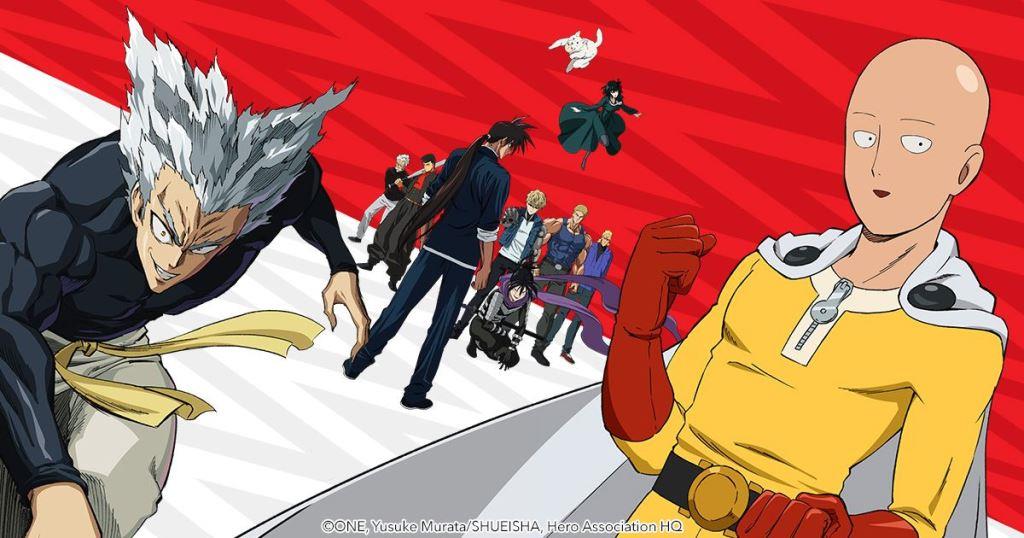 Written and illustrated by ONE, both seasons of One Punch Man have been super popular for their fantastic action, fights, powers, and overpowered main-character. Both seasons were made available on Netflix after all the episodes came out. The story follows Saitama as he reaches the peak of being powerful and becomes a hero for fun. As the plot progresses, he feels the lack of powerful villains to fight, as they get obliterated by him in just one punch.
---
Blood of Zeus by Powerhouse Animations (released October 2020)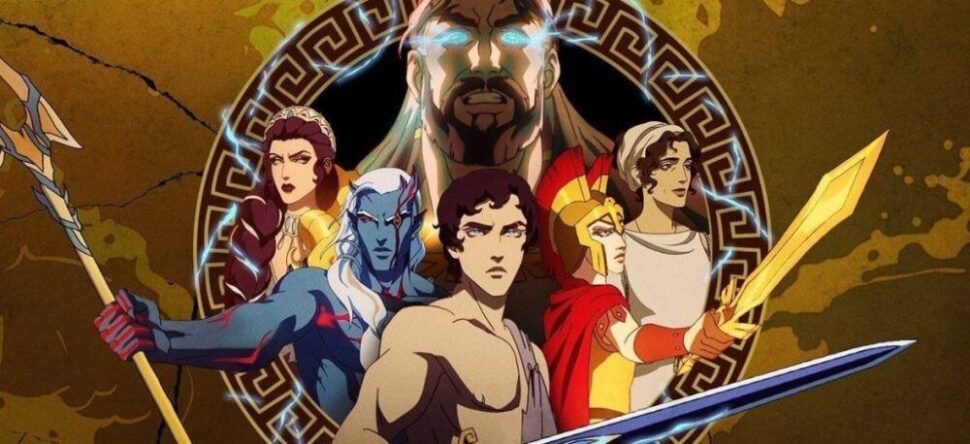 It is a Netflix original anime series created by Charley. Two seasons have been aired till now, and the production claims the possibility of 3 more seasons. The story follows the demigod Heron, son of Zeus, as he fights his fate and monsters to save Olympus and Earth. The story is clearly from Greek mythology, although it claims to be a forgotten 'lost to history' story. The series has been highly accepted due to its variety of monsters and gods that are alien to the Indian viewers.
These two are the most popular anime series in Netflix India 2020, although there are many other mentionable shows that are worth it. We will be back to you with more anime and manga news soon. Until then, stay tuned, stay hyped.
Source: Netflix India Press Release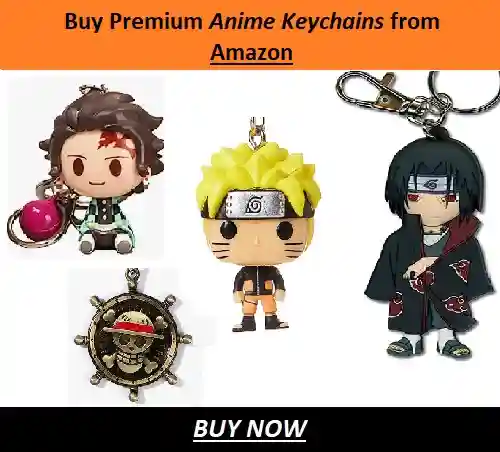 ---
Follow us on Twitter for more post-updates.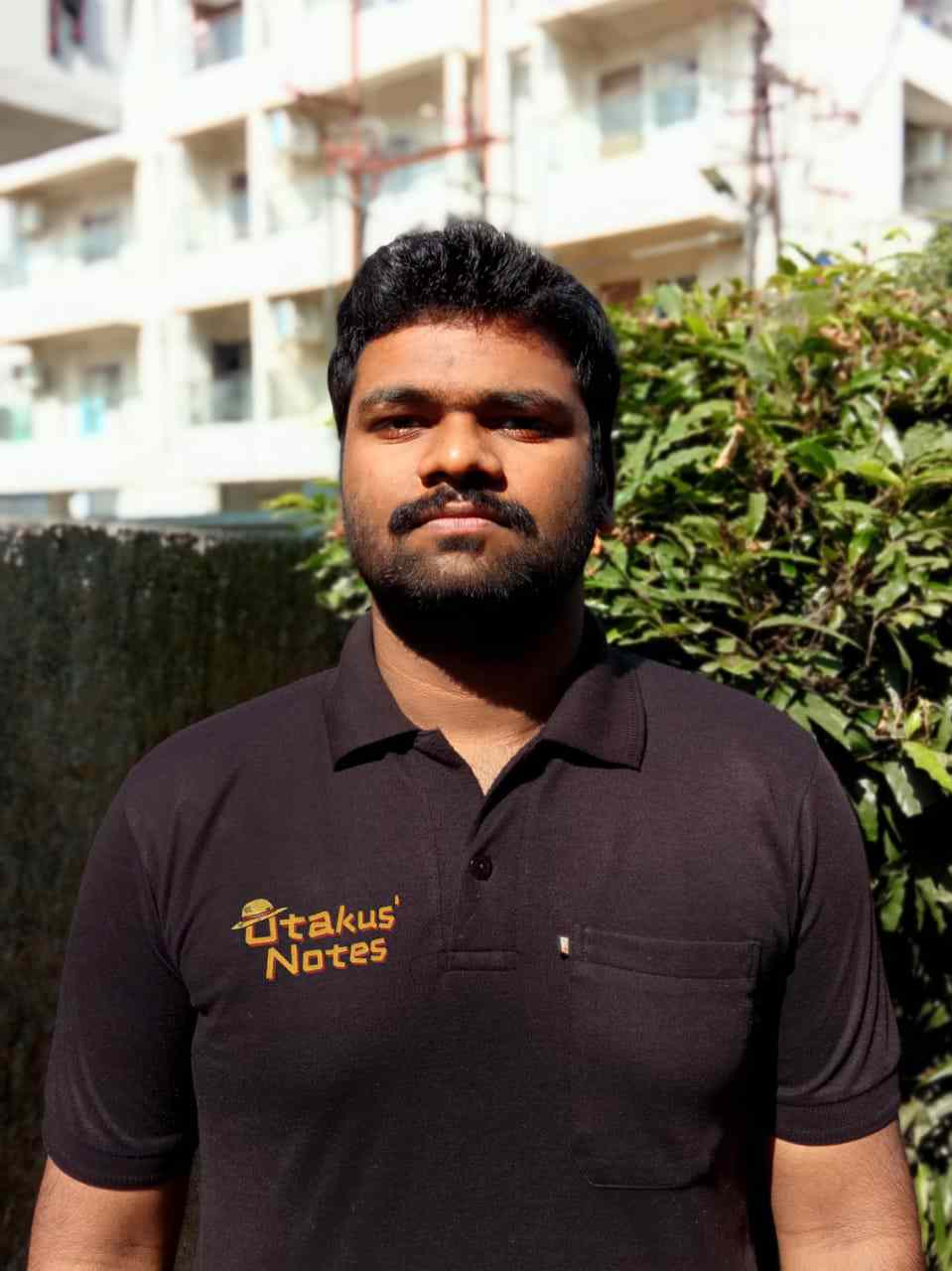 Anish personifies himself as a humble weeb and a hardcore gamer with a diverse taste. He has a keen interest in science and its theories but only in movies. Leading a slick way of life, he prefers the gym in leisure.