On 23rd January 2021, One Piece's creator Eiichiro Oda was asked a question on a monthly Japanese television variety show called One Piece Variety: I Will Be The Pirate King TV, which is broadcasted by Fuji TV.
Editor Isaka inquired the creator regarding his creation's final chapter and whether there will be any change in it, to which he responded that there would be no change in the script even if it coincides with fan theories. While it broke many fan's hearts, he had already mapped out his plan for the final chapter about twenty years ago.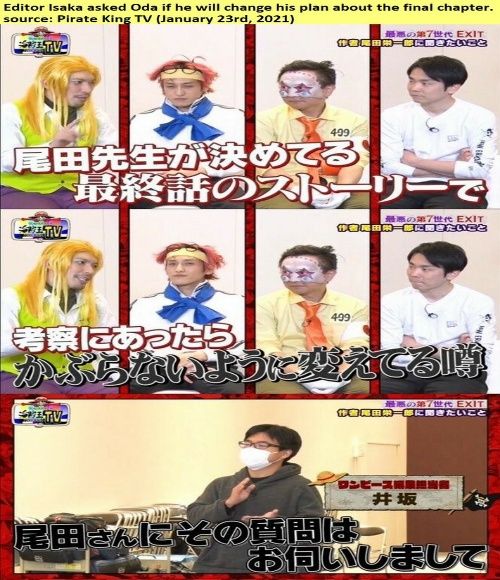 He also mentioned it during one of his interviews," Yes, I already decided on how it's going to end. I won't be pulling off some kind of Wizard Of Oz thing like that. After having gone through an adventure like that, it wouldn't be fair to not actually give them a reward." Omedetou (2014)
Despite ongoing fan theories, the series remains on top among the top 10 popular Shonen Jump Manga and sold over 450 million copies globally. The series is still ongoing and has 97 tankōbon volumes, and its anime has a total of 20 seasons.
One Piece revolves around a young man named Monkey D.Luffy, who sets out to become the King of Pirates by finding the famous mystery treasure named "One Piece" while gathering an outstanding pirate crew.
---
Follow us on Twitter for more post-updates.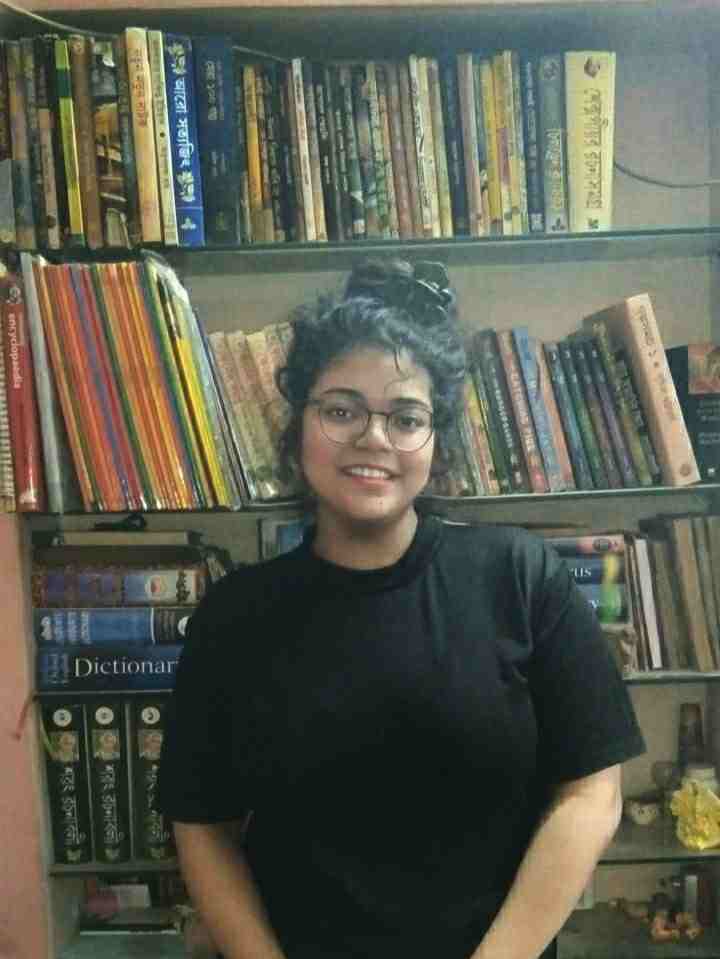 Namrata is a nature lover and frequently spends their time making elaborate plans of settling near the banks of Manasarovar lake with their best friend. If not, then they can be found reading mangas, books, comics, or science journals. Quite interested in science and will start talking about its endless theories if given the opportunity.