Last updated on January 24th, 2021 at 03:35 am
Presenting you a very important piece of huge news for all the otakus and fans of One Piece. The latest editor of the popular manga One Piece, Iwasaki, on his 24th birthday, learned about the ending plot planned for the story by Oda Eiichiro. He has read and gone through many fan theories on the net regarding the ending of One Piece. Even the videos posted on YouTube or live speculations on TV shows, none of them are even close to the real answer. Read further for more details and official snaps of the news coverage.
News Coverage of the Interview With Iwasaki-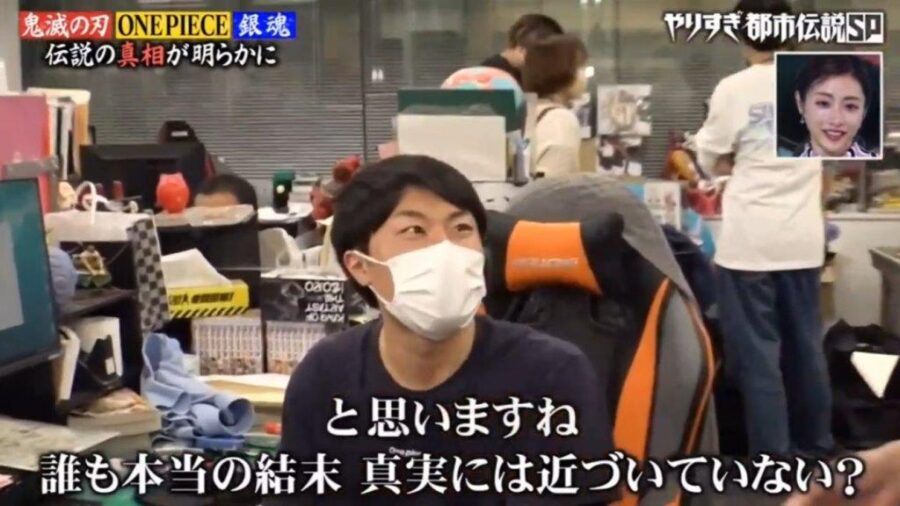 The ending of One Piece has been one of the highly controversial topics for decades. The ever-growing character count and revelation of unimaginable powers have kept on increasing the uncertainty of the story. Twitter and Reddit are hurled with highly convincing fan theories regarding the same. Youtube is also filled with numerous videos explaining their own theories with ample proof. But disregarding all of them, the current editor of One Piece, Iwasaki, has revealed a piece of very shocking information regarding the credibility of these theories.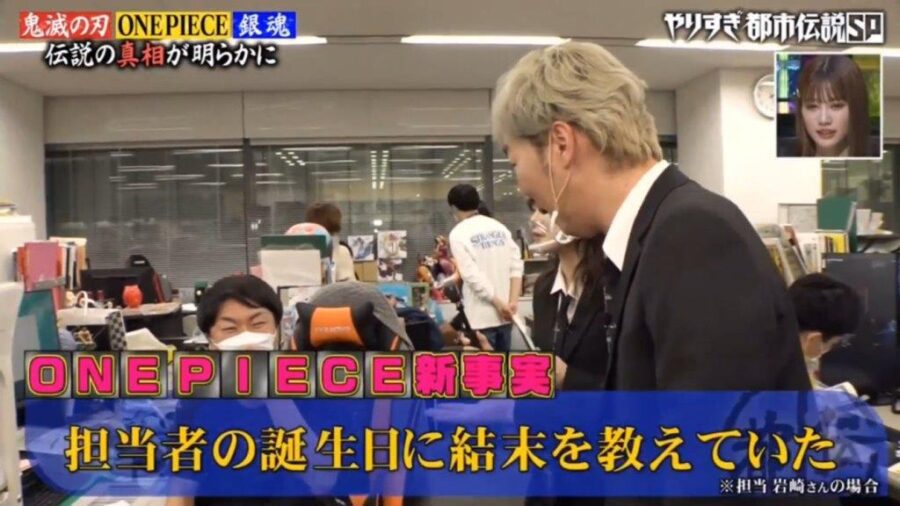 Iwasaki claims that he has watched and read many such theories for a long time on Youtube and TV shows. But still, none of them are even close to the real ending planned by the writer, as quoted by him. He came to know that real ending on his 24th birthday recently and opened up this information to the media and fans freshly.
We will be back with more news and updates on One Piece and its achievements. Until then, stay tuned, stay hyped.
---
Follow us on Twitter for more post-updates.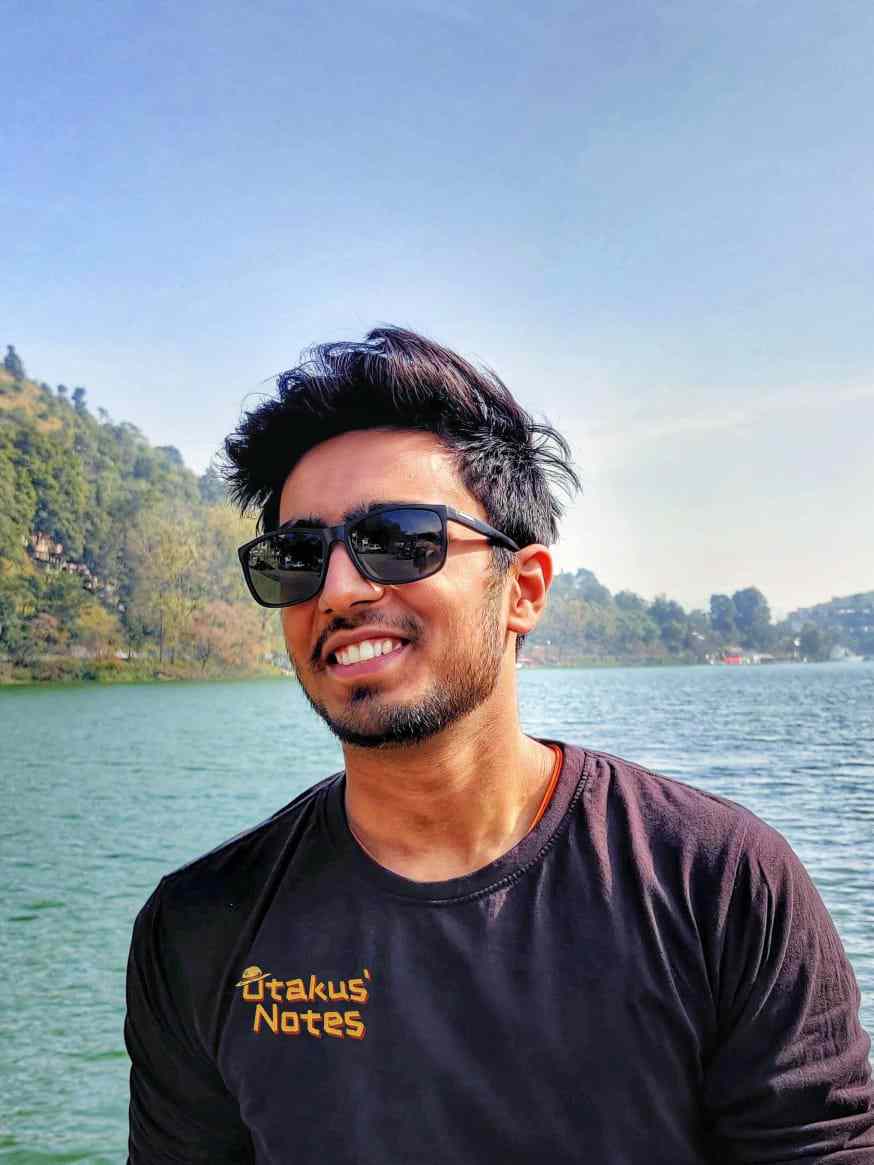 Engineering edified me dreams' propelling. And being an Otaku, a superlative dream of mine engulfs experiencing anime to its deepest quintessence and inditing my perspective towards it. Ultimately, anime blogging carved a path towards my desire and made me stand up to you.