Last updated on September 14th, 2023 at 10:08 am
A few minutes ago, the new trailer of One Piece Film Red was released. The trailer unveiled a glimpse of the stimulating environment of the Film Red. In the trailer, Luffy meets Uta, and it appears like Uta already knew him. They both known each other since childhood. Then we witness the new look of Usopp and Chopper. The scene follows with some exciting fighting scenes of Uta and the Straw Hats against the unknown enemy.
The unexpected part is we will get to catch the human form of Thousand Sunny. It seems like Klabautermann of the Thousand Sunny. During the Skypiea Arc, we witnessed a glimpse of Going Merry's Klabautermann. But the upcoming movie is planning to unveil the true form of Klabautermann. In addition, all members of the Red Hair Pirates will also be part of the movie. It is still not confirmed whether we learn about their abilities or not in the film, but they will appear for sure.
The previous trailer of One Piece Film Red revealed that Shanks has a daughter named Uta that he left in some castle before going on a voyage. And she has become the world's most fabulous Diva. Here, the latest trailer shows that the Straw Hats will meet and help Uta from an unknown enemy. Their meet-up will happen on the new island where everyone enjoys the music. Time for Uta and Brook to rock the stage. Below we have attached the new trailer of One Piece Film Red.
View this post on Instagram
Also, yesterday, Oda sensei revealed the unpredictable news that One Piece Manga will be on Break for one month from June 27, 2022, to July 25, 2022. The hiatus will be held between Jump Issue 30 to 33 due to the preparation for the upcoming arc, i.e., the Final Arc. Here the "Arc" defines the future chapters and sagas.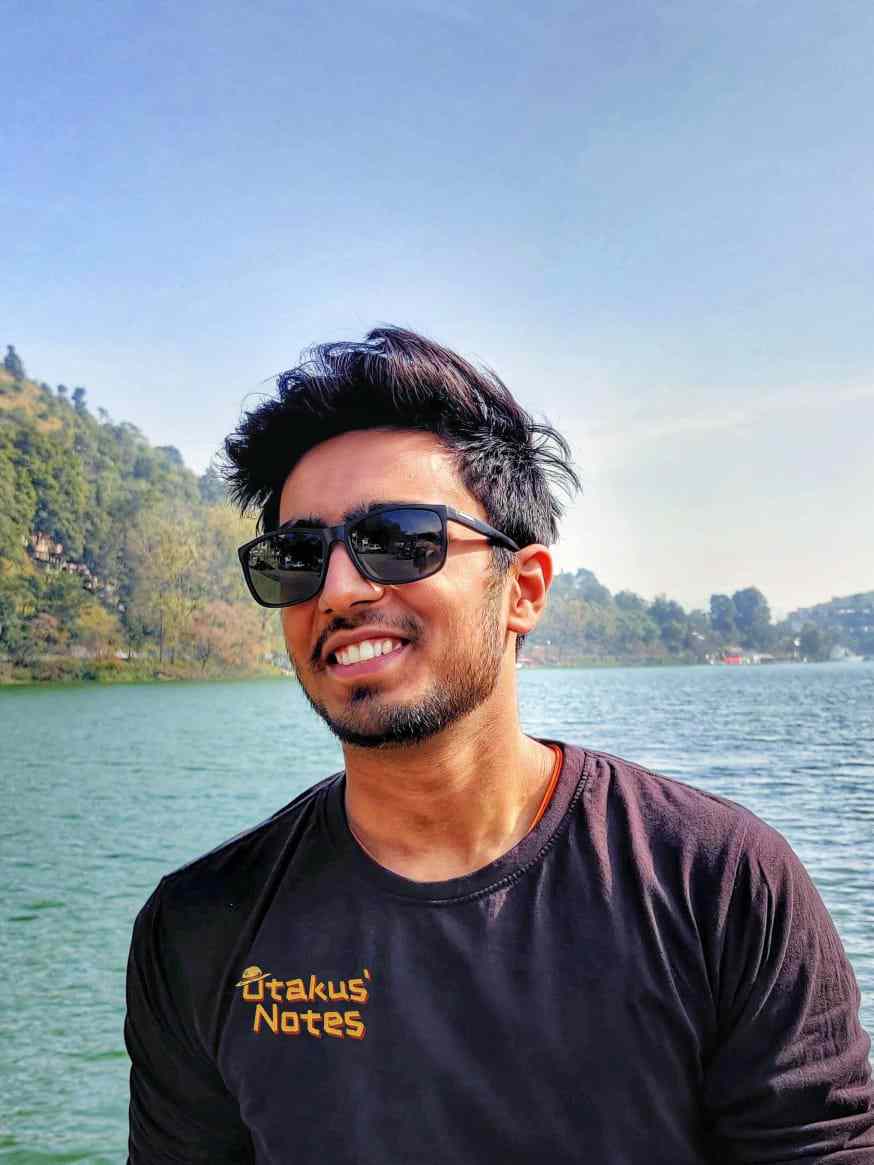 Engineering edified me dreams' propelling. And being an Otaku, a superlative dream of mine engulfs experiencing anime to its deepest quintessence and inditing my perspective towards it. Ultimately, anime blogging carved a path towards my desire and made me stand up to you.