The results of the One Piece Global popularity poll has recently been announced. Fans from all over the world cast their votes to choose their favorite character. It is safe to say that there has been no major surprise in the results. As usual, Zoro is the one who has given a tough competition to Luffy in terms of popularity.
Monkey D. Luffy, the protagonist of One Piece, has taken the first position with a total of 4724 points. Roronoa Zoro, the other fan favorite, has secured the second position with 4678 points. Being the first member of Luffy's pirate crew, there was no shortage of love shown towards Zoro. Yamato,  Sanji, and Boa Hancock followed them in third, fourth, and fifth place, respectively.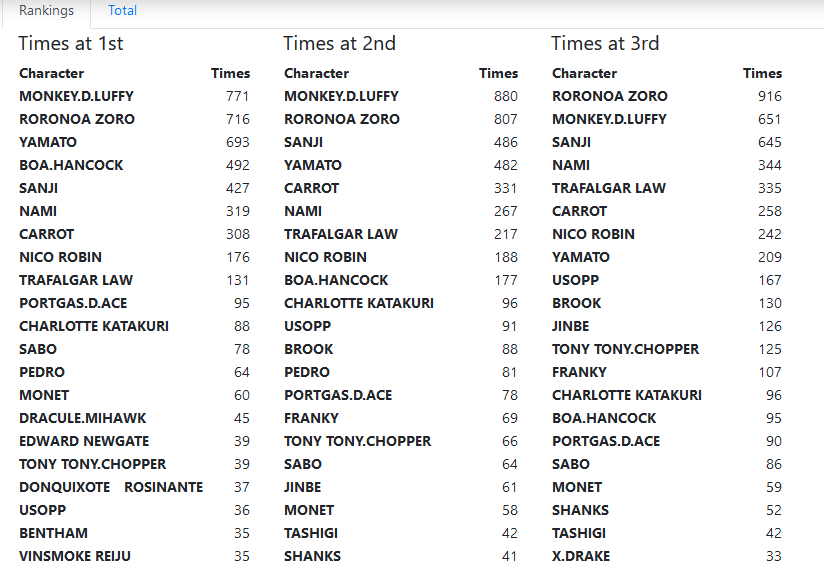 Notably, Luffy has secured the first position in the number of times he was voted first and second. He thus gained a massive advantage over his fellow One Piece characters. However, Roronoa Zoro came first in the number of times a character was voted the third favorite by the fans. Zoro also managed to beat Luffy in the total number of times a character was voted first, second and third by the fans. Sanji, Yamato, and Nami got third, fourth, and fifth place, respectively.
Although there were no big surprises in the rankings, it was stunning to see Trafalgar Law not high up in the rankings considering he was also a major fan favorite. Luffy's brother Portgas. D. Ace also missed out on the Top 10 by coming in the eleventh position in the rankings.
---
Follow us on Twitter for more post-updates.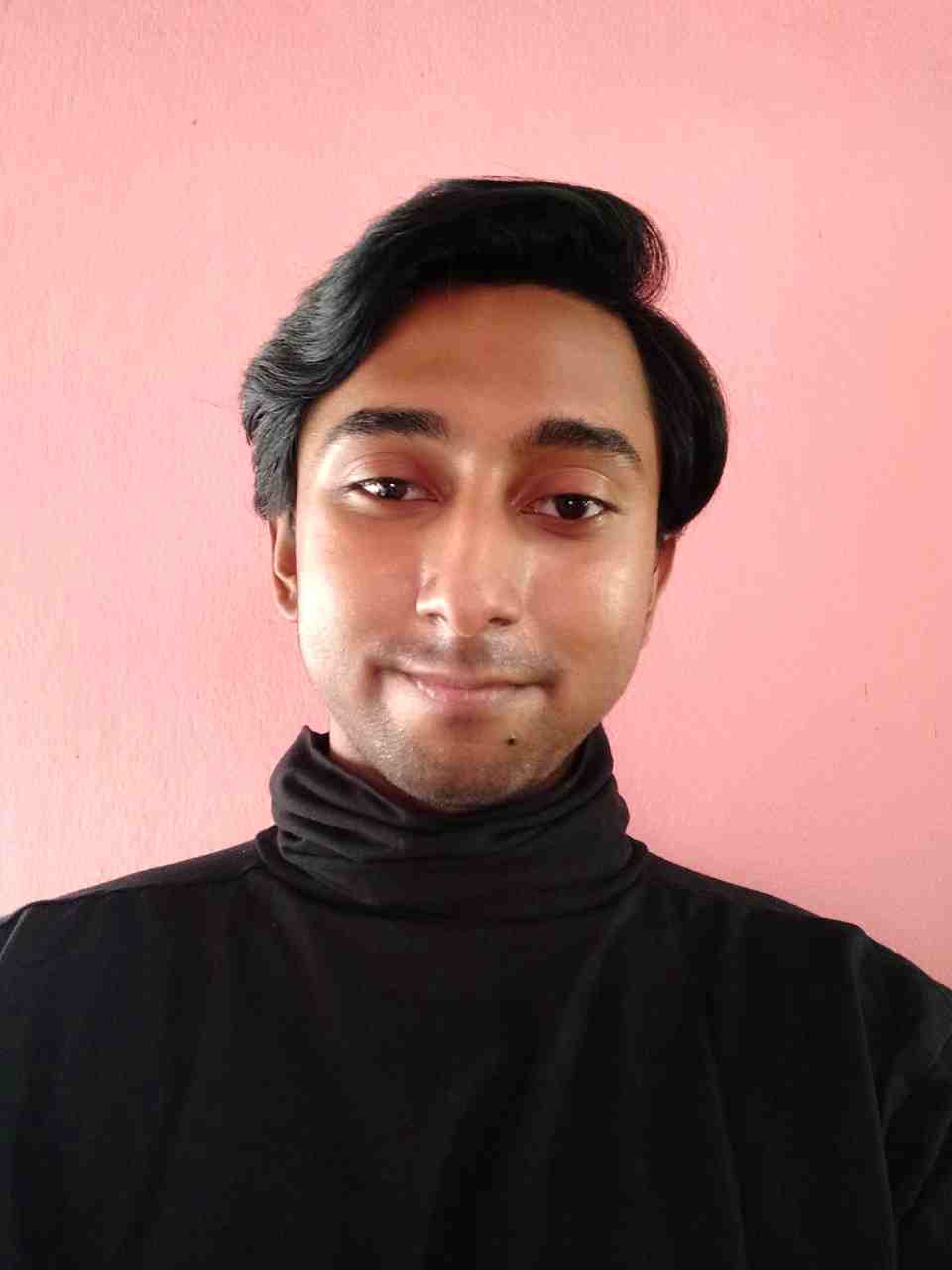 Life took a sudden turn for me when I finally decided to watch Kimi no nawa & Clannad. While both of them made me cry and introduced me to this vast world of anime. The Anime and Manga world is an escape for me from this complicated real world and serves as a relief. Being a content writer for OtakusNotes still feels like a dream and has been one of the best things to happen to me this year. It has been a productive distraction for me and I am loving every moment of it.