One Piece Magazine Volume 11 is set to release on 4th February 2021, which is the same release date for One Piece Volume 98. It is eleventh in the series of volumes of the One Piece Magazine, which is a special book about the series, including several 'behind the scenes' pieces of information.
Besides, entailing the everyday life story of Mihawk, Zoro, and Perona in the Muggy Kingdom, a new Heroine Novel, and information about a new Picture Book will also be included in the magazine.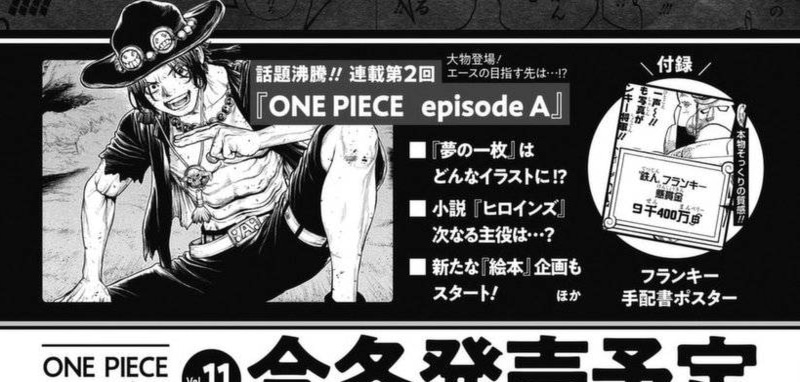 A new illustration by the title of 'Yume no Ichimai,' a Franky Poster, including the 2nd chapter of One Piece Episode A by Boichi and Ryou Ishiyama, will be featured in the magazine. Magazine Volume 11 will be available on Amazon after its official release.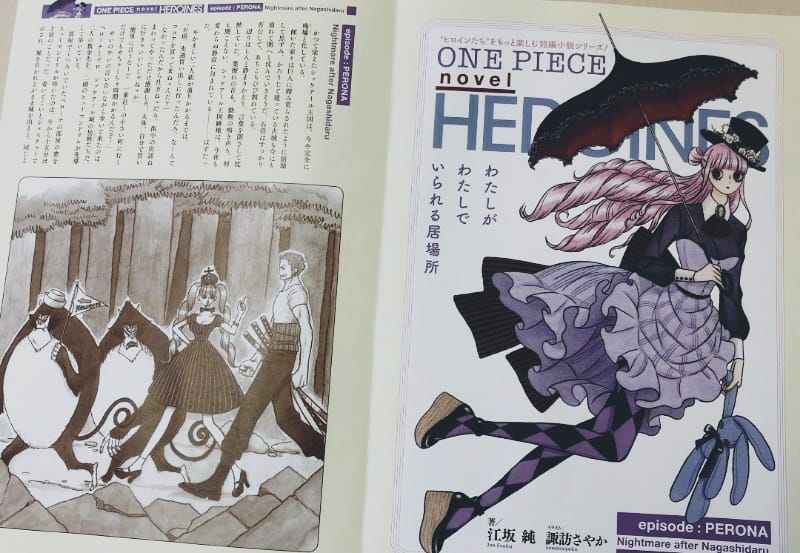 One Piece Magazine, published by Shueisha, started publishing on July 7, 2017, and its first three volumes were made in celebration of the Manga series's 20th anniversary. Official One Piece manga series can be read on VIZ and its anime on Crunchyroll. 
As of today, One Piece manga sold over 450 million copies and has over 1000 chapters. It is serialized in Shueisha Weekly Shōnen Jump. One Piece Anime has a total of 960 episodes and is ongoing. Eiichiro Oda is the artist and the creator of the series One Piece.
---
Follow us on Twitter for more post-updates.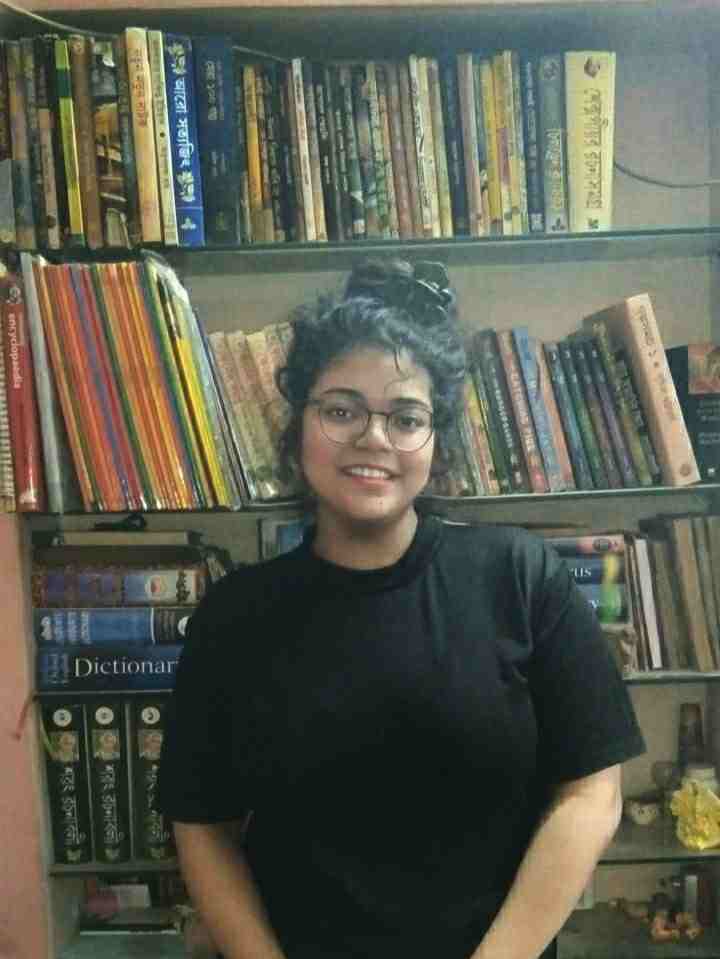 Namrata is a nature lover and frequently spends their time making elaborate plans of settling near the banks of Manasarovar lake with their best friend. If not, then they can be found reading mangas, books, comics, or science journals. Quite interested in science and will start talking about its endless theories if given the opportunity.