One Piece franchise has yet again attained a spectacular feat of reaching 480 million copies in circulation worldwide. Becoming one of the most sold comic series in human history. Speculations state that it will soon surpass the total copies sold of the Batman franchise worldwide. Read further for more details on it and its competition with the bestseller series of Harry Potter.
In 2018, it was stated Harry Potter sold over 500 million copies. The current number is unknown but seemingly isn't much higher. If One Piece were to surpass that, it would become the best selling book series in human history. It is also only 5 million copies away from outselling every single Batman comic series ever created, which includes dozens of comic series combined.
One Piece has no doubt raked in huge profits for a long time, but its ever-increasing craze and popularity have made it possible to achieve this feat. Further, the story has more than 5 years to end, as stated by Oda, so it has huge possibilities of becoming the most sold comic series in the world ever. Subscribe to our page for more news and updates on your favorite manga and anime series.
You can read all chapters of One Piece from Viz.com or any other paid platforms. You can also watch the anime from Crunchyroll. We will be back soon with more crisp news and facts regarding the most popular manga and anime titles. Until then, stay tuned, stay hyped.
---
Follow us on Twitter for more post-updates.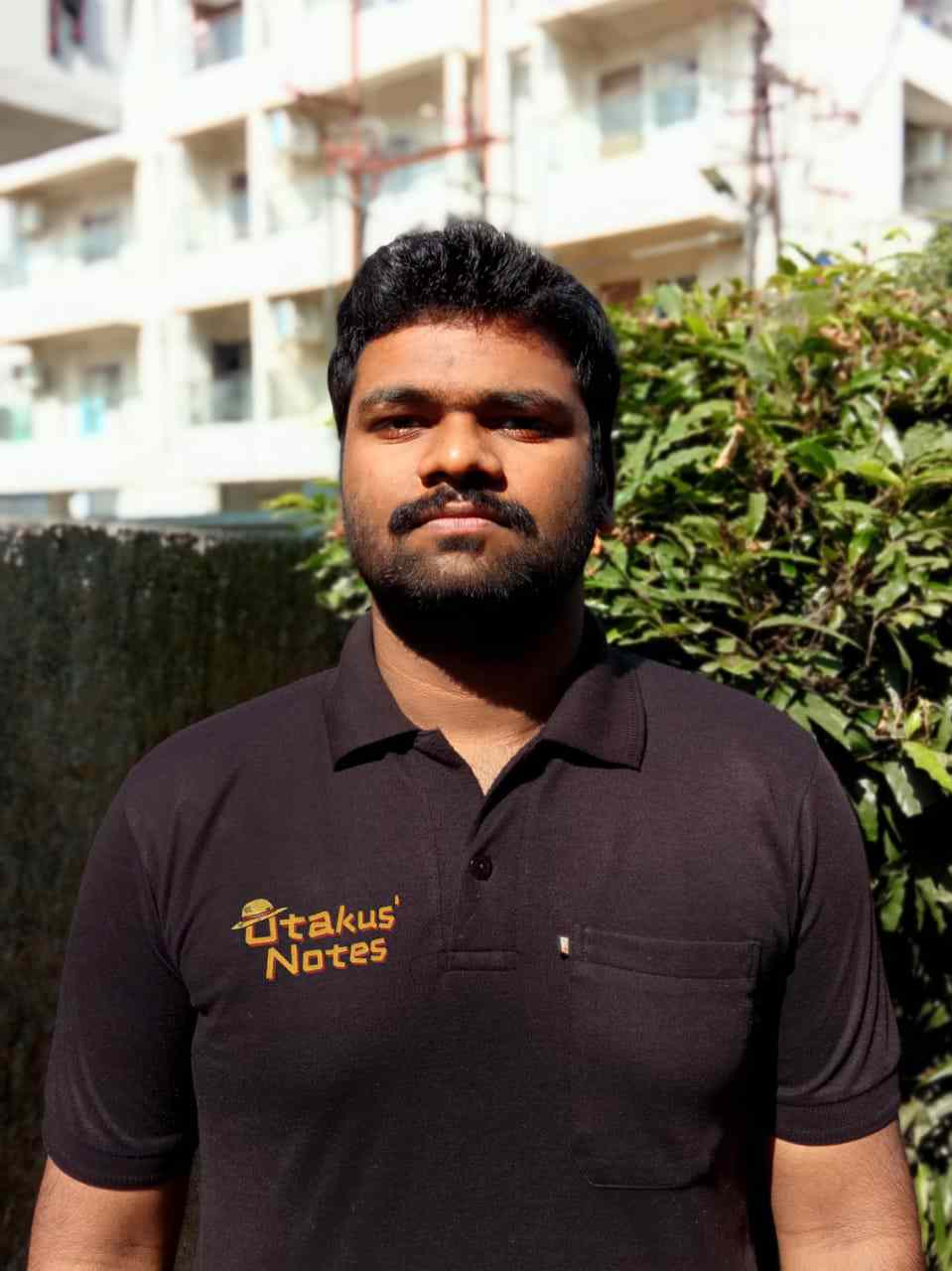 Anish personifies himself as a humble weeb and a hardcore gamer with a diverse taste. He has a keen interest in science and its theories but only in movies. Leading a slick way of life, he prefers the gym in leisure.