Finally, the collaboration idea between One Piece and Ribon came out. For the March 2021 issue, Ribon comics is going to feature female portraits of the male characters in the One Piece series on their cover. 
Besides featuring the gender-bend characters on their magazine cover, a sketch of Nami by Murata Maya of Honey Lemon Soda will also be included. Sketches of other female characters by other Ribon writers will also be illustrated in the March issue of the magazine.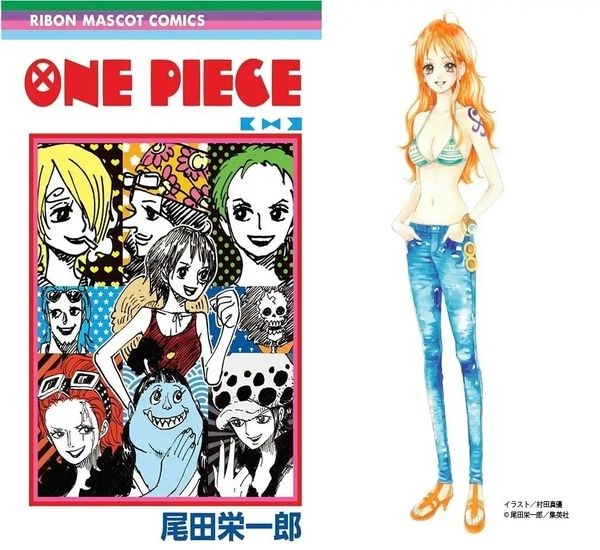 This is not the only collaboration between One Piece and Ribon,  Mr. 2 Bon Clay's 'Friendship Chocolate Matching Test' event has been planned out, and even Ribon's mangaka is going to draw One Piece Heroines Poster.
Ribon is a monthly Japanese shōjo manga magazine published by Shueisha on the third of each month. Its target audience is mainly girls, roughly around 8–14 years old. It is one of the best-selling shōjo manga magazines, having sold over 590 million copies since 1978. Ribon has also inspired multiple spin-off magazines, including Bessatsu Ribon, Ribon Comics, renamed Junior Comics, Ribon Comic,  Ribon Deluxe, and Ribon Original.
You can read all chapters of One Piece from Viz.com or any other paid platforms and watch the latest seasons on Crunchyroll. We will be back next week with more crispy news and facts to keep you updated. Until then, stay tuned, stay hyped.
---
Follow us on Twitter for more post-updates.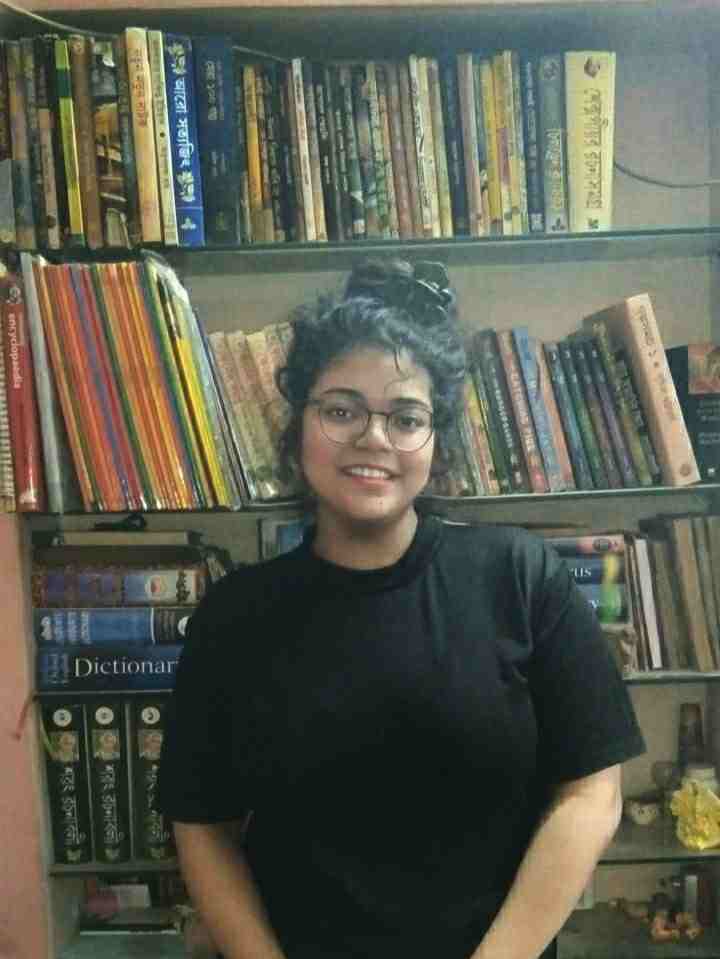 Namrata is a nature lover and frequently spends their time making elaborate plans of settling near the banks of Manasarovar lake with their best friend. If not, then they can be found reading mangas, books, comics, or science journals. Quite interested in science and will start talking about its endless theories if given the opportunity.