Oshi no Ko has now hit 600,000 copies in circulation; the manga series is written by Aka Akasaka and illustrated by Mengo Yokoyari. 
The series started serializing on April 23, 2020, in Shueisha's Weekly Young Jump and is also available on the Shōnen Jump+ App. Its third volume is set to release on February 19, 2021.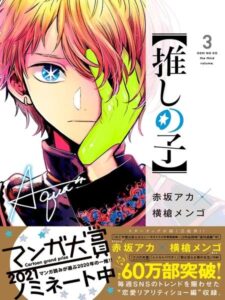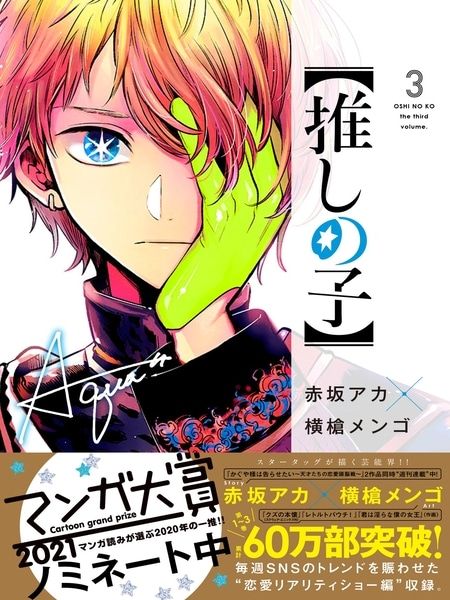 The series's twenty chapters have been collected into individual tankōbon volumes by Shueisha. The first volume was released on July 17, 2020, and had a successful debut, selling over 21,330 copies during the first two weeks of its official release.
The second volume was released on October 16, 2020, and sold 27,568 copies in the span of two weeks. And achieving a total of 57,661 copies sold within 10 days. 
The series has a total of twenty chapters as of today. The manga series can be read on any legally paid platforms in the English language.
The series's story follows a countryside gynecologist named Honda Gorou, who is a fan of Ai Hoshino, a talented and beautiful sixteen-year-old idol. One day, the idol went to his hospital while being pregnant, and he promised her a safe delivery, but an encounter with a mysterious figure led to his untimely death.
 But instead of being dead, he is reborn as the idol's newborn son and soon learns that the showbiz world is paved with thorns, where talent doesn't always bring success.
---
Follow us on Twitter for more post-updates.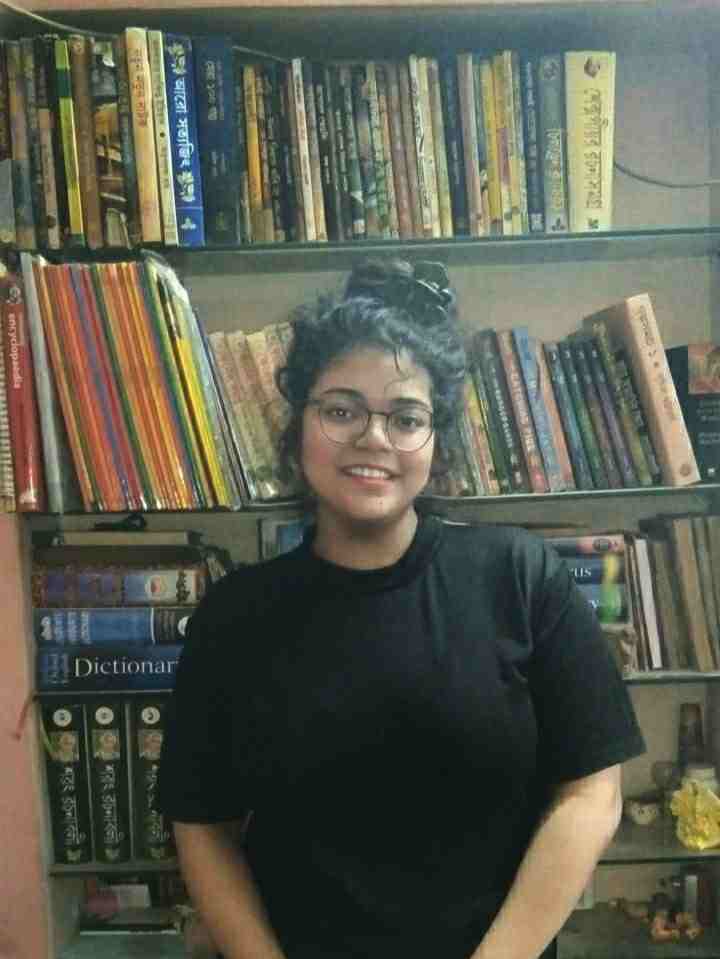 Namrata is a nature lover and frequently spends their time making elaborate plans of settling near the banks of Manasarovar lake with their best friend. If not, then they can be found reading mangas, books, comics, or science journals. Quite interested in science and will start talking about its endless theories if given the opportunity.