The popularity of Zom 100 manga has been at an all-time high, ever since the first anime episode aired. The unique premise, characters, and setting of the story are responsible for dragging in the majority of the viewers.
That's why without losing much time, we are here, to talk about Zom 100 Manga. This is also one of the most unique presentations for a manga, in recent times. The animation for the first episode also appealed to a large number of audiences.
So, without further ado, let us learn everything there is, regarding the Zom 100 manga. There might be a few spoilers for the first episode, so make sure that you are already caught up on it.
Where to Read Zom 100 Manga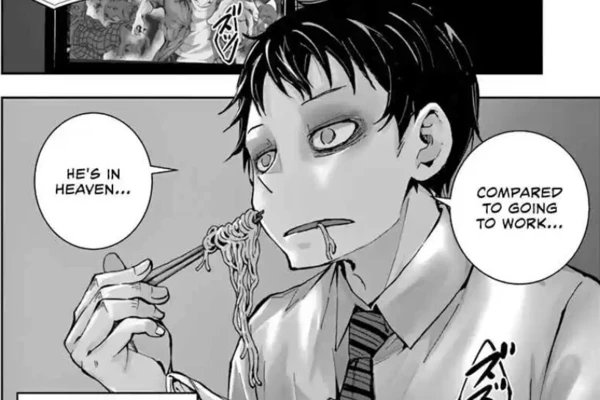 Zom 100 Manga is available to read on the official Shounen Jump Website, aka Viz Media. On this website, you can only read the 3 latest chapters for free, so you will have to buy the digital volumes, to read it.
Other than this, it is also available for purchase on Google Play, you can purchase a digital copy of the manga, to read it. Even the iTunes store, also has it available for purchase.
Luckily enough, the manga is also available for purchase on the Kindle version. This will probably be more budget-friendly since the prices are less for the purchase of the digital version of the manga.
And last but not least, if you still prefer the paperback version, you can find the manga volumes on either Amazon or Flipkart. This might cost a bit more, but will be a worthy read.
Unofficially: To read manga unofficially, you can follow mangakakalot or novelcool. For this just follow the steps mentioned below.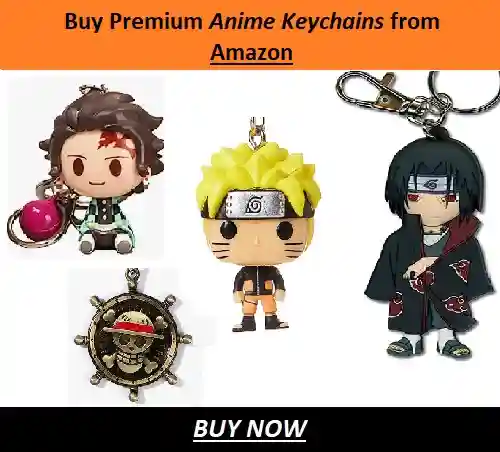 Depending on the regions, you may have to purchase a good VPN.
Search Zom 100 by adding mangakakalot or novelcool as suffix.
Open their sites and start reading. Or you can directly search Zom 100 manga on these sites.
---
I. How Many Chapters Are There in Zom 100 Manga?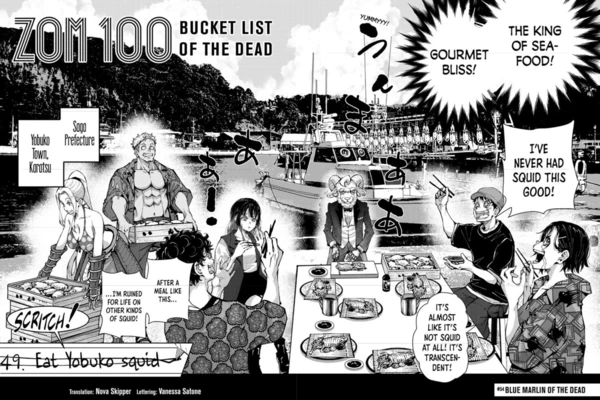 As of now, there are 55 Chapters for the Manga, and 14 volumes present. Zom 100 Manga Chapter 56, will be released on 19th July. Zom 100 manga is a monthly manga, meaning we only get one chapter per month.
However, each chapter has around 40+ pages of material, so it's worth the wait. Moreover, the latest few chapters are also completely free to read on Viz, so you can catch up on the series.
But, the only problem with the manga, is that chapters 39-45 have not been released yet. There are no official or fan translations for these chapters available anywhere. Even the official Shounen Jump website does not have these specific chapters.
This might be a blow for fans since it is the length of a short and interesting arc. But, since manga is becoming popular, we can expect the translated chapters to drop soon.
---
II. Zom 100 Manga Plot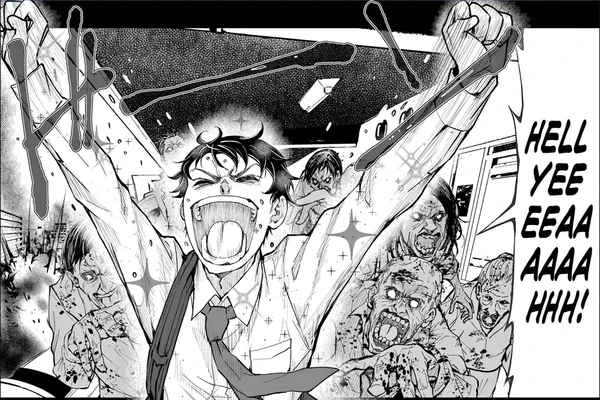 Zom 100 can be summarized as the journey of Akira and his friends, during a zombie apocalypse. Akira Tendou had been working for a black company for 3 years, without rest.
However one certain day, he finds that his landlord turns into a Zombie. This now means that Akira doesn't have to go back to his company now, and can live his life however he wants.
This starts the journey of Akira, to complete 100 things he wants to do before he turns into a zombie. He also meets his childhood friend Kenichiro Ryuuzaki, and another woman Shizuka Mikazuki, along the way.
All of them start their journey, to do everything they want. Their bucket list keeps on getting longer, and so does the zombie apocalypse. How will Akira and his friends survive in this now zombie-infected world forms the rest of the story?
---
III. Review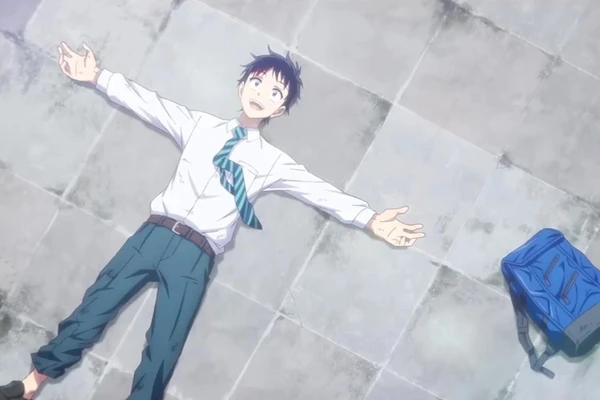 First of all, let's talk about the anime version. The anime blew everyone's expectations out of the water, with the animation. No one had expected the animation for the first episode to be this beautiful.
This also follows the manga faithfully, and we can expect to see the same quality for the remaining 11 episodes. This came as a pretty big shock, as this manga, is the first anime adaptation for the animation studio.
We have also seen the anime design for Beatrix Amerhauser, so we can expect her debut to be in this season too. Depending on the public reception, we might also get a Season 2 soon.
Now on to the manga, the manga starts as a weirdly funny read, and as a satire to the current working adult. Akira was extremely pissed with his job because he overworks all the time.
And from there, the manga slowly tries to explore the state of Japan. We also get to see many good characters, consistently throughout the series. There are many loveable and realistic characters introduced to us.
Although the manga premise is a comedy, it is not all that it has. It can quickly change gears, to introduce people who act like minor antagonists, for some parts of the series.
The manga series can also get pretty emotional at times when it talks about the characters' backstories. It also has many wholesome moments, despite being a manga set in a zombie apocalypse.
---
IV. Where to Watch Zom 100: Bucket List of the Dead Anime?
As of now, only 1 episode of Zom 100: Bucket List of the Dead has been released so far. The second episode of the most awaited anime will be released in less than 24 hours, on July 16th.
There are many sites, where you will be able to watch episode one. As of now, only the Japanese version is available to stream, and there is no release date for the English dub of the episodes.
You can find episode 1 of the anime, on Netflix, Hulu, and Crunchyroll. These three sites also regularly update the release of new episodes, so you can watch the series from either of these three sites.
Apart from these, we do not know of any other streaming service which has this title. The anime version still has 11 episodes to go, slowly through the period of 70 days. The anime is also a pretty good and fun weekend watch.
With loads of comedy and violence, this is the perfect watch, if you are looking to have some fun experience. It does not also have much binge value, as the series is more about the characters than the plot.
This marks the end of our article on Zom 100 Manga. We have covered everything we know so far about the manga and also the anime series. For more interesting content, make sure to check our articles here.
---
Do small things with great love.
Follow us on Twitter for more post updates.
Also Read: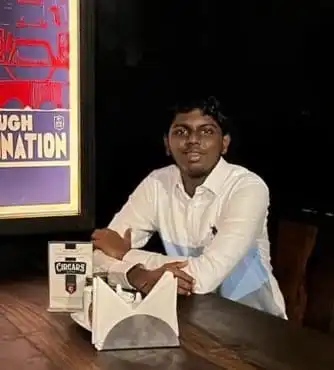 Eswar Keshav is an ardent anime fan for more than a decade. Along with this, he also has been following anime and manga updates for years. He is also enthusiastic and passionate when it comes to writing about his favorite things. Combining his love for writing and his love for anime and manga, his articles speak of his love for the genre.