Last updated on January 24th, 2021 at 09:54 am
Don't toy with me, Miss Nagatoro Chapter 75 finally featured Senpai mustering enough courage to ask Nagatoro to be his private skiing instructor. An actual development between the couple after so many chapters. Although the instruction did go well, Senpai could not learn skiing perfectly. Moreover, something very interesting happened at the starting of the chapter. A special moment of appreciation from Nagatoro's side, which was not in a mocking way for once. Read further for the exact details on what happened.
Senpai set out himself to learn skiing and prove his mettle at least. No matter how much he tried, he could not get the hang of it. He saw a lonely boy who was going to crash into a tree and leaped to save him by guiding him correctly. So he could exercise proper skills in a time of real need. Nagatoro saw this happening from afar.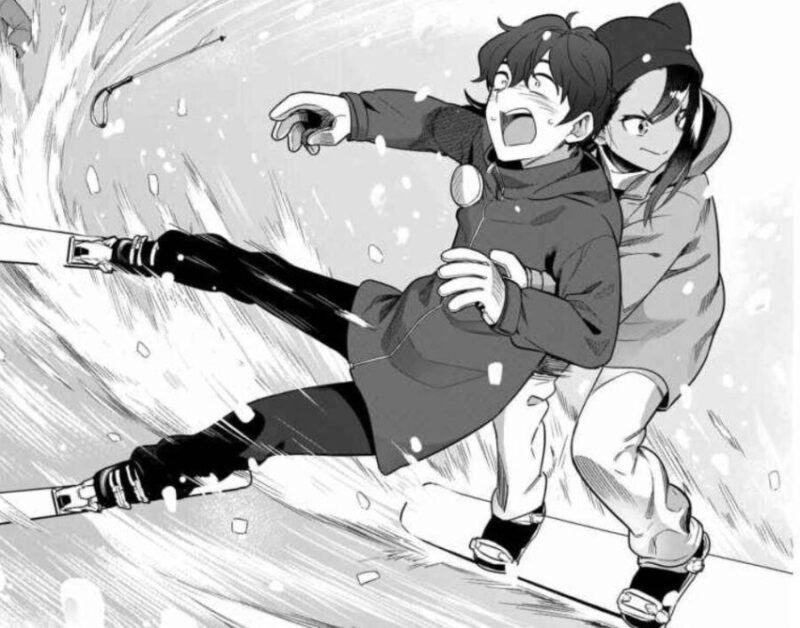 Later two other people came crashing towards Senpai from the backward without noticing him. Nagatoro intervened and swiftly took Senpai out of their crash path. Then Senpai finally asked Nagatoro to be his private skiing instructor.  Nagatoro's expression of satisfaction was a really exciting sequence. In the end, Senpai could not learn skiing even after everything.
It was really exciting a chapter unraveling the first of their actual development in this sweet and sour relationship. Moreover, the scene of Nagatoro feeling extremely delightful and again teasing him heartfully after seeing him in the night skiing event makes me desperate for the next chapter. You can read the manga from Viz.com or other official platforms. We will be back soon with more updates and summary articles on Don't Toy With Me, Miss Nagatoro. Until then, stay tuned, stay hyped.
---
Follow us on Twitter for more post-updates.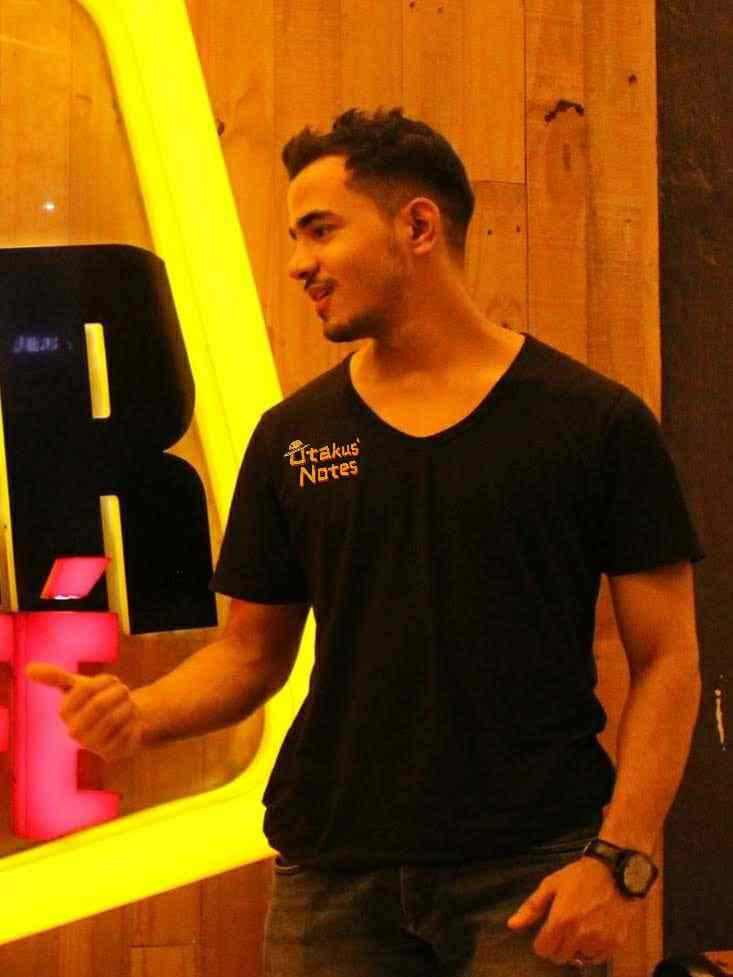 An Otaku who is in love and motivated by many Anime protagonists. The One Punch Man aka Saitama inspired him to become a Fitness Freak. Apart from writing at Otakus' Notes, he loves swimming and bowling.