Last updated on January 24th, 2021 at 02:55 am
Shaman King is coming back! The hype is certainly real, a gem of the past being revived again. No doubt it is a piece of very delightful news for all the old school otakus. Adding up to the hype let us inform you that the trailer of the new anime series is out already. It also features the most awaited airing dates of the anime. This remake will be featuring all 35 volumes of the manga, unlike the old series that adapted only 32 volumes. Read further for more details on the premiere and airing dates of "Shaman King."
Shaman King Official Trailer and Broadcast Dates-
The reboot is set to broadcast in April 2021 by Bridge productions. The running length and exact airing dates have not been revealed yet. The story of the anime was quite a success back in 2001. It had the ending featured in volume 32 whereas this reboot will feature the ending from the last volume 35, which was released in 2004 i.e. after the anime ended.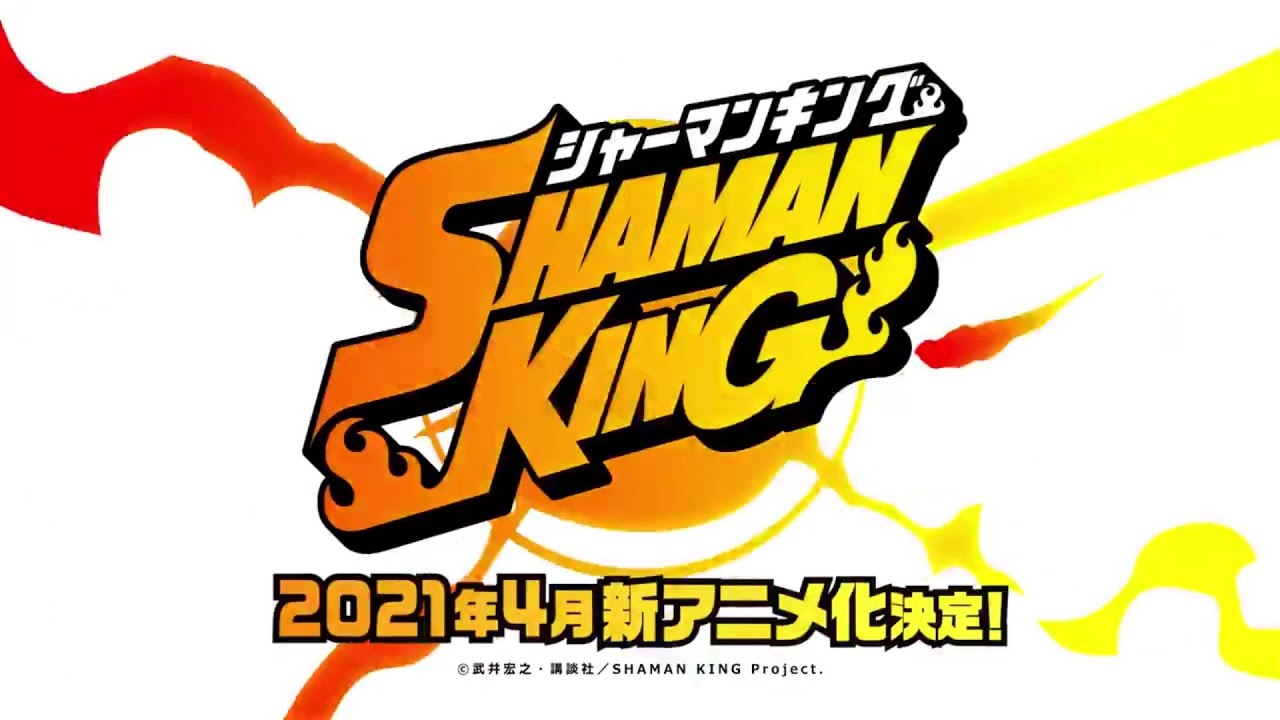 The plot of Shaman King revolves around Yoh Asakura, a shaman, a medium between the worlds of the living and the dead. Yoh seeks to become the Shaman King, the one who is able to contact the Great Spirit and will gain the ability to reshape the world in any way they wish, and for this purpose, he must win the Shaman Fight, a battle held once every 500 years between competing shamans. As he befriends  Ryu, Tao Ren, Horohoro, Faust VIII, Lyserg Diethel, and Joco McDonnell, the story will dive us into the unique adventure full of tournaments and ordeals required to attain their individual dreams but together.
The airing sites will be revealed shortly. The fact that this reboot will be adapting all the 35 chapters of the manga has allured many fans. A befitting ending getting animated is all the abiding viewers could ask for. We will be back soon with more news and updates on the release of Shaman King. Until then, stay tuned, stay hyped.
---
Follow us on Twitter for more post-updates.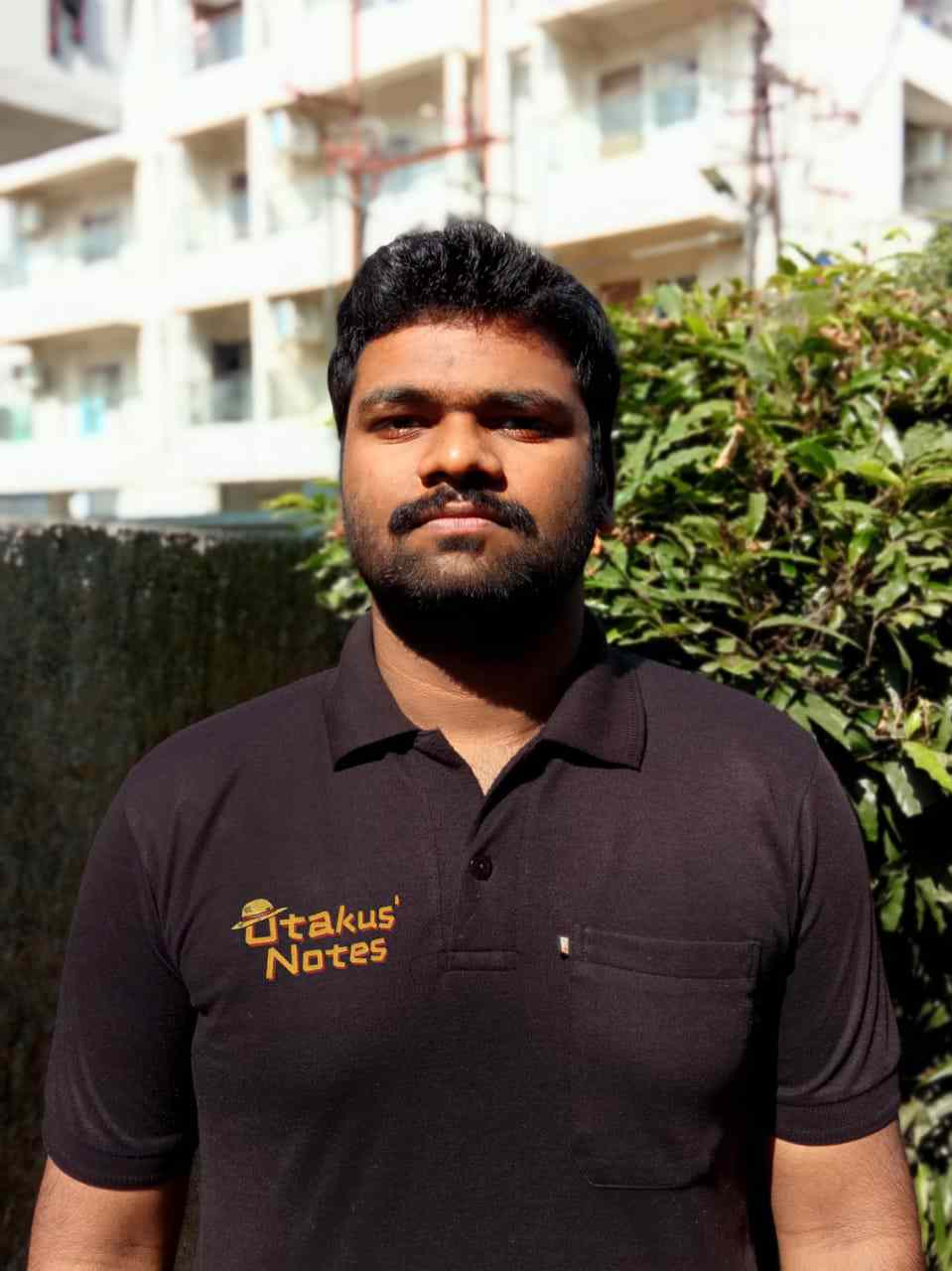 Anish personifies himself as a humble weeb and a hardcore gamer with a diverse taste. He has a keen interest in science and its theories but only in movies. Leading a slick way of life, he prefers the gym in leisure.