Last updated on January 24th, 2021 at 03:37 am
Shonen Jump Plus will be including two fresh series with the new year. A classic romance-comedy and a dynamic action-thriller, both scheduled to debut in January itself. A soothing slice of life coupled with a thrilling mystery series, no doubt the upcoming year has already spiced up. Read further for more details on the titles and their release dates.
1. Don't Blush, Sekime-san by Tokita Shigure: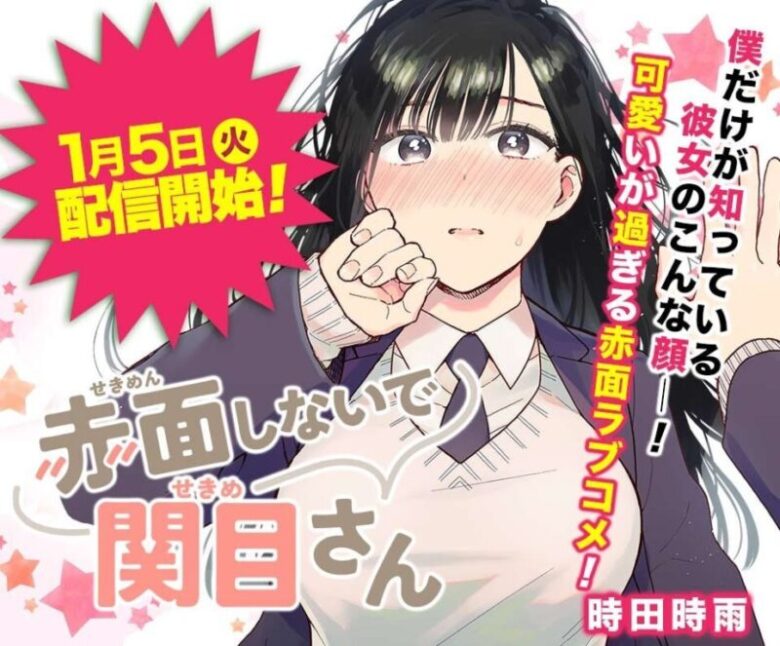 The first series is "Don't Blush, Sekime-san" written and illustrated by Tokita Shigure. It is a 3-chapters miniseries that was published previously in the Shonen Jump Plus app with the same name back in June 2020. Now it is going to officially serialize in Shonej Jump Plus starting on January 5, 2021.
2. Red List – Extinction Evolution by Tadashi Anjou & Katsutoshi Murase-
The second series is "Red List – Extinction Evolution" written by Tadashi Anjou and illustrated by Katsutoshi Murase. Based on the novel with the same title by the same author Tadashi Anjou. The considerable popularity of the novel has facilitated a manga release starting from January 27, 2021.
You can catch up on both the titles on Viz.com and Shonen Jump Plus app by Viz Media on the Google play store after the release. Further, these are not all, more fresh series will be included in the magazine gradually. Subscribe to our page to be updated on important announcements. We will be back soon with more news on updates on the upcoming series for your delight. Until then, stay tuned, stay hyped.
---
Follow us on Twitter for more post-updates.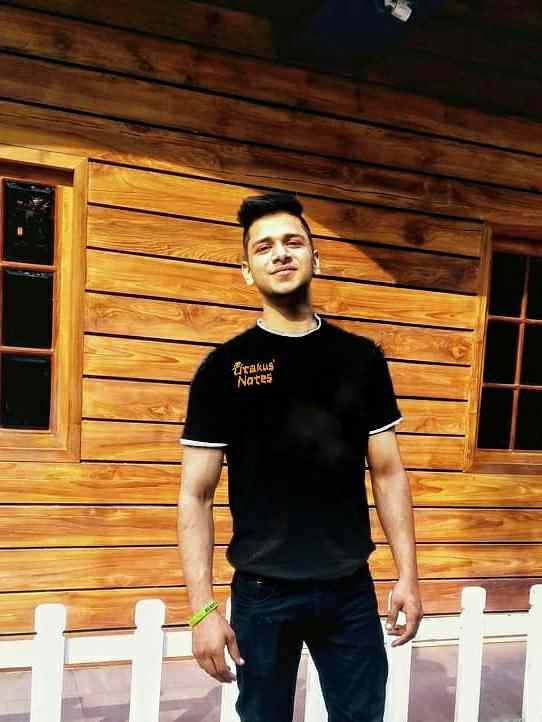 Sachin Kandwal is the newest member of the staff. And here in Otakus' Notes, he covers breaking stories of the Anime world. When he's not consuming content on Reddit, he can be seen exploring Bangalore city.