On March 6, the Unofficial Twitter handle of the Shonen Jump News has posted the Shueisha publishing houses' print runs. The post depicts the highest initial print run of a series. And the report is from April 2020 to March 2021. Eiichiro Oda's One Piece is on the list with 3,200,000 initial prints and currently has 98 volumes.
Other well-known series like My Hero Academia and One Punch Man are on the list with 680,000 and 640,000 print runs respectively. Whereas Kimetsu no Yaiba on the second spot with 3,200,000 print runs, excluding the special editions, and 23 volumes. Moreover, Jujutsu Kaisen follows after the Kimetsu no Yaiba series with 1,500,000 initial prints and a total of 15 volumes.
Other series are also not falling behind, World Trigger is in the 15th position with 350,000 print and the Kingdom series is in the 4th position with 1,000,000 initial prints. Meanwhile, Kaiju No.8 has made it on the list with 480,000 print runs and 2 volumes. And the SPYxFAMILY series has 6 volumes and 1,000,000 initial runs.
Shueisha or Shueisha Inc. was established back in 1925 and is located in Tokyo, Japan. It was established as a publishing house related to entertainment. Several known series are published under it and it has also published Manga Magazines like Weekly Shōnen Jump, Jump SQ, Weekly Young Jump, Grand Jump, etc. It is also the owner of VIZ Media.
---
Follow us on Twitter for more post-updates.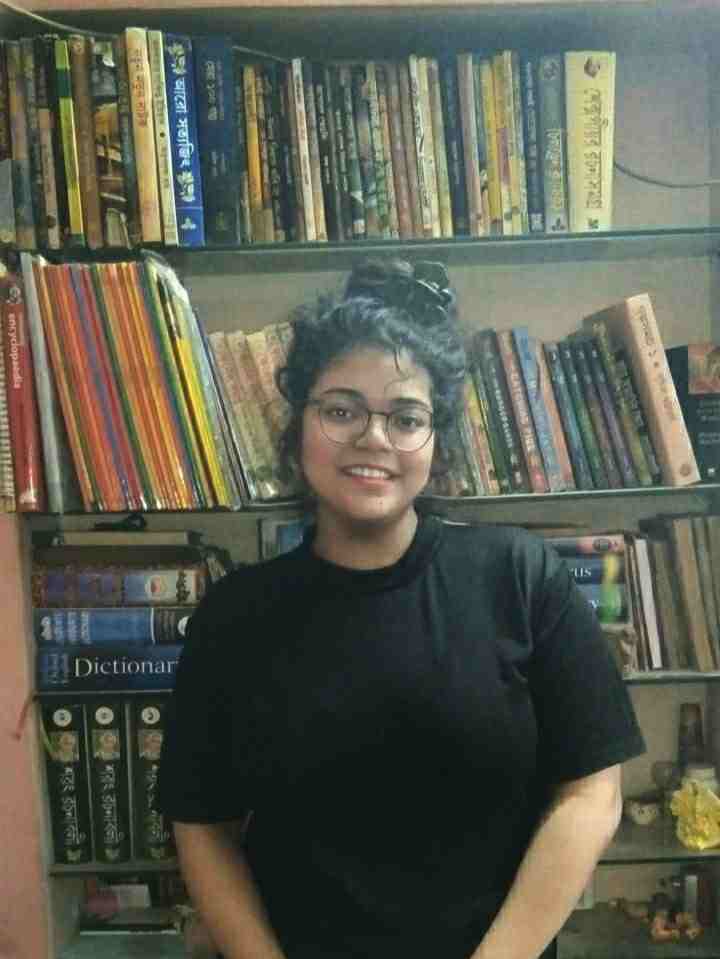 Namrata is a nature lover and frequently spends their time making elaborate plans of settling near the banks of Manasarovar lake with their best friend. If not, then they can be found reading mangas, books, comics, or science journals. Quite interested in science and will start talking about its endless theories if given the opportunity.