Last updated on June 20th, 2022 at 11:58 pm
This new episode of Spy x Family definitely went above and beyond our expectations in terms of animation and storytelling. Hence, we are here with Spy x Family Episode 11 Spoilers & Release Date.
The episode starts with Henry deciding to have a dodgeball match between two different classes. Then we see Damian getting to know that in this upcoming match, he will have the chance to get a Stella star if he becomes the MVP.
Becky also tells Anya this, and thus, she starts to train herself with Yor for this match. After the hellish training, she is also finally ready to take the title of MVP.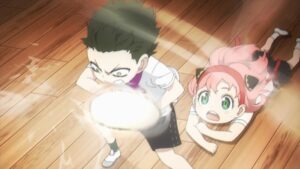 On the day of the match, we see Anya going against a separate class with a formidable foe. Bill Watkins, who is the son of a Military general, hit his puberty earlier than many and, thus, has inhuman strength.
Damian and his lackeys try to use many fancy formations against him, but nothing works on him. He swiftly takes out more than half of the team, leaving only a few.
But he could not get Anya as she was able to read his mind and hence dodged his attacks. But after Damian sacrifices himself for her, she tries to use her killer move on Bill but misses it.
Later in a surprising turn of events, we get to know that no one will get a Stella star after the match. But Bill earns himself a Tonitrus bolt because he yelled "die" while playing.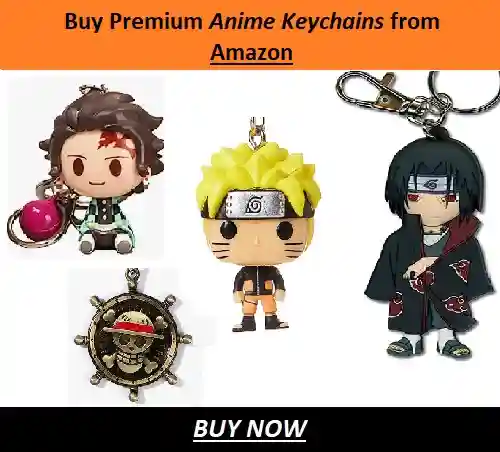 ---
Spy x Family Episode 11 Spoilers
The next episode of Spy x Family will follow chapter 16. It starts with Loid getting Anya's test results where her marks are quite bad. He thus tries to make her study, but she refuses to do so.
Then she hears Loid's thoughts on how he would need her to score well because of his missions, and she assures him that she will work hard for him. To give her a break Loid takes her to a hospital, where she can earn a Stella star by doing community services. But here as well, she was not helpful at all, and the Forgers got scolded for troubling the hospital staff.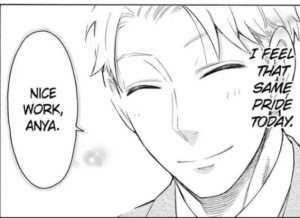 After losing all hope, Loid decides to go home, but that is when Anya hears a cry for help from someone. She rushes toward the swimming pool without telling Loid anything as he can suspect her psychic powers.
She jumps into the pool to save a drowning boy, but as she can't swim, she drowns us well. That is when both get saved by Loid, and everyone praises Anya for her heroic deed.
She becomes the first person to earn a Stella star in her class, and Yor hugs her out of happiness. Loid too, becomes very proud, even comparing his happiness, to the time he foiled a terrorist attack. On the other hand, Anya realises that she can help others by using her powers.
---
Spy x Family Episode 11 Release Date
Fans can catch the new episode of Spy x Family on  Saturday at 23:00 (JST). In this episode Anya will get her first star, so make sure to watch it. 
---
Where to watch Spy x Family Episode 11
Fans can watch Spy x Family and other interesting anime like it on Netflix and Crunchyroll. On that note, we end our article on "Spy x Family Episode 11 Spoilers & Release Date." Stay tuned to get more updates on Spy x Family.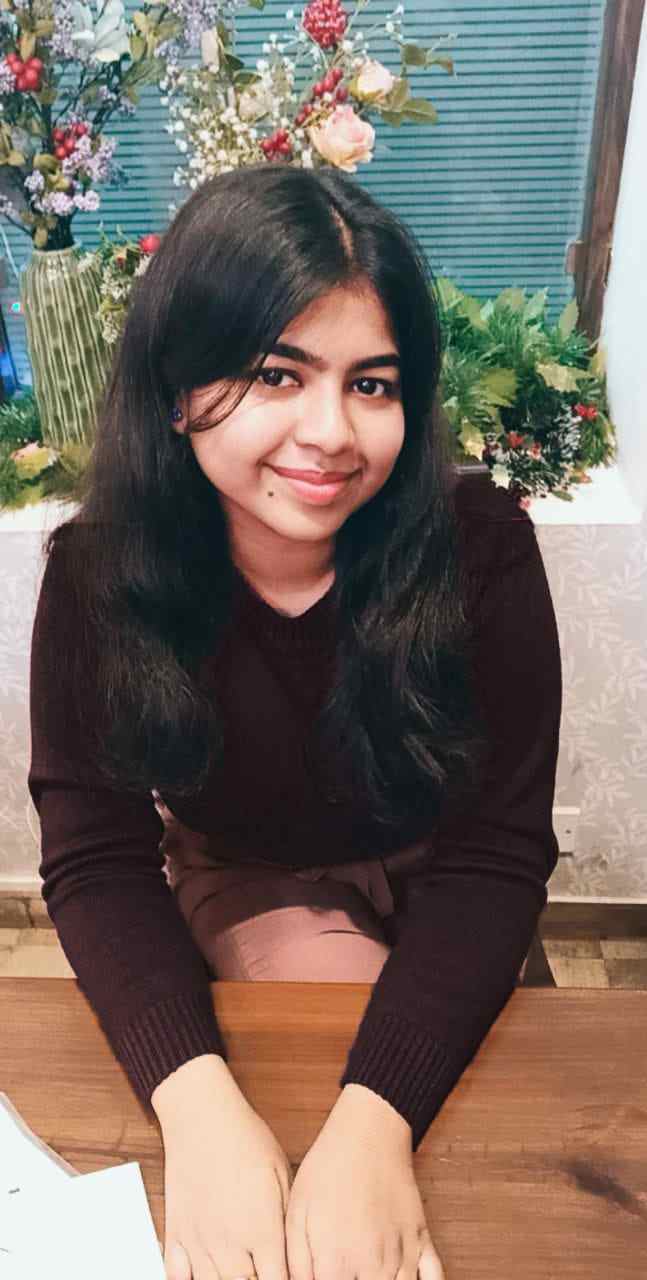 When I'm not writing for Otaku'sNotes, I can be found reading manga, watching anime, and shipping anime couples like there's no tomorrow. I also occasionally venture out whenever I need a reality check, but then soon, I find myself creeping back into my cozy abode. Nonetheless, I'm happy that I can write about my favorite topics and share my articles with enthusiastic readers.