Last updated on January 24th, 2021 at 10:00 am
Komi Can't Communicate Chapter 283 featured our young friends paying a short visit to the local gallery with their class party. The latest chapter was very short, the scenes were also limited. Although, the story still managed to live up to its long-running reputation. Once again, a cute development between the couple, which is shipped the most. Read further for the whole summary of what the latest chapter had to deliver.
A small party of the class arrived at the art gallery. Most students did not feel much interested and started looping around. Although some students liked the art on display and started to appreciate the masterpieces. Among them was Komi-san, who just started staring at a particular painting just because she could not understand what it was.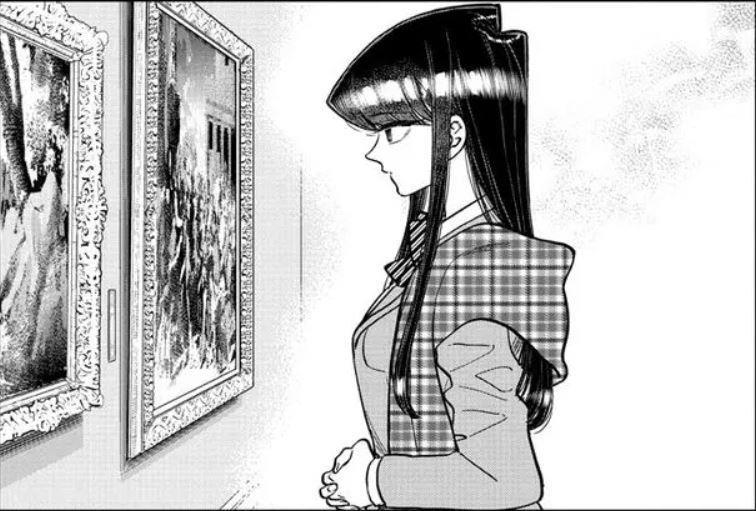 Tadano spots her alone and asked why she was staring at the same art for some time. After a long time in the series, we got our most favorite couple on a single panel, alone. Komi-san actually spoke in her sweet and slow voice. She explained her cute ordeal, and Tadano offered to accompany her for the rest of the tour. Although they both ended lost in the huge art gallery soon, together.
Well, the latest chapters of "Komi can't Communicate" are live on Viz.com and other paid platforms. Do support this sweet manga by reading it from official trusted sources only. Subscribe to our page for more explanations and descriptions of your favorite manga and anime series.
We will be back with another 'Komi can't communicate' summary article next release. Until then, stay tuned, stay hyped.
---
Follow us on Twitter for more post-updates.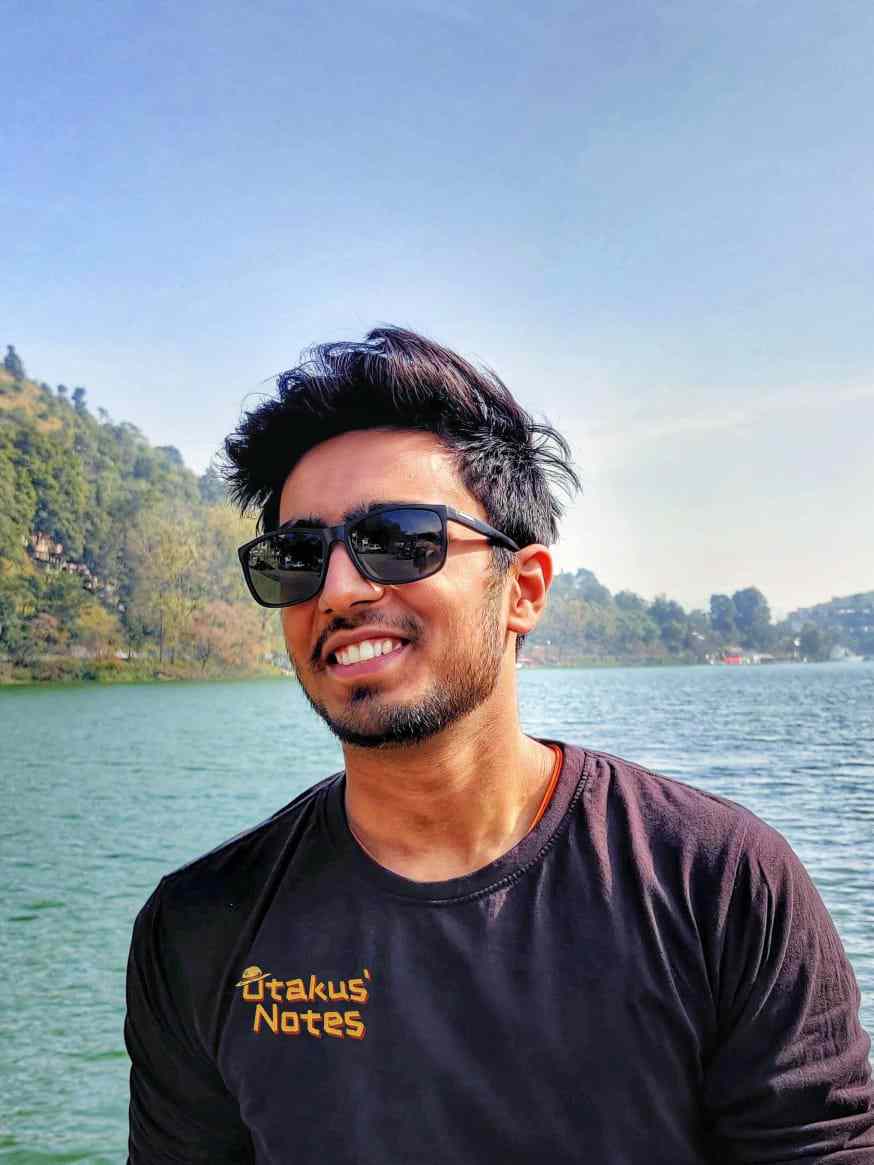 Engineering edified me dreams' propelling. And being an Otaku, a superlative dream of mine engulfs experiencing anime to its deepest quintessence and inditing my perspective towards it. Ultimately, anime blogging carved a path towards my desire and made me stand up to you.