Last updated on May 15th, 2022 at 03:32 pm
The Principal did a good number on John in the latest chapter 218 0f Unordinary. Blyke was knocked unconscious by John, but the Principal intervened at the last moment and stopped John from punching an unconscious Blyke. Keene took the unconscious Blyke to the school infirmary and found the broken ability-amplifier shots. Although he doesn't know what it is and where it came from yet.
In the end, Seraphina got assured by Arlo to accompany her to the meet destination. John and Seraphina are getting more and more distant from each other. Read further to understand what exactly the Principal meant when he grounded John.
John was summoned to the principal's office. There the principal forbade him to attack the safe house from now on. John complains about restraining his powers, whereas everyone else is plotting against him. The Principal asked his reasons for thinking so and got disappointed by the answers as John wanted to abuse his powers as the king rather than earn his name. Then Keene brought the mysteriously broke shots and informed the principal to talk with Blyke about this.
Blyke came to consciousness in the infirmary in front of Remi and Isen. Seraphina helped the other injured, safe house members, and left for the meet destination. Arlo got confused about his motives, and his dilemma grew bigger and bigger. He realized that no one believes the officials; only his aunt asked him to do so yet. At last, he agreed to accompany Seraphina to sort out his own priorities gradually.
All the chapters of Unordinary released to date are available on Webtoons.com. The chapters are released weekly and are completely free to read. Do read it from trusted sites only and support the writer. Subscribe to our page for more explanation articles of your favorite manga and anime series. We will be back soon with more summary articles for Unordinary to you. Until then, stay tuned, stay hyped.
---
Follow us on Twitter for more post-updates.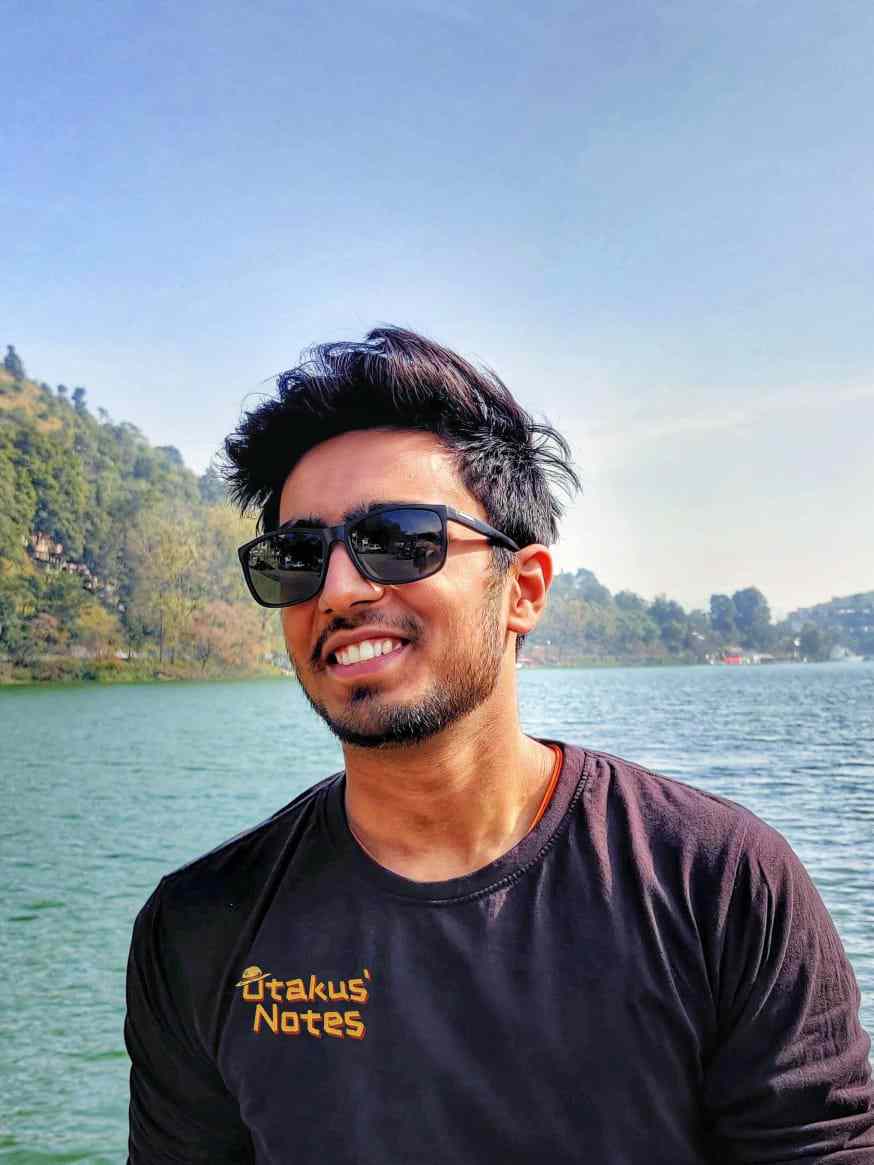 Engineering edified me dreams' propelling. And being an Otaku, a superlative dream of mine engulfs experiencing anime to its deepest quintessence and inditing my perspective towards it. Ultimately, anime blogging carved a path towards my desire and made me stand up to you.