At the beginning of this month, the writer of The Promised Neverland Manga, Kaiu Shirai, recommended the Me & Robocco manga series. Me & Robocco is a gag series written and illustrated by Shuhei Miyazaki.
Since July 2020, it has been serialized in Weekly Shōnen Jump by Shueisha. The series is also digitally published by Viz Media in the English language. It has over 20,000 copies in circulation despite its previous failures in sales.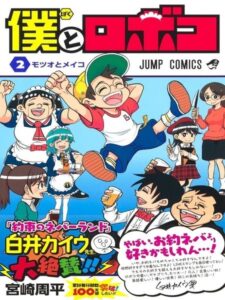 The story of Me & Robocco is set in the future where every household owns robots known as OrderMaids. And a boy named Bondo dreams of having his very own robot. His dream came true in the form of a powerful robot but yet a clumsy one.
Despite ending back in June 2020, The Promised Neverland series hasn't sunk into obscurity. The series was 6th best selling manga in 2020, with over 6.3 million copies sold.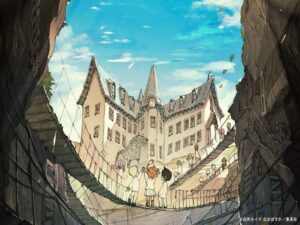 The series currently has twenty tankōbon volumes and was published and serialized by Shueisha in Weekly Shōnen Jump from August 2016 to June 2020. The anime has two seasons, season two being released this year.
The Promised Neverland is about three protagonists, Emma, Norman, and Ray, along with other orphans who live together in an orphanage. Their lives had been free of hardships until they knew the dark secret the orphanage had been hiding.
---
Follow us on Twitter for more post-updates.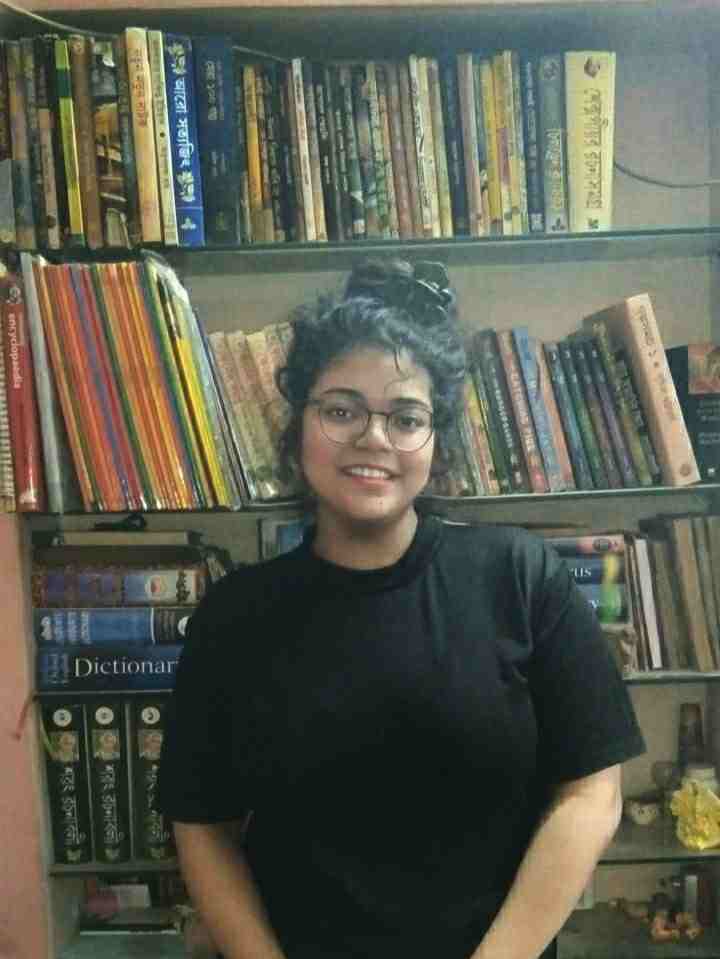 Namrata is a nature lover and frequently spends their time making elaborate plans of settling near the banks of Manasarovar lake with their best friend. If not, then they can be found reading mangas, books, comics, or science journals. Quite interested in science and will start talking about its endless theories if given the opportunity.