Last updated on January 24th, 2021 at 02:21 am
Boruto: Naruto Next Generations Episode 179 spelled the commencement of the most awaited "The Vessel Arc" of the anime. Finally, Kawaki is going to appear in the story with just a bunch of episodes to go. The Vessel Project had reached its 3rd phase before schedule, and for some reason, Jigen wants to hasten the project and attain the complete Vessel early.
Victor was anxious about the project, getting slowed down considerably from the beginning. Now that he has no way out after involving with 'Inners' of the Kara organization, he plots a betrayal plan against them in this episode.
Victor's plan of the Vessel's abduction explained-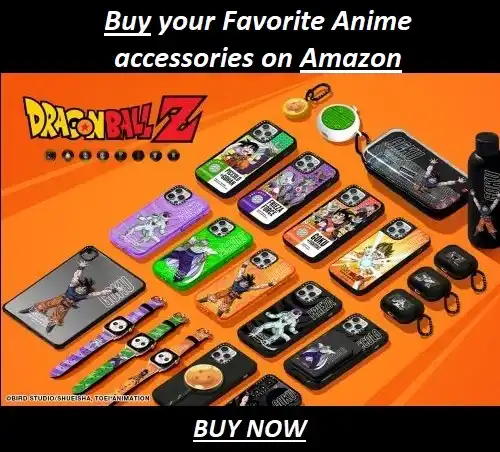 Being one of the 'Outers,' Victor was not involved in the important plans and progress of the project. Although, he had joined the organization and proved fealty to Jigen for his own greed. As time was running out, he sought to betray Jigen and steal the Vessel instead, to negotiate with it. He prepared a stealth airship for the transport of the Vessel over the village. Then he played as if wounded and fooled Amado for getting his hands on the restricted data on the Vessel.
But we could see in the episode that his plans failed due to some unexplained reason. The stealth airship carrying the Vessel broke down and started losing altitude. This was incomprehensible to Victor, and he could not get his hold on the Vessel. Now that he has nothing to negotiate and a blunder on his hands, what will he do? What will Jigen decipher from the situation? Who will sense and reach the crash site first? The next episode will contain some of these answers. But before that, we will be getting a past revelation of Mugino, Konohamaru's comrade. A quite an important and enjoyable episode ahead, as he is going to be a key character in the investigation of the crash site.
Nothing much about the Vessel has been revealed yet in the anime. Now that Konoha gets a head-on on the trails of Kara organization, more fights and action are incoming. The confrontations between our young friends and the pawns of Jigen are impending shortly. Episode 180 will air on December 27, 2020. We will be back soon with more news and explanations on Boruto: Naruto Next Generations. Until then, stay tuned, stay hyped.
---
Follow us on Twitter for more post-updates.