Last updated on January 24th, 2021 at 02:53 am
Top 30 Most Voted Anime of this season for Week 13 are out. The last week of this season spelled the end of many anime shows, so fans have watched and experienced everything all those individual anime had to deliver. Now, those viewers have voted for their most liked anime of this Fall Season 2020.
We present to you the Top 30 most voted anime chart conducted and assessed by AnimeKarmaList.com. Go through it and see how your favorite anime of the season have fared. Read further for the whole list.
Top 30 Most Voted Anime Fall 2021 Week 13-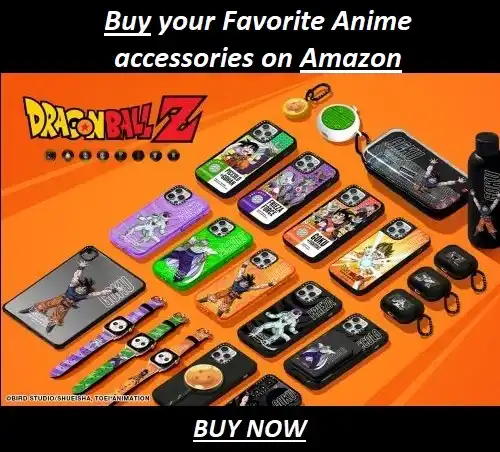 1) Attack on Titan Final Season
2) JUJUSTU KAISEN
3) Akudama Drive
4) Talentless Nana
5) Adachi and Shimamura
6) Sleepy Princess in the Demon Castle
7) Golden Kamuy Season 3
8) Higurashi: When They Cry – GOU
9) The Day I Became a God
10) The Irregular at Magic Highschool: Visitor Arc
11) Our Last Crusade or the Rise of a New World
12) Kuma Kuma Kuma Bear
13) Noblesse
14) Love Live! Nijigasaki High School Idol Club
15) Assault Lily BOUQUET
16) Black Clover
17) Warlords of Sigrdrifa
18) Is the Order a Rabbit? BLOOM
19) Ikebukuro West Gate Park
20) Dragon Quest: The Adventure of Dai
21) Yashahime: Princess Half-Demon
22) Strike Witches: Road to Berlin
23) MAGATSU WAHRHEIT
24) Dropout Idol Fruit Tart
25) One Piece
26) DOGEZA>I Tried Asking While Kowtowing.
27) Digimon Adventure
28) One Room 3rd
29) HYPNOSISMIC -Division Rap Battle- Rhyme Anima
30) D4DJ First Mix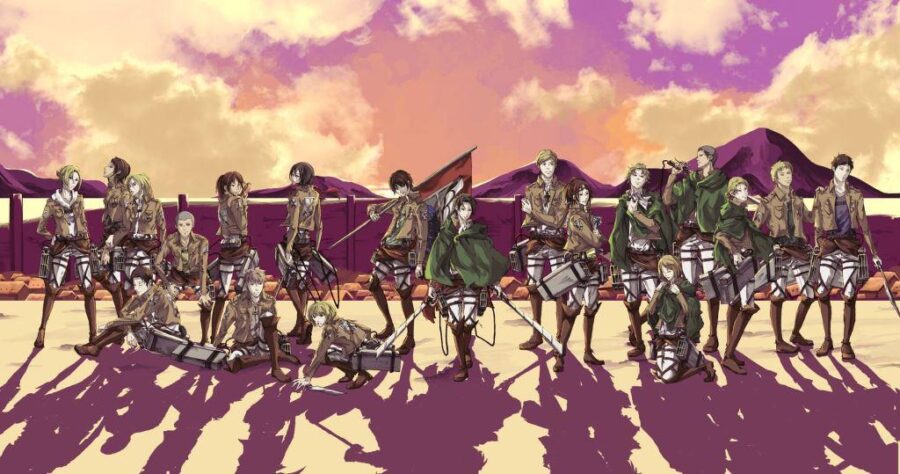 This is the final list of the top 30 most liked and voted anime; voting has been conducted in the last week of this season. Attack on Titan Final Season has been the most anticipated series for a long time, and moreover, it is produced by none other than Mappa Studio. No doubt it came in the first place. Further, Jujutsu Kaisen and Akudama Drive were some of the most dynamic and unique anime to be featured this season. The thrill and mystery in Talentless Nana have justified its high ranking in the list. Most of the anime sequels which aired this season got featured in the list.
Do watch these anime and experience what others liked in them. Subscribe to our page for more interesting rankings and vote lists containing your favorite anime and manga. We will be back soon with more news and updates on popular weeb stuff. Until then, stay tuned, stay hyped.
---
Follow us on Twitter for more post-updates.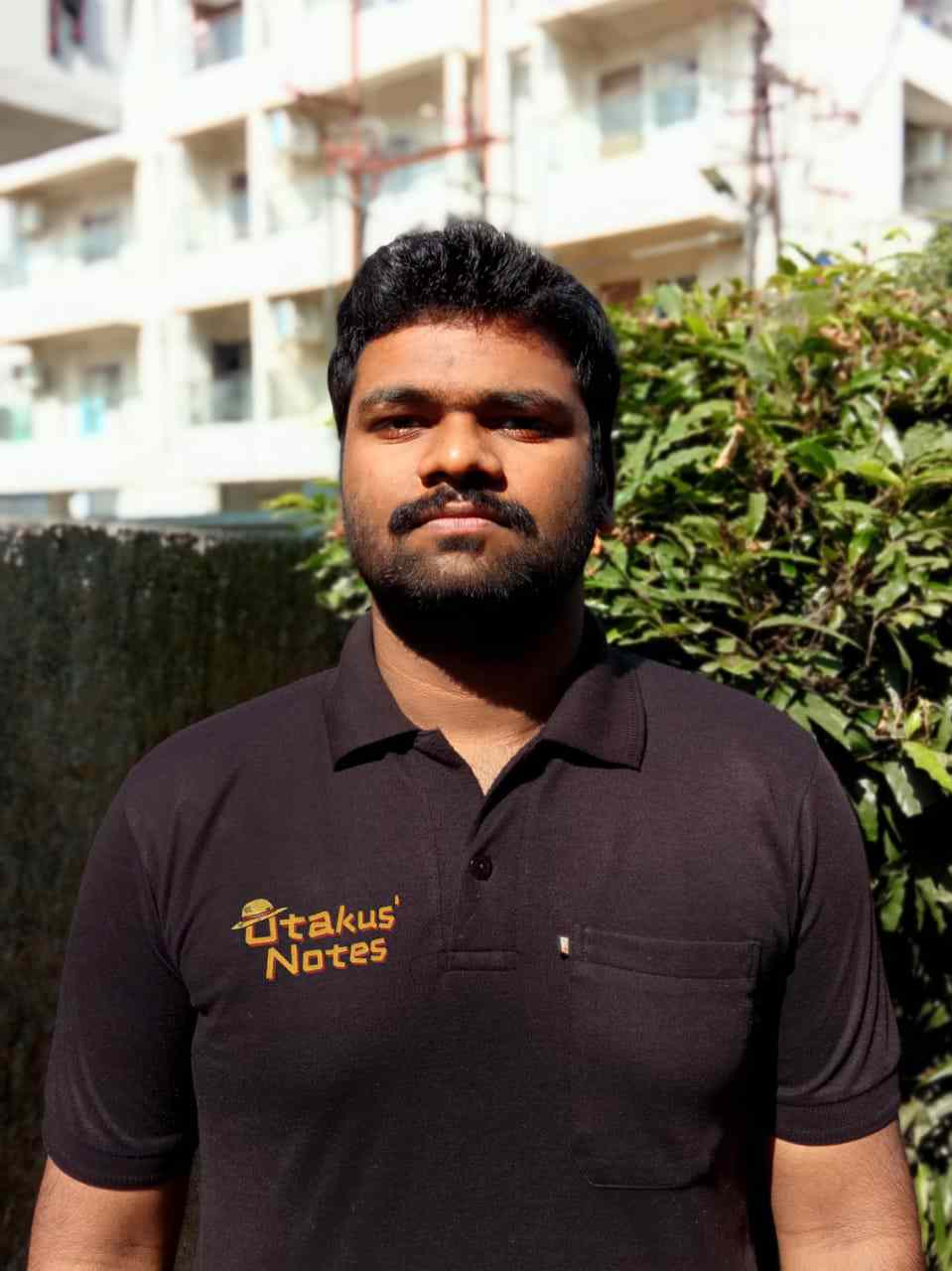 Anish personifies himself as a humble weeb and a hardcore gamer with a diverse taste. He has a keen interest in science and its theories but only in movies. Leading a slick way of life, he prefers the gym in leisure.