Weekly Shonen Jump has released the voice comic version of the manga series, "F-Ken," a one-shot by the same author of Assassination Classroom. The video has been shared on the official YouTube channel of Weekly Shonen Jump. F-Ken was released back on August 4, 2019; considering that fact, it is one of the latest one-shots to be featured as a Voice Comic.
The one-shot sure gained a lot of attention soon as it is a fine work by none other than Yusei Matsui. One of the most splendid mangas by him includes Assassination Classroom and Neuro: Supernatural Device; he is currently working on Nige Jozu no Wakagimi. Read further for the YouTube link to the Voice Comic and other details on it.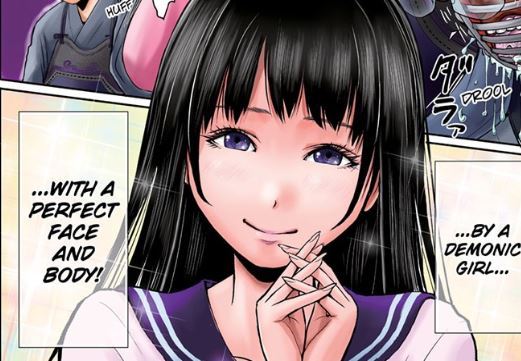 The story of the one-shot is stated to be quite weird, so proper discretion is advised. The plot follows the fact that Fuji's high school kendo team has an embarrassing losing streak, but things start to turn around as they suddenly begin winning most of their matches and even qualify for nationals. The secret is the arrival of their new team manager, a girl who uses her perfect looks to seduce the team members.
The manager manipulates the boys by taking advantage of their sexual fetishes, implying that she is willing to indulge their desires in order to unlock a monstrous potential in their kendo abilities. Fuji stands against this immoral method, but he comes to learn that there may be more to his manager than he first thought. You can watch the Voice Comic version from the Weekly Shonen Jump Youtube channel.
If you are quite intrigued by the plot, you can catch up on the F-Ken One-shot by Yusei Matsui from Viz.com. You can also read all his works from the site, including his ongoing titles. Subscribe to our page for news and facts on the popular manga and anime features. We will be back soon with more updates and announcements on the release of your favorite titles. Until then, stay tuned, stay hyped.
---
Follow us on Twitter for more post-updates.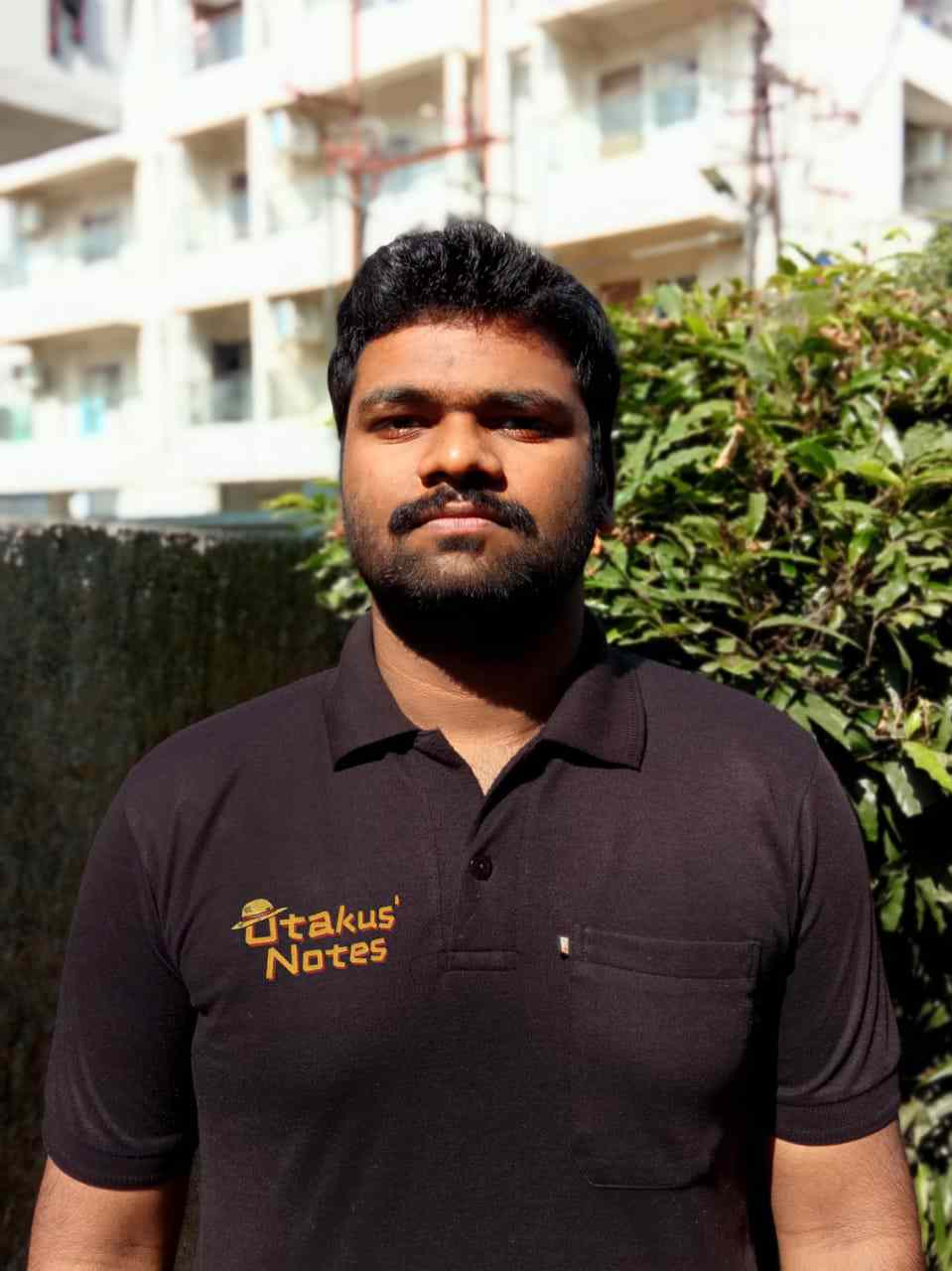 Anish personifies himself as a humble weeb and a hardcore gamer with a diverse taste. He has a keen interest in science and its theories but only in movies. Leading a slick way of life, he prefers the gym in leisure.