Last updated on July 26th, 2022 at 11:43 pm
In this informative article, we are back again with Mission: Yozakura Family chapter 138 Spoilers & Release Date. The latest chapter begins with Momo Yozakura apologizing to his family on a video streaming platform.
The chapter starts with him crying and expressing his heartfelt apology towards his family, asking for forgiveness about how he is the reason everyone is bashing the Yozakuras. He got to know about the proposal of disposing of the Yozakura family from the spy association, and he was not happy with it.
Momo clarifies that he is himself and his children are different from him. So it would be best for them to stop their oppressive attitude toward his family.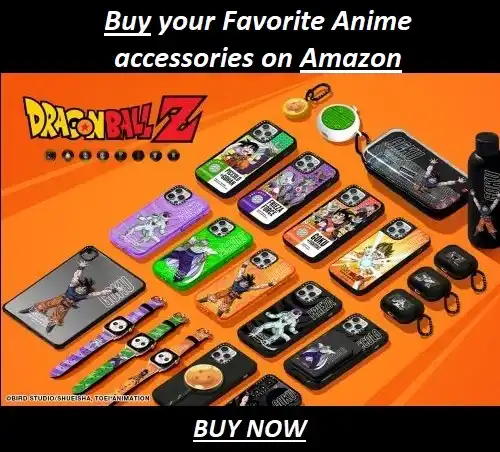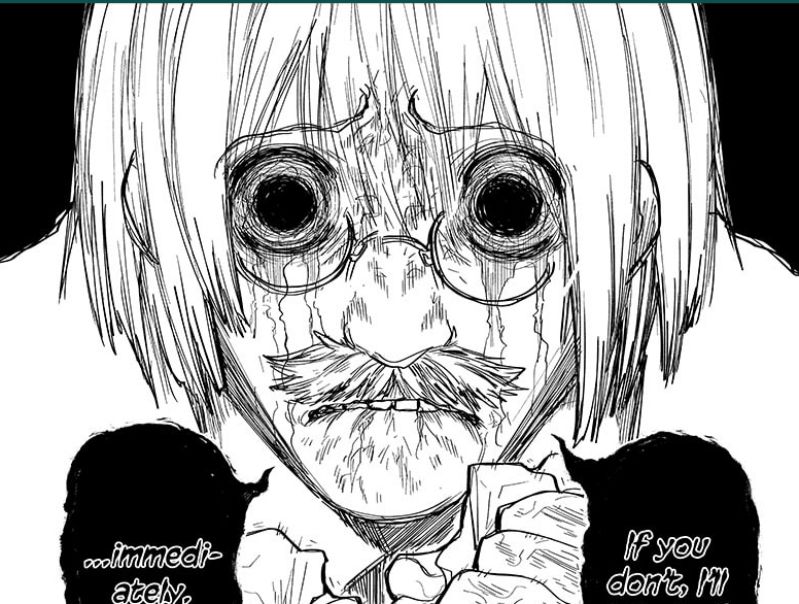 If they do not follow his lead, he threatens to immediately kill everyone who looks down on his children. To prove his threats, he discloses that he has set up bombs made up of the creatures he calls brothers.
The creatures had already killed all the security personnel in the association, and Momo directly challenges the gold-ranked spies to handle the situation if they can. The spies decide that their top priority is to ensure the safety of everyone in the association.
As these bombs can also harm civilians, they plan to quickly take care of the crisis. In the end, we see they have 57 minutes left, and they get ready for their mission of headquarters infiltration.
---
Mission: Yozakura Family Chapter 138 Spoilers
In this chapter, we again saw a glimpse of how crazy Momo Yozakura can be. He is completely psychotic and can kill anyone who messes with his family.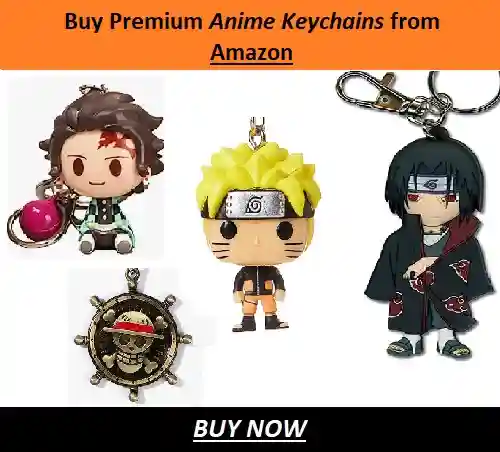 But there is also something perplexing in this chapter that we would like to know more about in the future. In one section of the manga, Momo looks at the screen and talks directly to a mysterious figure.
He tells that figure that there is no safety for that person anymore, and then he goes back to the topic of attacking the spy association.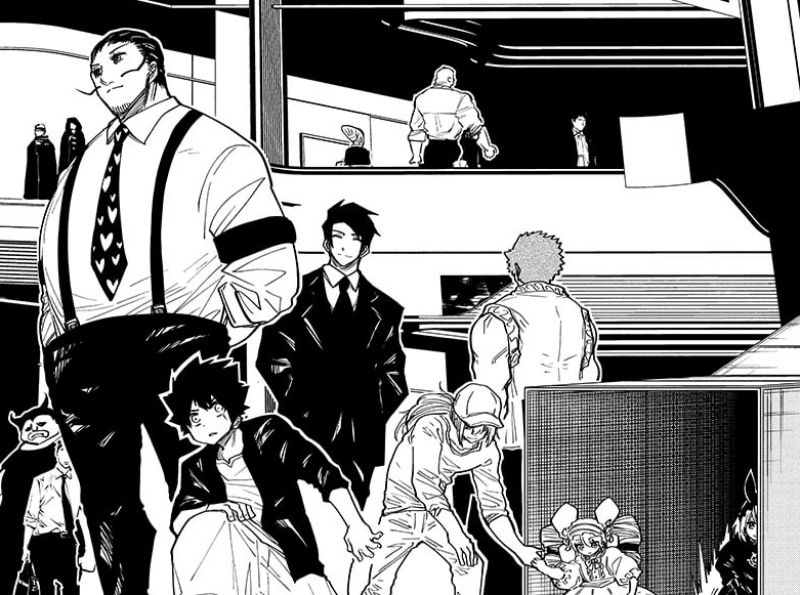 We are interested in who that person might be and what did that person do to Momo to incur his wrath. It is also exciting to guess the person as their face was blurred, and we could not see them.
Lastly, in the next chapter, we theorize that we will see all the gold-ranked spies being the absolute best in their fields. We expect them to handle the challenge stellarly that Momo presented. 
Momo has become a menace not only to his children but to the Spy Association altogether. Many questions remain, such as if Momo is strong enough to take everyone on.
---
Mission: Yozakura Family Chapter 138 Release Date
Most Likely, Mission: Yozakura Family chapter 138 will come out on July 16th, 2022. As always we urge you to go and read this amazing manga for its plot and marvellous cast. 
---
Where to read Mission: Yozakura Family Chapter 138
Viz or Manga Plus by Shueisha is the finest website for fans to go to and read new chapters of Mission: Yozakura Family manga and other mangas like it.
On that note, we conclude this article on Mission: Yozakura Family chapter 138 Spoilers & Release Date. Stay tuned for similar posts like these on your favorite anime, manga, manhwa, etc. 
References
Image Source – Viz Media
---
Do small things with great love. 
Follow us on Twitter for more post-updates.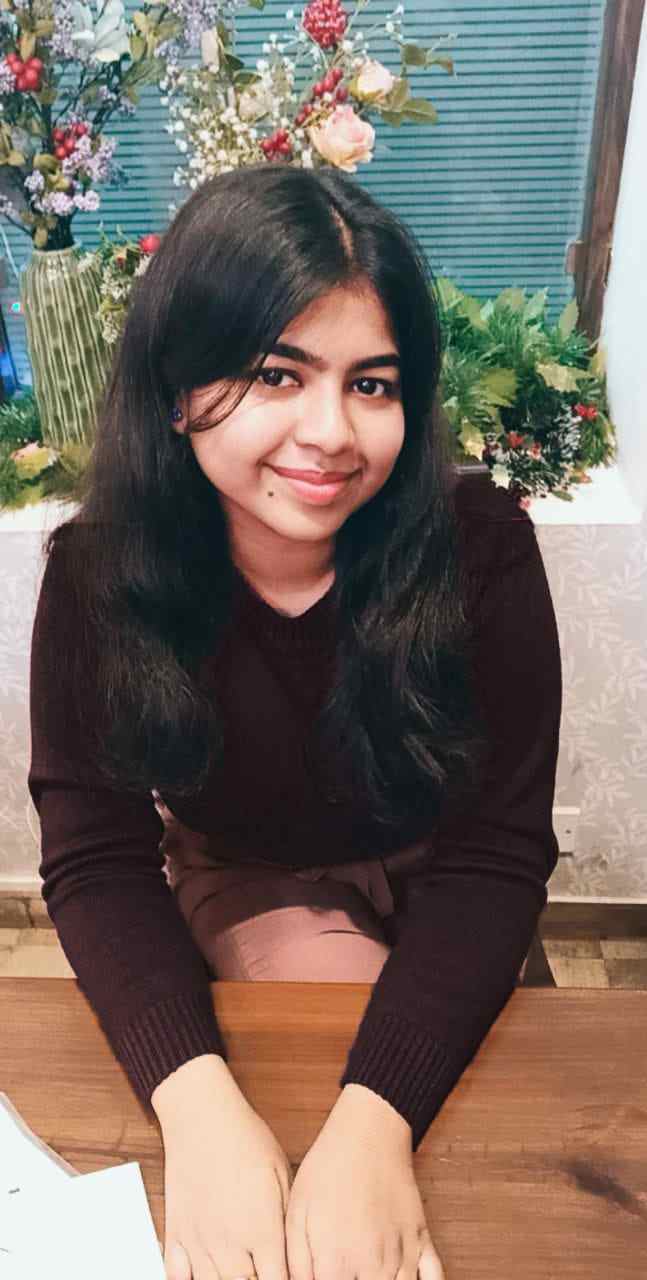 When I'm not writing for Otaku'sNotes, I can be found reading manga, watching anime, and shipping anime couples like there's no tomorrow. I also occasionally venture out whenever I need a reality check, but then soon, I find myself creeping back into my cozy abode. Nonetheless, I'm happy that I can write about my favorite topics and share my articles with enthusiastic readers.