There is a new wholesome anime lined up to premiere in Fall 2023 that is sure to give viewers a pleasant and relaxing time. Yuzuki-san Chi no Yon Kyodai is a slice of life anime featuring the daily lives of the four Yuzuki brothers who spend their days relying on one another. In this article, we are going to discuss the wiki, plot, characters of Yuzuki-san Chi no Yon Kyodai, and where to watch the anime.
Yuzuki-san Chi no Yon Kyodai: Wiki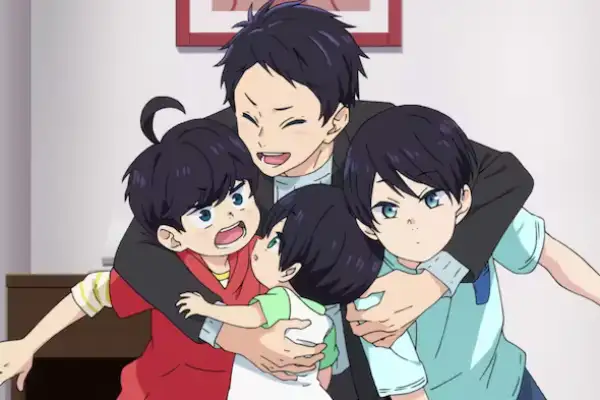 The upcoming slice of life anime, Yuzuki-san Chi no Yon Kyodai, is adapted from the manga of the same name. The manga is written and illustrated by Shizuki Fujisawa and has been running since August 2018 in a shoujo manga magazine named Betsucomi. It won the 66th Shogakukan Manga Award in the shoujo category in 2021.
The anime project, produced by Shuka, was announced back in April this year. The voice cast of the anime has also been revealed. Hayato Yuzuki will be voiced by Ryouta Iwasaki. The middle brothers, Mikoto and Minato, will have the voices of Kikunosuke Toya and Miyuki Sakurai respectively. Little Gakuto will be played by Momoka Terasawa.
---
Plot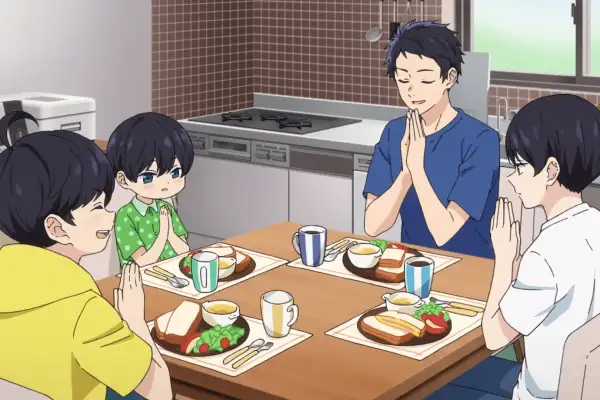 The adorable and heartwarming story of Yuzuki-san Chi no Yon Kyodai revolves around the titular Yuzuki brothers. The four brothers, whose ages range from an adult to a child, lost their parents in a sudden accident two years prior to the events of the story. Ever since then, they have been living together in their family home and spending their lives side by side.
Being the eldest and an adult, the responsibility of his brothers and the household falls on the shoulders of Hayato. He works as a school teacher while the rest of the brothers are still students. The second oldest is Mikoto who is cool and serious and has a special soft spot for his younger brother, Minato. 
Minato, on the other hand, is only a year younger than Mikoto and often feels jealous of how cool and popular he is. But despite this, he loves his brothers and Mikoto particularly very much and tries to do his best to share their burden. He hilariously displays tsundere tendencies towards Mikoto.
The youngest brother is Gakuto, a cute child who is in the first year of elementary school. He is studious and wise beyond his years.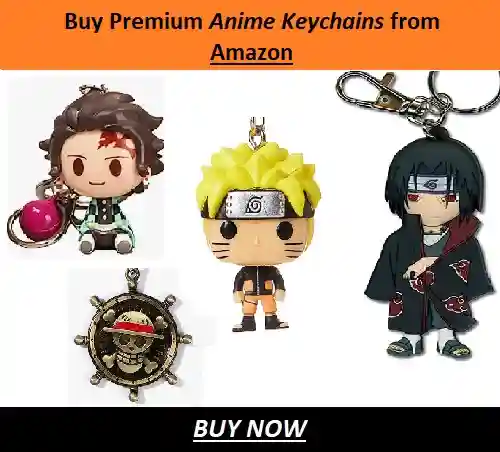 Enjoy the wholesome bond between the Yuzuki brothers while they face the highs and lows of life with one another by their sides.
---
Characters
1) Hayato Yuzuki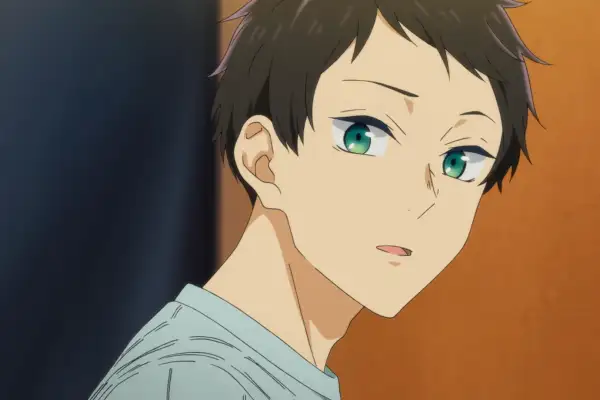 The oldest of the four is Hayato Yuzuki. He's 23 years old and is a teacher at the high school his two younger brothers go to. Since he is the oldest, Hayato takes care of the finances and most of the household chores like cooking and grocery shopping. He works very hard and is very serious about his responsibilities to his brothers after their parent's death.
Because of the sudden responsibilities he's been thrust with, Hayato sometimes overworks and has a tendency to take everything on himself. But eventually, he begins to understand how much his brothers love him and want to share his burdens.
---
2) Mikoto Yuzuki
Mikoto is the second oldest Yuzuki brother. He's a first-year student in high school and is only eleven months older than Minato. They are in the same grade, though in different classes. Despite being only around a year older, Mikoto is more mature and serious than Minato.
He does the laundry and some other household chores and always helps Hayato. Mikoto is quiet and reserved but he's also very observant and sensitive. While Hayato doesn't notice Minato's growing insecurity and guilt for not being able to help, Mikoto understands the feelings behind his prickly words and explains these to Hayato.
---
3) Minato Yuzuki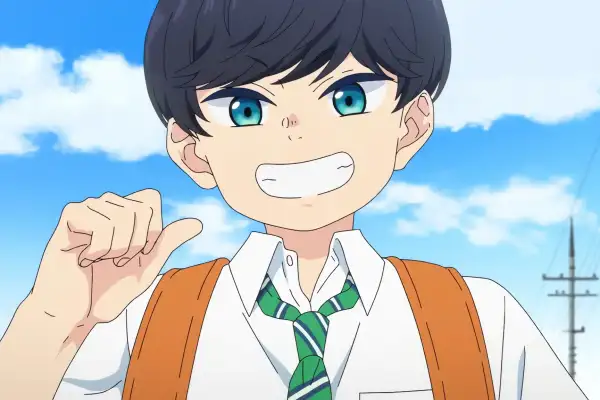 The third Yuzuki brother, Minato, is a first-year student at the high school along with Mikoto. Since they are only eleven months apart and are in the same grade, Minato doesn't consider Mikoto to be his older brother, even though Mikoto takes care of him and does the household chores. He's often jealous of how mature and popular Mikoto is and how much Hayato relies on him.
Minato has some troublemaker tendencies. He's energetic and awkward and has a hard time expressing his true feelings. Despite his shortcomings, he is a kind boy who wants to help his brothers and lessen their burdens.
---
4) Gakuto Yuzuki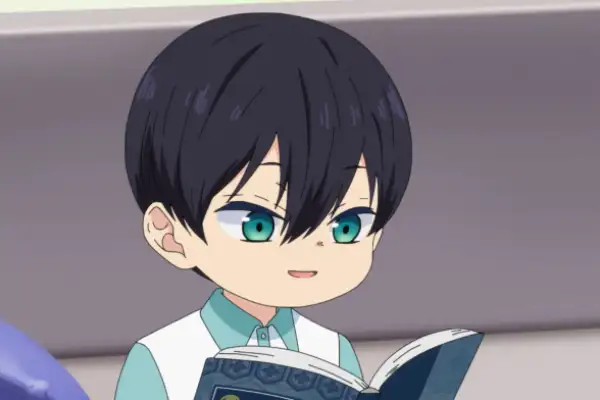 The youngest and cutest one is little Gakuto Yuzuki. He's only just begun primary school and is considerably younger than his brothers. Since he is so young and was even younger when their parents died, he doesn't remember a lot of their times together.
Gakuto is very smart and wise beyond his years. Despite his young age, he understands how much pressure Hayato has on himself and how busy he is with his job. He tries not to burden his brother too much but finds childlike joy in their times together, like how he enjoys them watching the fireworks together.
---
Release Date
As mentioned above, Yuzuki-san Chi no Yon Kyodai will premiere in Fall 2023. The first episode is scheduled to be released on Thursday, October 5, 2023. The anime will be broadcast on Thursdays each week, at 11:30 PM (JST) on TV. However, the timing will be different for other time zones. According to the Pacific Standard Time (PST), the first episode will be released at 03:30 AM on October 5.
The number of episodes for the anime hasn't been revealed yet. But it's safe to guess that it'll have the standard 12 or 13 episodes and will run the entirety of the Fall 2023 season.
---
Where to Watch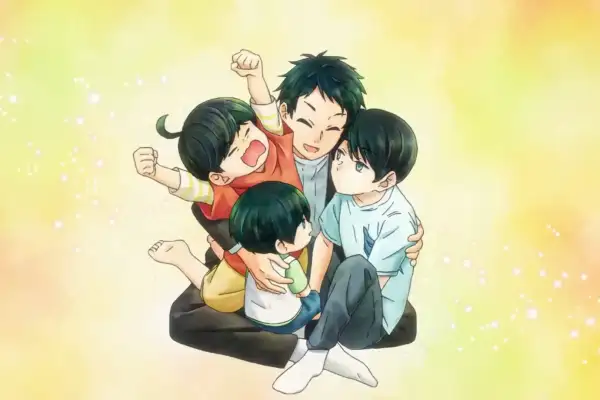 There hasn't been any information on which streaming platform Yuzuki-san Chi no Yon Kyodai will be available on as of yet. That may change soon, however. If it does, we'll be sure to notify you of this update. That's why, don't forget to check out Otakus' Notes to have the latest information on the anime you are interested in.
Anamika loves words and stories and putting them to pages. She also loves anime, manga, books, movies and everything fantasy. She has been a fan of anime since childhood and her admiration for it only grew with years. Her passion for writing is even more elevated by writing about the things she loves.