In the Zom 100 manga, we are also introduced to Tendou Akira's parents, which brings up the first major arc in the series too. In the same arc, we are also introduced to some of the minor antagonists of the series too.
The main question arises, where do Akira Tendou's parents live, and who are they? Are they safe even with the Zombie Apocalypse, or was it too late for Akira to reach his hometown?
These are some of the glaring questions that arise after we hear Akira talking about his parents and hometown. So, today we will be answering all those questions, and talk more about Akira Tendou's parents.
Who are Akira Tendou's Parents?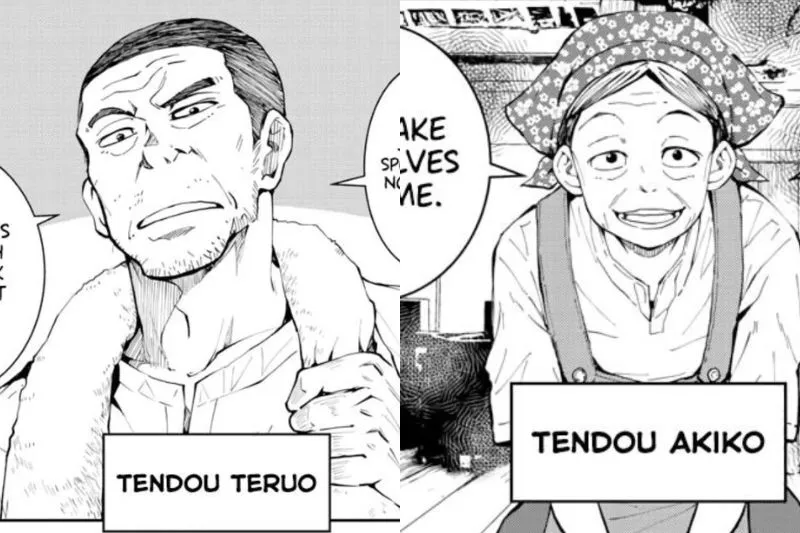 Akira Tendou's parents are namely Tendou Teruo and Tendou Akiko. They were safe from the Zombie apocalypse, thanks to the quick thinking, and the hard work of all the elders in their village.
His father is a strong, straight, and sincere man, who had always cared about Akira's well-being. Ever since Akira had left for Tokyo, he had been trying to know how his son was, every day.
He is also a farmer and works every day even at this age. His mother is also a very caring, and kind woman. Despite being holed in their village due to a Zombie apocalypse, she is still fearless, and going on about her daily life.
Even if we know that both of their parents are safe from the apocalypse, his father is still sick. Tendou Teruo is sick from Hemorrhoids, and he keeps spitting blood from time to time.
Her mother also told that his disease only increased because Terou didn't have it checked when he was young. Nowadays, he cannot even get the energy to stand and work in the field too.
Soon after this, Akira Tendou had also vowed, that he will find a doctor to cure his father's illness. Along with this, he also wanted to create a vaccine for the zombie disease, so that his father will be proud of him.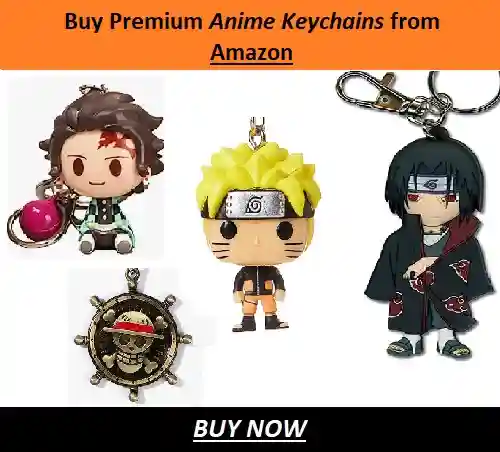 ---
Where Are They Living?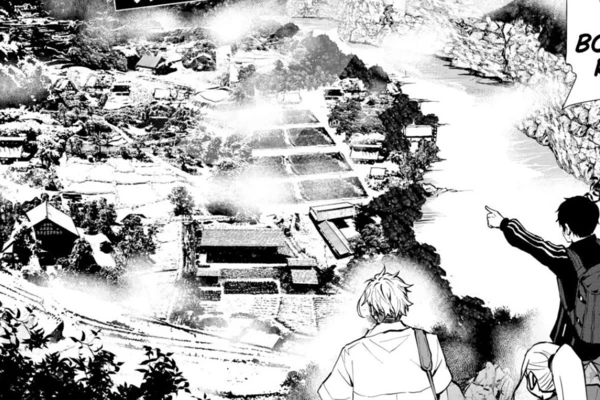 Akira Tendou's parents are living off in a far-off village, called Gunma. It was a village, that was completely alienated from all these new technologies and led a happy life with the people over there.
Even if the villagers were old, they still managed to save themselves. They had completely barricaded the main entrance to their village so that the zombies will be unable to enter their village.
To hold off against the threat of zombie boars, they had cleverly put up electrical fencing, over the border of their village. The voltage is also controlled, so that it won't be fatal to any of the living people.
As for the electricity, they use a water-powered electricity system. The villagers had also built it on their own so this helps in their daily life, as well as keeping the zombie boars away.
We also get to know that all the elders like to party, mostly at Tendou's parent's house. Even with the zombie apocalypse, everyone has been living their life freely, just like they did before the pandemic.
This is the end of all information we have on Akira Tendou's parents. Yes, they are still alive, and they live in a far-off village called Gunma, free from all the hustle and bustle of the cities.
---
Do small things with great love.
Follow us on Twitter for more post updates.
Also Read: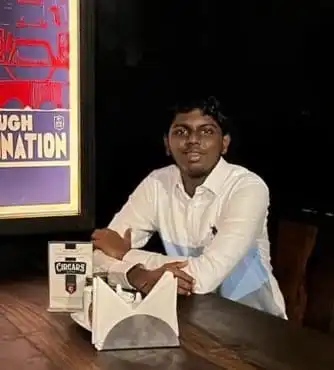 Eswar Keshav is an ardent anime fan for more than a decade. Along with this, he also has been following anime and manga updates for years. He is also enthusiastic and passionate when it comes to writing about his favorite things. Combining his love for writing and his love for anime and manga, his articles speak of his love for the genre.