Last updated on February 22nd, 2022 at 07:51 pm
The Academy Award for Best Animated Feature, Oscar, is given to the best-animated movie every year.
The most voted movie in their releasing year is nominated to The Oscars by the home country. These are then judged and awarded in the Academy Awards the next year.
But unfortunately, the Best Animated Feature category has seen a lot of snubs over the years, since the introduction of the award in 2002.
From Shrek in 2001 to Toy Story 4 in 2019, we have watched and enjoyed so many Oscar winners, but many other able movies have gone under-mentioned or just nominated.
Ultimately, getting snubbed for the petty fact that they don't fit in the category of Disney and Pixar or DreamWorks Animation.
Some got overlooked or just ignored, but no matter the reason, we have seen the Academy's history of forgetting the most phenomenal entries of the years.
They did not get acknowledged in time, thus losing their chance of international acceptance. So, let's put out some of those astounding animated movies that didn't get what they deserved.
Astounding Animated Movies that were snubbed by The Oscars-
1) Millennium Actress (2003) – Lost to Finding Nemo-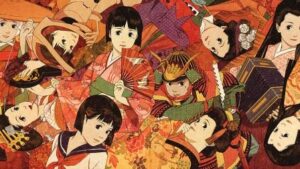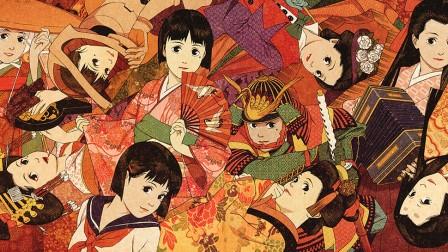 An outstanding story interviewing a reclusive actress, Chiyoko Fujiwara of the disbanded Genei Studios.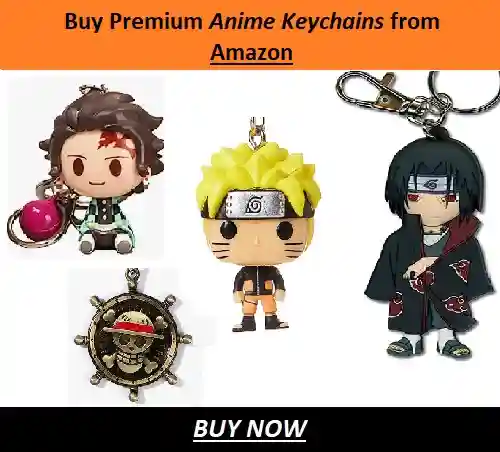 The protagonist, a television interviewer Genya Tachibana and his cameraman Kyoji Ida, follow her motive of becoming an actress throughout her film-making history of 30 years.
The animation and story-building are so amazing that the difference between reality and cinema gets blurred.
Written by Satoshi Kon and produced by the famous Madhouse productions, the movies didn't even get nominated, surprisingly.
The movie portrays a story inside a story as the retired actress describes her early days, with scenes from her famous movies till she gets old.
The animation is so detailed and vibrant that they used more than three voice actors for the same character as the age increases.
A beautiful sequence of a famous professional, reflecting upon their original motivations and reasons for becoming an actress, as they forget those in the meantime of growing old.
---
2) Tokyo Godfathers (2005) – Lost to The Incredibles-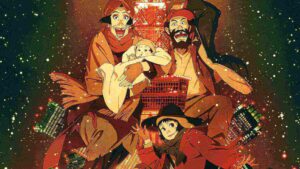 Once again, an excellent story by Satoshi Kon under Madhouse production still didn't even get nominated.
The story starts on a Christmas eve when three homeless friends, a middle-aged alcoholic named Gin, A retired bar-tender Hana, and a run-away teenage girl Miyuki begin rummaging through the dumpsters for some Christmas presents.
Rather, they find an abandoned baby with a note hinting at their parent's identity and decide to search for her parents together.
On a first look, the story seems like a classic, but contrary to the expectations, it gets very volatile and imposing at the same time.
It is a marvelous work, which portrayed three different people reflecting on their life decisions and realizing their mistakes separately, as they step on their own individual problems and fight through them.
A seemingly easy task ends up with murders, deaths, and kidnapping over the movie and the sharp animation does justice to the plot; nevertheless, as they finally reach their conclusions.
---
3) Howl's Moving Castle (2006) – Lost to Wallace and Gromit: The Curse of the Were-rabbit-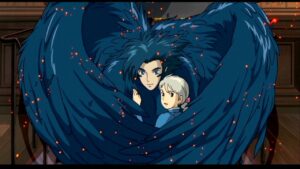 Being the most searched and discussed movie for more than a decade, there is no doubt about this master-piece being the best among the bests.
Animated by none other than the superb Studio Ghibli and by the legendary Miyazaki Hayao, this movie just got nominated.
The movie portrayed a dream-like magical land full of witches and sorcerers. Our protagonist, Sophie, a plain daughter of a normal hatter, ends up with a difficult curse of turning old and embarks on a journey to find a solution.
Then she meets a prodigious sorcerer, Howl, finding out that he is the only key and solution for her problem, but with a twist.
The marvelous animation and world-building lives up to its equally fascinating and fast-paced story as the two of them join in a bizarre journey full of mysteries and revelations.
The imposing sound effects coupled with the talented voice actors created a globally watched and liked a piece of art, still as beautiful as the day it was released.
---
4) The Girl Who Leapt Through Time (2007) – Lost to Happy feet-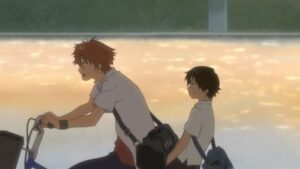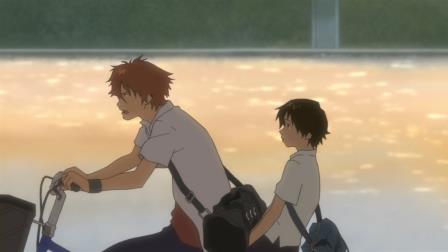 Another fabulous work by Madhouse written by Satoko Okudera adapted from a centuries-old famous and accepted novel by the same title.
The history and significance of the story itself are so diverse and majestic that it's really hard to believe that it didn't even get nominated.
The usual talent of these legendary directors is at play, of portraying a classical theme of time-travel into an auspicious sequence of emotions and jeopardy.
The plot revolves around a girl, Makoto Konno, who mysteriously gains the ability to travel back and forth in time in a near-death situation.
A seemingly simple but again complicated and enthralling story that makes you clench your fingers with excitement with their top-tier art and design.
Marvelous story sequence of Makoto painfully learning the consequences of every single action on time and the meaning of Love, which never gets reciprocated.
A case study of an extraordinary girl, realizing her ordinary self, feeling powerless but still instills herself with great enthusiasm for the next sun by learning from her life-lessons.
---
5) Wolf Children (2012) – Lost to Rango-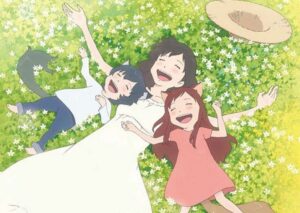 There is no way in a million years anyone can forget this heartrending work by Studio Chizu by Hosoda Mamoru.
A story filled with deepening themes and songs, coupled with its alarmingly skillful voice actors, the popularity it gained surprises the fact that it didn't even get nominated.
The story follows Hana, a college student who falls in love with her classmate. Later it's revealed that the person is actually the last Werewolf, but the sweet and strong heart of Hana sees no query and loves him unconditionally.
They decide to make a family and have two beautiful children. An embodiment of pure parental love and pain showcased in a mellow tune but deep impressions in every frame.
The pain of separation, the fear of the uncertainty that strangles the heart of young parents tendered at one sight of their cute children is portrayed in a so magnificent manner.
The parenthood of learning the joy of attachment with a small confined life under their care is very esthetic. And this movie does a hundred percent justice to these divine feelings.
---
6) The Tale of Princess Kaguya (2015) – Lost to Big Hero 6-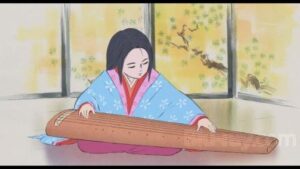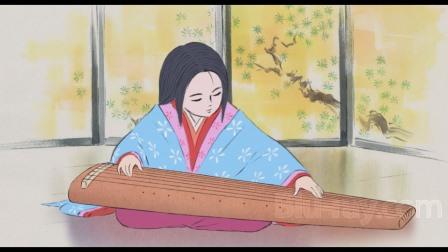 A comparably short movie created by Studio Ghibli under Isao Takahata is such a warm story full of strong impressions and joyful writing; it turns quite shocking that it just got nominated.
One of the most heartwarming movies you will watch in your whole life, but the most unforgettable in all of them.
The story follows the birth of a small girl inside a bamboo shoot, noticed by a young couple with no children.
They decide to raise her as their own daughter and named her 'Princess.' A beautiful story of her character and mantel growing and developing into a kind soul as she roams the street of their small village.
Once again, the voice actors, themes, songs, and animation are top-notch and live up to the reputation of this centuries-old story in their own way.
Suddenly the sequence turns into a story of harsh revelation and painful separations, breaking our hearts into a million pieces with its superb art and design frame by frame.
As the story starts, including the divine powers of the Moon and the Buddha, it becomes aesthetic and joyful at a completely another level. It is so fabulous that describing it any more will spell only spoilers.
---
7) When Marnie was There (2016) – Lost to Inside Out-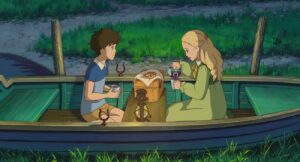 A heart-touching work by Studio Ghibli under Hiromasa Yonebayashi is an adaptation of its equally famous and liked Novel by a British writer based on her own childhood.
The story is so much of self-development and adventure that it became one of the most viewed movies after it got dubbed in English.
It's a sad fact that it only got nominated even including the fact that it was highly globally accepted soon.
A beautiful plot of a small girl suffering from Asthma, Anna Sasaki, in a time where medical technology was not so propounded in the far fetches of the world.
She gets permission from her foster parents to move to the countryside in the hope that the fresh air there would help her recover.
While exploring the small patch of land, she finds an abandoned mansion in it, a lonely girl Marnie, her only friend now.
As they both indulge in a journey of self-discovery and bonding friendship, we as the viewers get to experience a magical sequence of moving frames with accurate songs, themes, and voice acting.
Moreover, the story has a subtle touch, which on gradual realization becomes a heavy impression on our soul itself.
---
8) A Silent Voice (Koe no Katachi) (2017) – Lost to Coco-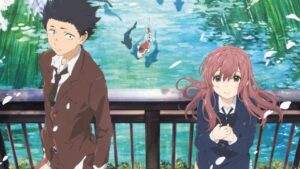 A heart-wrenching story directed by none other than Kyoto Animation under Naoko Yamada.
The movie became quite famous for its soothing songs, pin-point animation, and touching story all over the world, but it still didn't even get nominated.
The story follows a hearing-impaired girl named Shouko Nishimiya and her bully Ishida Shouyo.
It explores their timid relationship, which dangles one-sided for a long time as they fail to understand each other wretched by their fate.
But when they come of age, and Shouyo realizes and reflects on what he did. He starts understanding her bit by bit just to know that it's too late to even apologize.
One day they cross each other again; he musters the courage to set right what was wronged a long ago, and thus starts a sweet story of a bonding friendship.
With subtle humor, unparalleled scenic beauty, and a very talented deaf voice actress, the story turned out very good, good enough to make you a mess of unattended emotions.
This movie harbors the mettle to make anyone melt and think again about the power of understanding each other and growing near. Moreover, the dramatic ending just adds the last pinch, making it a completely joyful ride to be fathomed.
---
9) Promare (2019) – Lost to Spider-Man: Into The Spider-Verse-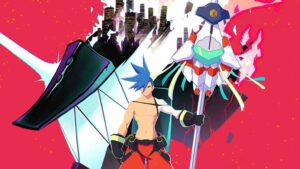 An apocalyptic world wretched with flame-wielding mutants, who lead a large population of the world to decimation.
Animated with flashing bright colors and exquisite character design full of pop hint and setting, anyone can tell it's a work by Studio Trigger.
The unique and spectacular visuals coupled with an astonishingly interesting story made this movie a complete hit in all the theaters all over the world, although it's quite shocking that it didn't even get nominated.
The story follows Galo Thymus, who meets Lio Fotia and embarks on a journey to fight these mutants and save the remaining world.
Suddenly a new race of mutants called "Burnish" starts appearing at random, hell-bent on devastating the remaining of what is alive.
Thus, our heroes find a new target and jump into this mystery-advent path to vanquish these enemies.
As the story progresses, the characters start learning more about these new enemies.
At the same time, they stumble at unbelievable reasons, which makes them question their own set of truth.
The fast-paced, action-packed sequence really makes you skip a beat, but still, every moment in the movie impacts vividly.
These are some of the awesome animated movies that were snubbed by the Oscars.
Nonetheless, you should watch on your own and put out your own thoughts about these movies because these animated movies appeal differently to everyone with their unique touch.
One thing is for sure that the time spent will be worth it. Moreover, It's never late to experience these small pieces of evergreen marvels.
---
Follow us on Twitter for more post-updates. 
Also Read: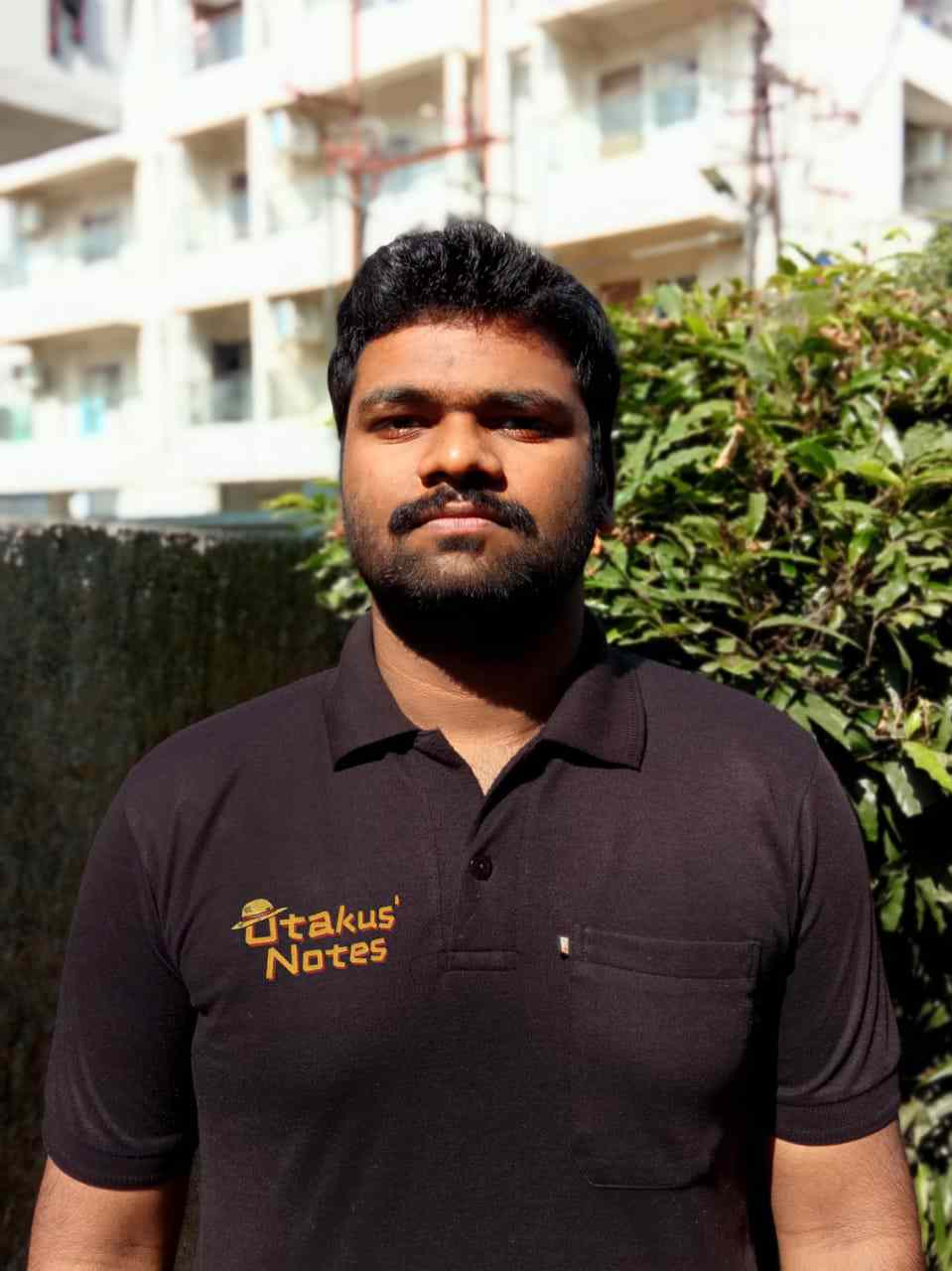 Anish personifies himself as a humble weeb and a hardcore gamer with a diverse taste. He has a keen interest in science and its theories but only in movies. Leading a slick way of life, he prefers the gym in leisure.