Last updated on May 15th, 2022 at 04:20 pm
Beyblade has been a top-rated show for a long period of time. Nearly all people have watched this series on Television in their childhood, gaining huge popularity with its ever-growing franchise. With equally successful manga and selling tons of toy production copyrights, the series has raked in huge profits up to now.
The chapters of the Beyblade manga were written and illustrated by Takao Aoki. It was serialized in CoroCoro Comic from 1999 to 2004. The manga was licensed for an English-language release by Viz Media. In 2016, Takao Aoki released a sequel manga called Beyblade Rising featuring the original characters, which is currently ongoing.
After running for decades, most people had left the series long ago. The numerous seasons and confusing titles sure make it hard to catch up on it now, airing-wise. So, here we are presenting to you the watching order of the anime series, including all the seasons, movies, and spin-offs since its premiere in 2001. Read further for the whole list with their episode count.
Beyblade Watch Order Chronologically-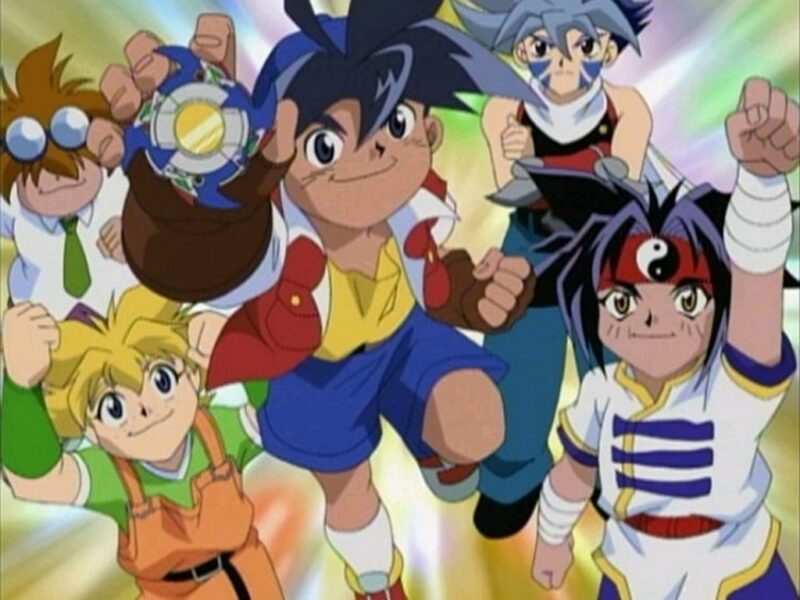 1) Beyblade [Episodes 1-51]
2) Beyblade V-Force [Episodes 1-51]
3) Beyblade: Fierce Battle [1 Movie]
4) Beyblade G Revolution [Episodes 1-52]
5) Beyblade: Metal Fusion [Episodes 1-51]
6) Beyblade: Metal Masters [Episodes 1-51]
7) Beyblade VS The Sun: Sol Blaze, the Scorching Hot Invader [1 Movie]
8) Beyblade: Metal Fury [Episodes 1-52]
9) Beyblade: Shogun Steel [Episodes 1-38]
10) Beyblade: Shogun Steel Specials [Episodes 1-7]
11) Beyblade Burst [Episodes 1-51]
12) Beyblade Burst Evolution [Episodes 1-51]
13) Beyblade Burst Turbo [Episodes 1-51]
14) Beyblade Burst Rise (ONA) [Episodes 1-52]
15) Beyblade Burst Surge (ONA) [Episodes 1-20 (still airing)]
---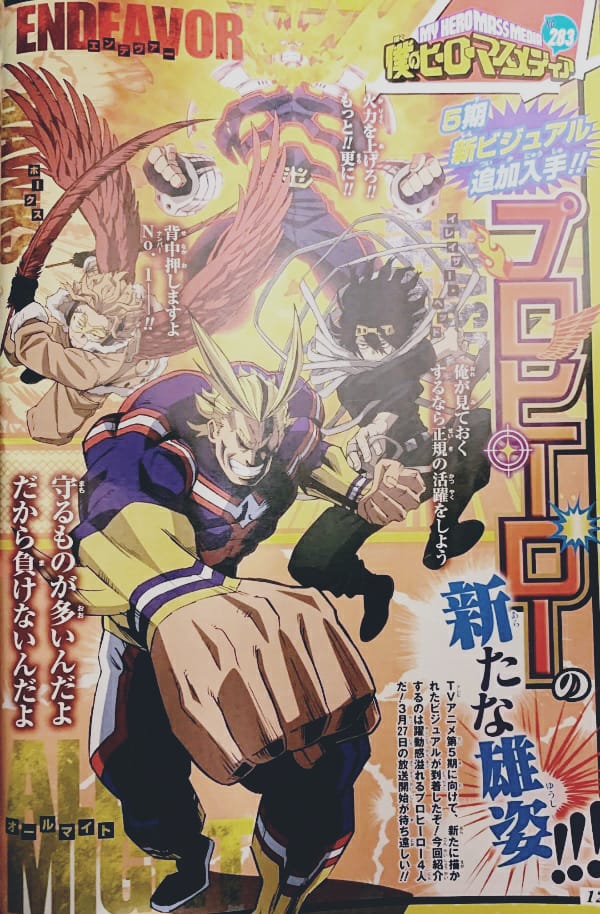 Must Read: My Hero Academia Season 5 New Visual Surfaced on Twitter
---
Between the Beyblade Shogun Steel Specials and Beyblade Burst Series, a spin-off series named BeyWarriors was aired. It had 3 seasons, which was followed by Beyblade Burst. Watching chronologically, you can watch it but keep in mind that it does not affect the Beyblade story sequence at all.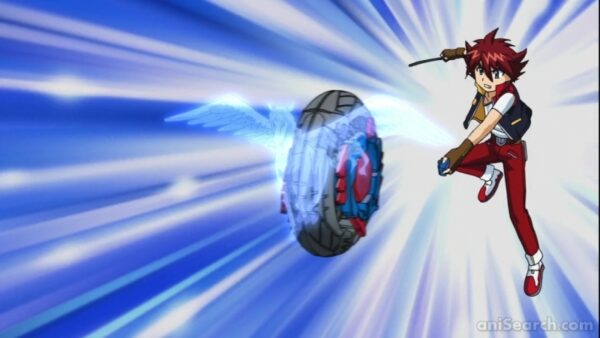 1) BeyWheelz [Episodes 1-13]
2) BeyWarriors: BeyRaiderz [Episodes 1-13]
3) BeyWarriors: Cyborg [Episodes 1-28]
Where to watch Beyblade Series-
You can watch the Beyblade series on Crunchyroll. The complete franchise has not been included on the site yet. You can buy the remaining Digital DVDs from online marketing sites. Subscribe to our page for more lists and charts regarding the airing sequence and watching order of the popular manga and anime titles. We will be back soon with more news and announcements on your favorite titles. Until then, stay tuned, stay hyped.
---
Follow us on Twitter for more post-updates.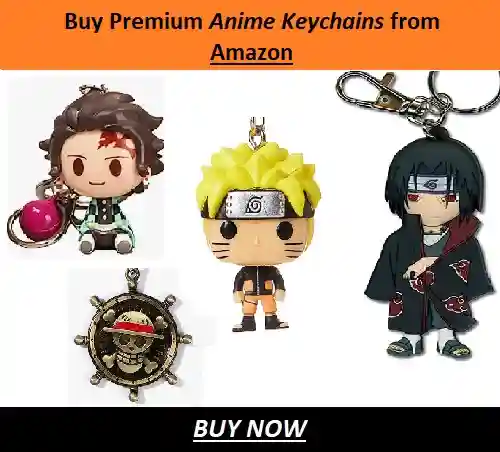 Must Read-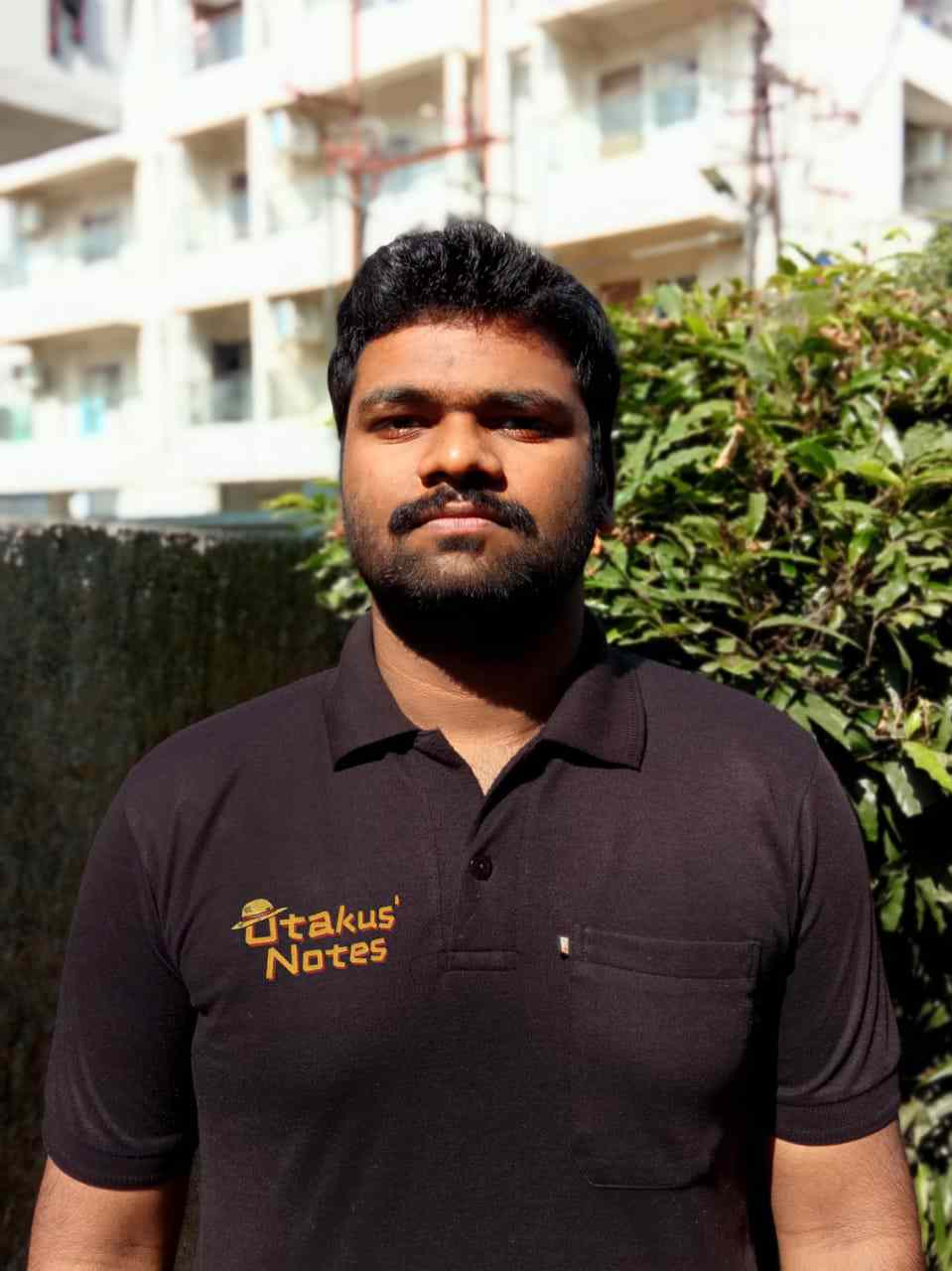 Anish personifies himself as a humble weeb and a hardcore gamer with a diverse taste. He has a keen interest in science and its theories but only in movies. Leading a slick way of life, he prefers the gym in leisure.