Last updated on November 29th, 2022 at 01:03 pm
Black Clover Chapter 344 spoilers & raw scans are here and they have a lot to say. The major hype is that the 7 Ryuzen are back and a lot is about to go down. Moreover, Morris is back but in a terrible state while he thanks Lucius for bringing him back to life. He healed/brought him back to life and almost made him as good as new by using Soul Magic. But how did he manage to do this is still unclear.
Furthermore, the previous chapter left us with a plot twist as well. Sister Lily and others arrived at the Land of the Sun amidst Asta and Ichika unexpectedly. That makes Lucius's plan even more unclear because he even has The Dark Triad by his side.
Perhaps he's reviving people left and right by simply using the dark triad's attributes, especially in Morris's case. Let's look at the spoilers to find out more.
---
Black Clover Chapter 344 Spoilers & Raw Scans
The major spoiler for chapter 344 is that Morris, The Dark Triad, and basically the Paladins are back. Out of the devils, Sister Lily, Heath, and perhaps a Reads lookalike. However, the spoilers suggest that Morris and The Dark Triad aren't Paladins which means Lucius has some other plans for them. He may need them to use their magic.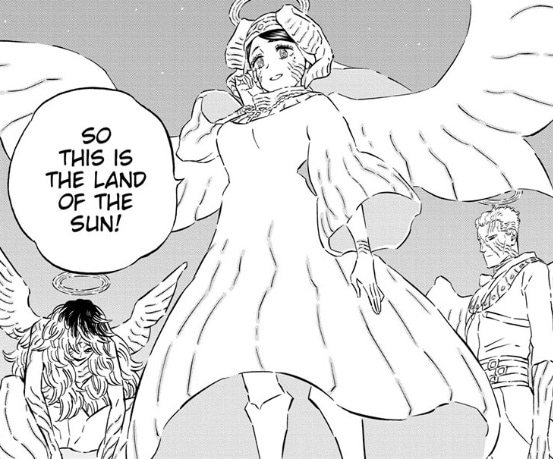 Fans suspect that Lucius gave Beelzebub to Lily instead of Zenon although, his motives are still a mystery. This raises another question, why would Lucifer need Paladins in the first place if the Soul Magic has almost no limitations? Since he seems to be able to heal, revive and even alter the host's memories and much more.
It is not clear if Morris's life ended and then Lucius revived him OR if was he simply just heavily injured losing most of his body and Lucius just healed him. Whatever the case, seems like he isn't a Paladin yet and is almost brainwashed.
Lastly, we are about to see Asta in action fighting against the Five Head Dragon while the Paladins too seem to want it and take over the Hino Country as Ryudo mentioned. Fans' theories that the dragon is perhaps Asoroth's; which would explain why Lucius is after it.
---
Black Clover Chapter 344 release date
Like most Shounen Jump manga, Black Clover follows a weekly schedule. Therefore, Chapter 344 will be out on 27th November 2022 which is this Sunday. Fans have been waiting for the past 2 weeks because the manga was on sudden hiatus. But the wait is almost over, we only have 3 days to go before the chapter arrives.
We will soon find out what exactly Lucius plan to do and how much more potential Soul Manipulation has. Fans were quick to notice plenty of details about the revived characters. For instance, the Spade symbol seems to be missing for their Grimoires which hints that it's just their bodies that are in use. We shall wait for the next chapter to tell us more.
Now that you know everything about Black Clover Chapter 344 spoilers, we shall see you again when the new chapter arrives. Meanwhile, browse through and check out some more interesting articles from us.
Image Source: Viz Media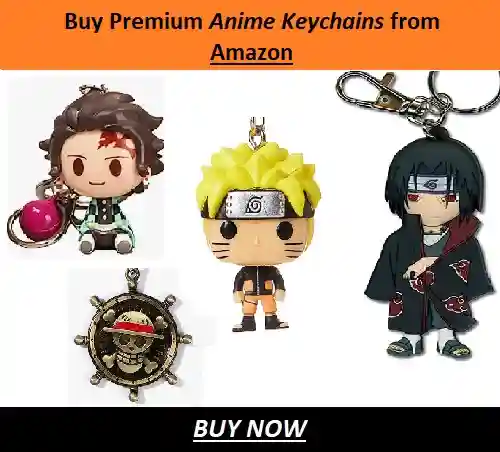 ---
Do small things with great love.
Follow us on Twitter for more post updates.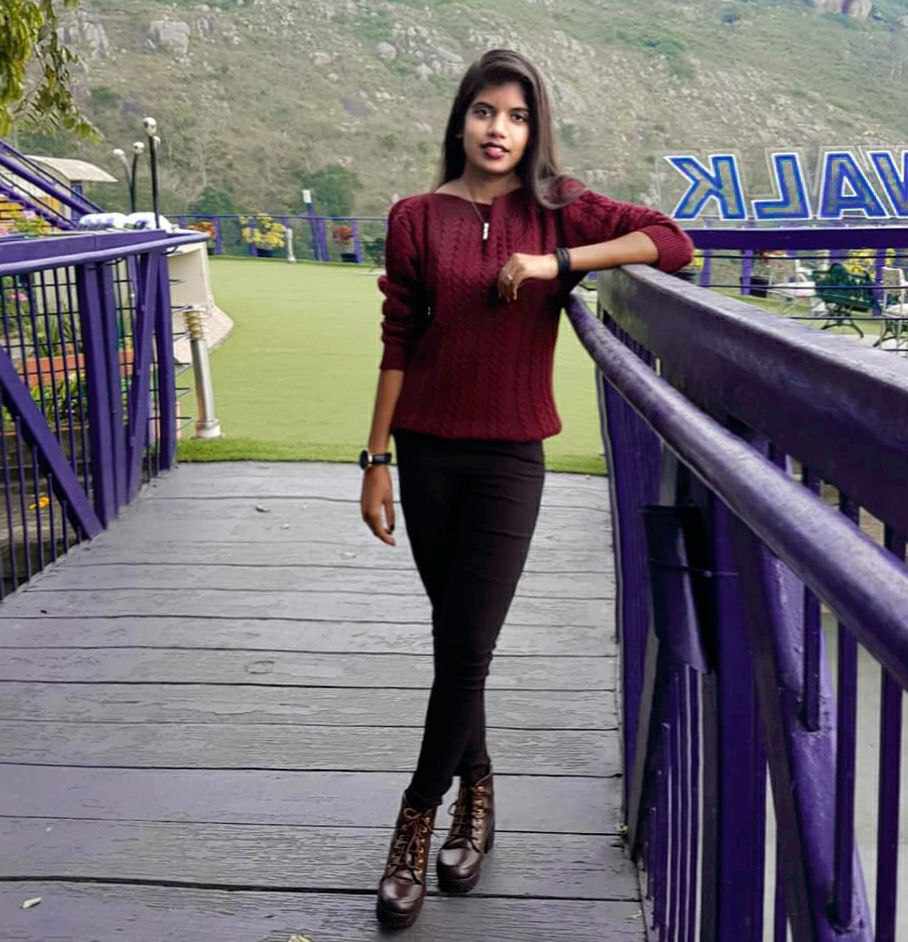 Starting off with love for medicine and plans for pursuing it, I found myself drawn to a mismatched career in Hospitality & Tourism. Little did I know that my passion and love for literature had always been by my side. Therefore, here I am now, sharing my words on multiple amazing platforms, one of which is Otakus Notes. What better way to put my abundance of love and knowledge of anime, manga, k-drama and webtoons, to use!