Black Clover's TV Anime has started a Famous Scene Popularity Poll. This is done to commemorate the final broadcast of the anime. People can choose their favorite moments from the series. However, there is a catch. 10 lucky winners will be selected by lottery from the people who vote, and they will receive a set of 6 promotional posters.
Black Clover has many iconic scenes, and fans are going to have a hard time choosing their favorite one. There are a lot of speculations as to which scene will get the most votes. Asta's first transformation is a strong contender to win among these scenes. Although some people think the part where Asta told Yami that he had a hard life and the scene where the Wizard King gave his all can also take the first position.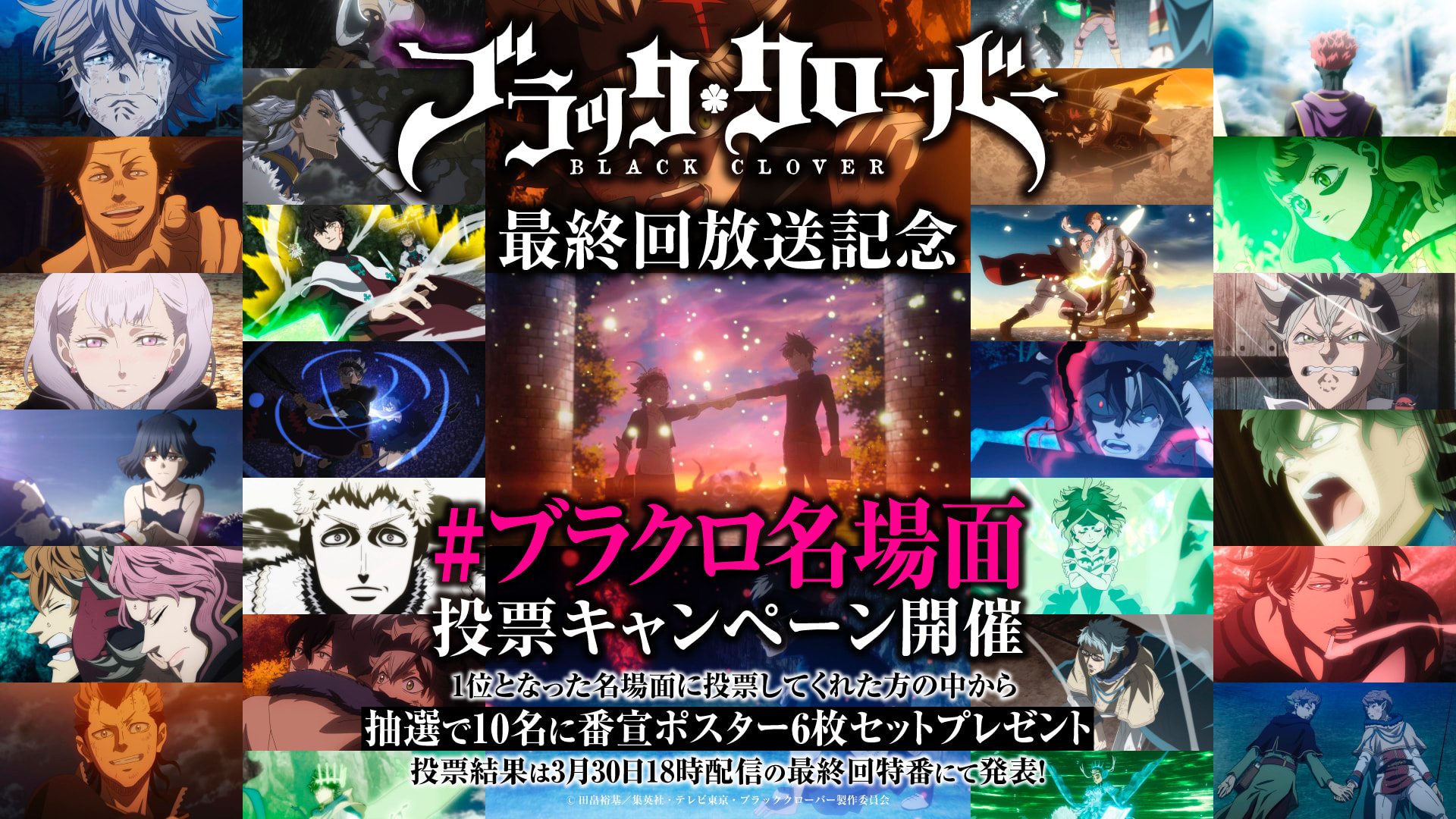 Fans will need to follow some rules while voting so that they are eligible for the lucky draw. They need to follow the official Twitter of Black Clover. Then they need to select their favorite scenes from the nominees and vote from the tweet button. They also need to post it as it is without erasing "# Black Clover Famous Scene."
Black Clover has been on the top charts of Animes for a long time. It has gained worldwide popularity within a short period. This initiative by the TV anime provides fans with a golden opportunity to cast their votes for a series that they love so much. Fans can cast their vote here: bclover.jp/touhyou_cp/
---
Follow us on Twitter for more post-updates.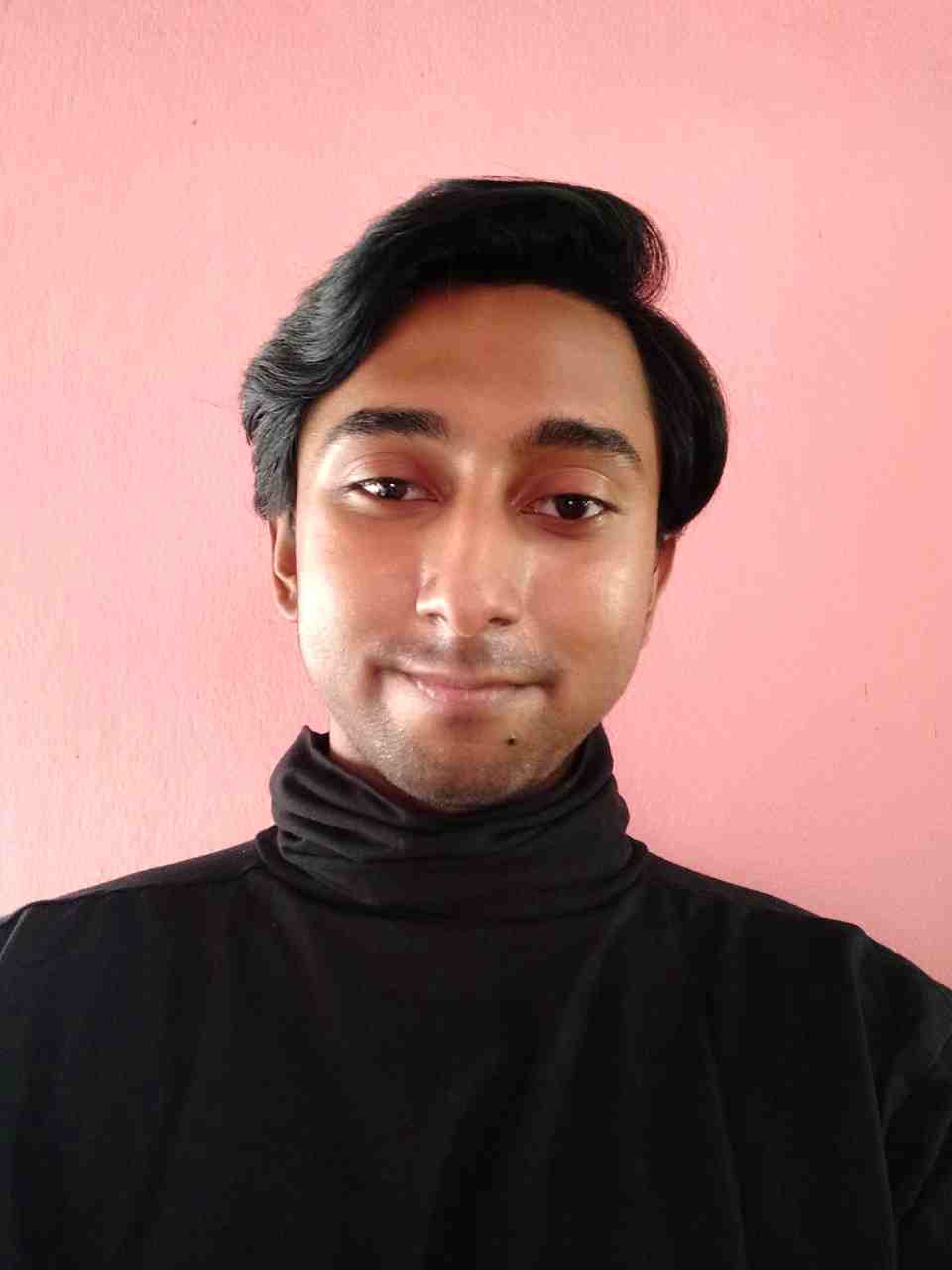 Life took a sudden turn for me when I finally decided to watch Kimi no nawa & Clannad. While both of them made me cry and introduced me to this vast world of anime. The Anime and Manga world is an escape for me from this complicated real world and serves as a relief. Being a content writer for OtakusNotes still feels like a dream and has been one of the best things to happen to me this year. It has been a productive distraction for me and I am loving every moment of it.