Yesterday, Black Clover Episode 161 aired officially under the title "Zenon's Power." The most incredible episode revealed the devilish power of Zenon Zogratis. In the latest episode, we witnessed Zenon and his henchman invaded the Golden Dawn Headquarter.
During the invasion, he demonstrated his overwhelming Bone Magic, which is more offensive than Vangeance's World Tree Magic. He also declared him as an Arcane Stage and Yuno as a Zero Stage Magic Knight. Yuno used all his Spirit power to debacle him, but on the contrary, Zenon unleashed 55 percent of his devil power.
Resultant, everyone in the Golden Dawn was almost dead, but they were saved by their Captain's World Tree Magic. Zenon can use 80 percent of his devil power, and only at 55 percent, he massacred half of the Golden Dawn's Knights. His bone magic is far superior to Yuno's Spirit of Zephyr and can regenerate too. It was all one-sided slaughter by Zenon against Clover's strongest squad. In the preview, Vanica will advance towards the Heart Kingdom in the next episode.
Fans can watch the latest Black Clover Episode from the official website of Crunchyroll. For this, you should have a paid subscription to it. We will be back with other latest updates regarding Black Clover Series. Till then, stay tuned with us.
---
Follow us on Twitter for more post-updates.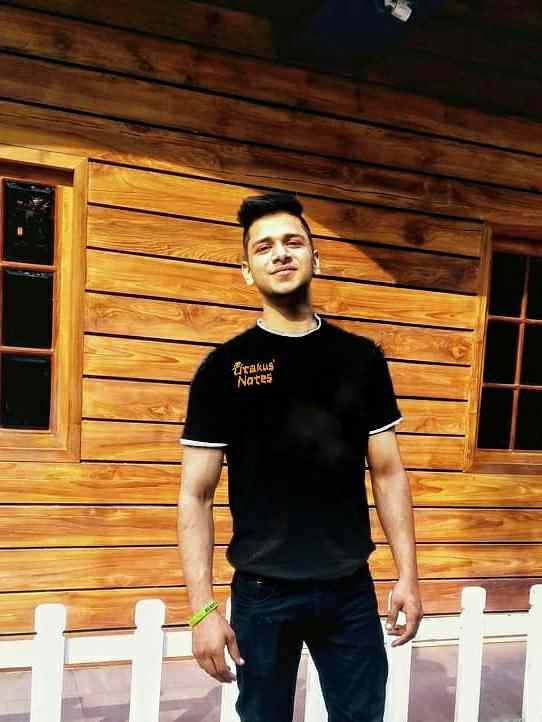 Sachin Kandwal is the newest member of the staff. And here in Otakus' Notes, he covers breaking stories of the Anime world. When he's not consuming content on Reddit, he can be seen exploring Bangalore city.