Last updated on January 24th, 2021 at 03:02 am
The Shonen Jump's new series Build King is gathering more and more popularity these days. With the unexpected plot and implausible adventure, this series has started competing with many other exalted mangas. According to the official Shueisha, Build King has only released six chapters till now and acquired approximately 67k views, which is more than generic.
Recently, the protagonist, Tonkachi, has made a new friend, Cork, during their journey. She belongs to the Batt family and appointed them to their house, which needs some restoration. When she cognized that both Tonkachi and Renga are the carpenters, she welcomed them for the renovation of her Upside-Down Castle. This castle is made down the end of the Dragon Spine Road.
The Upside-Down Castle was built 10,000 years ago for the Batt Family, but now it needs some refurbishment. One requires Gecko Shoes (Nanotubes-fitted soles) to walk upside-down in this castle. Amidst entrance, Tonkachi introduced his master's name, Shovel, to the boss of the Batt Family.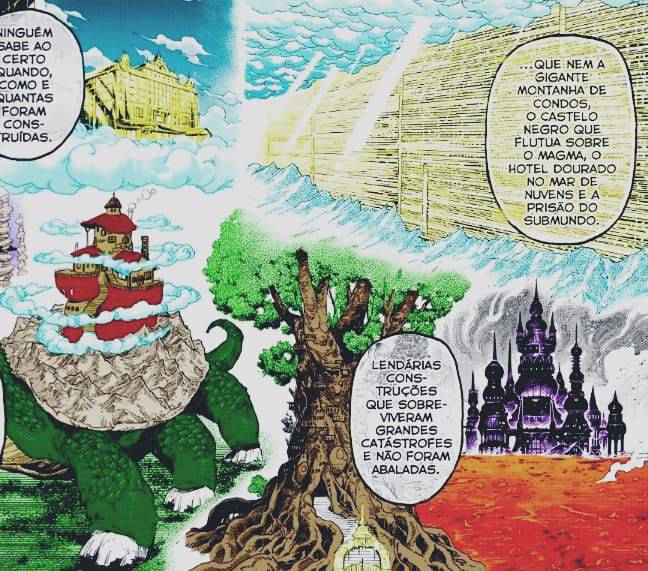 Afterward, Cork's dad explained that Shovel is one of the best-known carpenters and the closest man in the world to become a Build Master. He is the third-generation master builder who is currently working on the construction of the Build King. Only with his name, both Tonkachi and Renga has gotten the VIP treatment. The recent chapter only unveiled a glimpse of Shovel's talent and position. In the upcoming chapter, we will witness much information about him. Build King Chapter 7 will officially release on January 3, 2021. Fans can read the latest chapter from Mangaplus Shueisha or Viz Media's official website. 
---
Follow us on Twitter for more post-updates.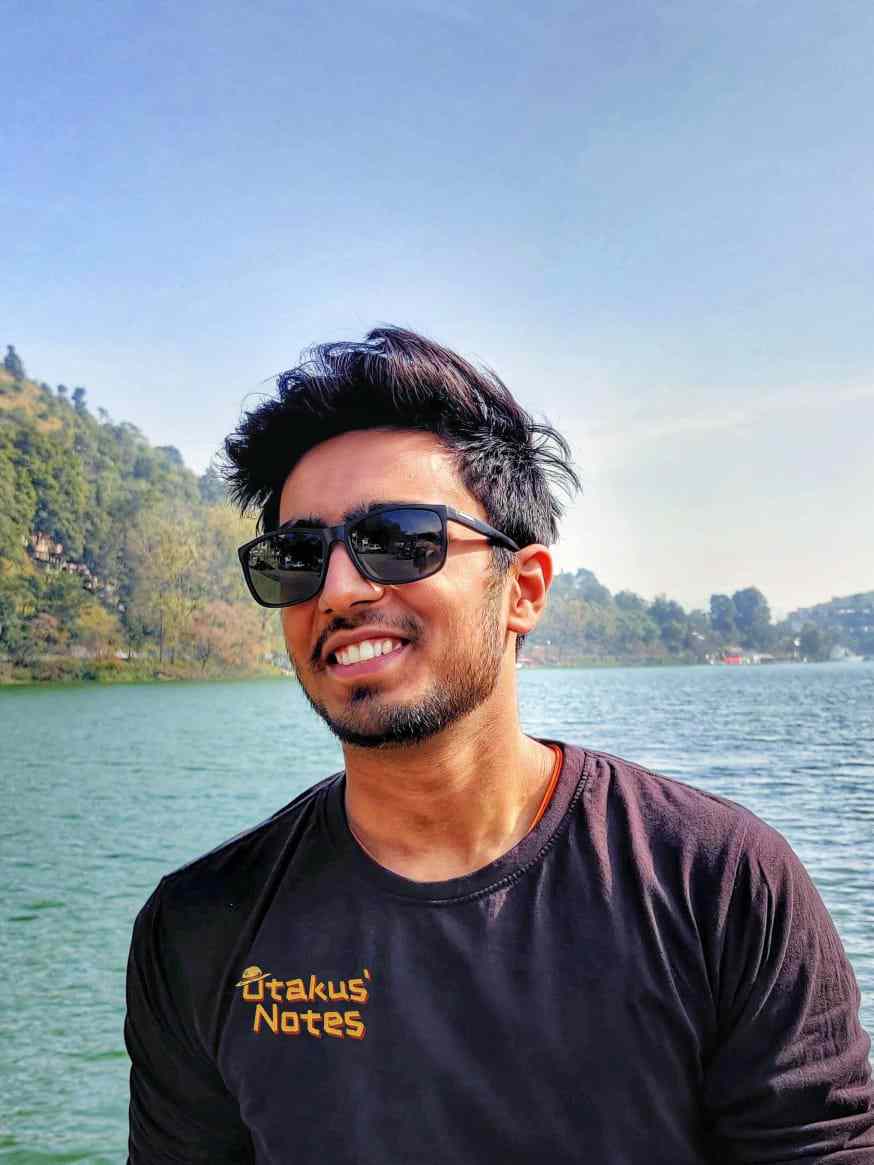 Engineering edified me dreams' propelling. And being an Otaku, a superlative dream of mine engulfs experiencing anime to its deepest quintessence and inditing my perspective towards it. Ultimately, anime blogging carved a path towards my desire and made me stand up to you.